Are you moving for the very first time? You must be having many questions in your mind? If you are buying a new home to move in, there can be many unexpected things that could happen. First-time home buyers are aware that they must budget for a down payment. But that isn't the only cost to consider. Home-buying expenses may build up quickly — and frequently unexpectedly. So, it's critical to be aware of and prepared for them before signing on the dotted line. In this blog post, I will be talking about some unexpected home buying costs for first timers
Let's just jump right in
Unexpected Home buying costs for first-timers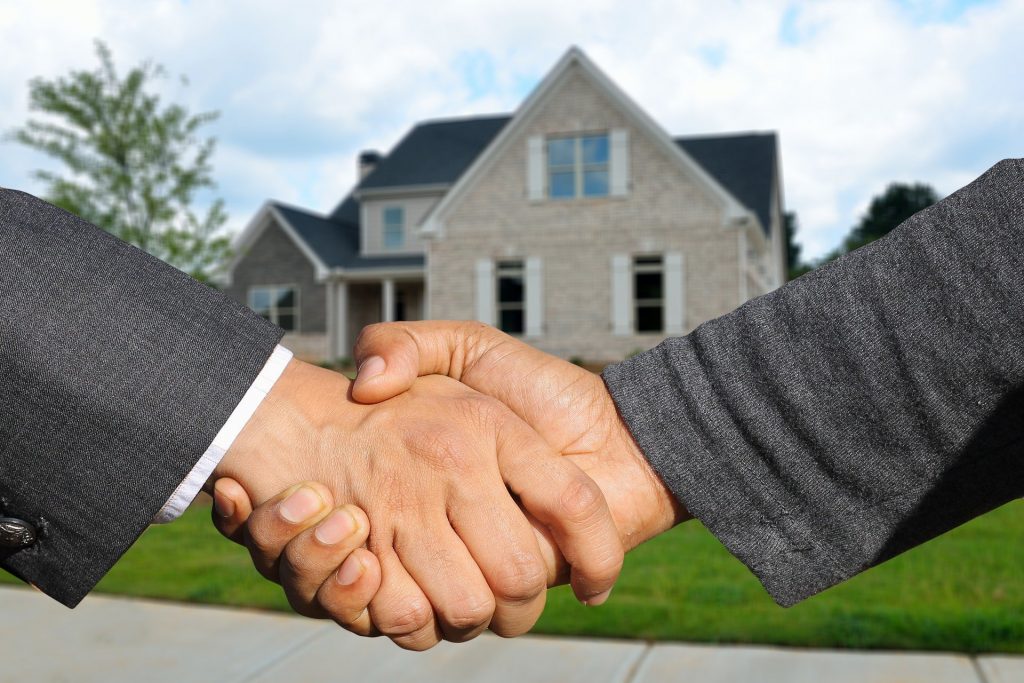 Here I have enlisted some unexpected home buying costs for first time buyers
The following fees typically catch first-time home buyers off guard — but only if they aren't prepared.
✅ Money earned in a sincere manner
Earnest money is used as a down payment on a house purchase. It shows the seller that you're a serious and trustworthy buyer. The funds will be allocated to the down payment and closing charges if the contract is approved. And if the deal falls through, there are a number of safeguards in place to ensure you get your money back.
Related article: Top Notch Tips to Find your Dream Home
Simply deciding you no longer want the house is unlikely to be a valid excuse to back out of your contract; as a result, carefully research any documents before putting down earnest money.
As earnest money, you should keep one to two percent of the total purchase price on hand. It will expedite the processing of your application, which is critical as the home market becomes more competitive for buyers.
✅ Inspections and appraisals
You can't, and shouldn't, avoid assessments and inspections. Appraisals confirm that the asking price is accurate, giving you and your lender some peace of mind. The appraisal is usually the responsibility of the buyer. And can cost several hundred dollars — though you may be able to negotiate these fees with the seller.
Home inspections are distinct from appraisals and provide additional assurance to home buyers. They can help you avoid unpleasant shocks like termites or leaking plumbing. You'll want to be aware of these difficulties before closing because they can influence your purchasing decision and provide you bargaining leverage. You may be able to urge the seller to remedy your issues before closing, or you may be able to negotiate a lower asking price. The home inspection is usually included in the buyer's closing expenses.
Tip: If at all feasible, attend the house inspection so you can fully comprehend any faults before attempting to negotiate the terms of your contract.
✅ Insurance
Although insurance is complex, it can be divided into three categories: homeowners insurance, mortgage insurance, and supplemental insurance. Homeowners insurance is required by law for all property owners. It assists with paying for house repairs or rebuilding, insures personal goods, and protects you from liability claims. Before processing your loan, many lenders will need you to acquire homeowners insurance and pay for a year's worth of coverage.
If you put down more than 20% on a property, your lender will probably not need you to acquire mortgage insurance. The price of mortgage insurance will be added to your monthly mortgage payments, closing charges, or both if you are required to purchase it.
Supplemental insurance is not required, but it may be a smart idea if you live in a flood- or earthquake-prone area, as these events are typically excluded from normal homeowners insurance policies.
To get the greatest rates on all of your insurance needs, work with an insurance agent. You may be able to cancel your mortgage insurance after you've paid off a portion of your loan.
Related article: Reduce Moving Charges for Home Shifting
✅ Accounts & Escrow fees
Escrow officers, who are usually lawyers or representatives from title companies, act as an independent third party to guarantee that the closing process runs well and that everyone is paid. Unfortunately for house buyers, this means that the escrow officer must be paid as well. In most cases, the escrow fee is divided between the buyers and sellers.
Your lending institution may require an escrow account in addition to the escrow charge to pay your property taxes and insurance. Many lenders want this account since it assures that these costs are paid on time. The lending institution will calculate your annual insurance and tax charges, divide the amount into monthly payments, and include those costs in your monthly mortgage payment.
Your lender will alter the amount at the end of the year based on the actual tax and insurance bills. You will be refunded if you paid too much; if you did not pay enough, payments will be spread out over the next year. You will be responsible for the two payments if you choose not to use an escrow account.
Tip: Property taxes can come as a shock, so do your homework before committing to a purchase. The work can be assisted by a licenced real estate agent.
✅ Utilities
You may have had to pay connection costs for electricity or gas if you previously rented a home or apartment. Besides that, you will be responsible for paying setup fees and monthly bills for all utilities, including electricity, gas, water, sewage, garbage, recycling, TV, and Internet, after you own your home. Utility companies will do a credit check on you and may ask for a deposit or a letter of guarantee from someone who will pay your bills if you can't.
Talk to your new neighbours about who they use to get their utilities. Some areas have only one water and gas provider, but if you reside in an area with many providers, you should check rates to find the best deal.
Read also: How to make home sifting trouble-free with citiesmovers?
✅ Appliances & furniture
Expect your new home to be devoid of all of the appliances you saw on the inside. Every market is different, but you should talk to your seller about all appliances to make sure you understand what comes with the house and what does not. You'll almost certainly need to replace your washer and dryer, if not your refrigerator and stove as well. Ceiling fans, light fixtures, and air conditioners — all of which you might consider "permanent" — will not necessarily be there when you move in unless they are specifically included in the contract.
Tip: Prioritize furniture and appliances by need, just as you would with repairs. Keep your receipts if you buy energy-efficient appliances. Expenses are frequently deductible on your tax return.
Final thoughts
Thus, there you have it: unexpected home buying costs if you are purchasing home for the very first time. Professional moving companies in pune will help you in moving your home to your new residence.