Top 10+ Verified Packers and Movers in Bhubaneswar
---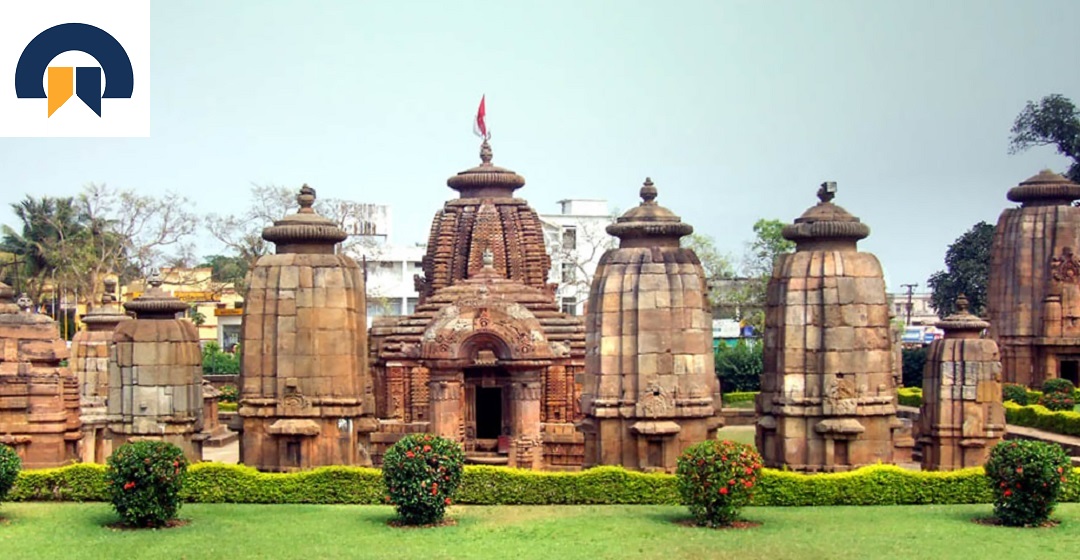 Are you planning to relocate to, from or within Bhubaneswar? Packers and Movers in Bhubaneswar is the right place to move all your belongings to the destination safely and without getting any kind of damage. Packers and movers in Bhubaneswar provides the best relocation services. But, the main thing that everybody worries about is where you can find reliable movers. One platform where you can find out the best movers is Citiesmovers.
One-Stop Moving Solution By Citiesmovers :
If you are struggling to find the best movers in Bhubaneswar, then you should check out Citiesmovers. You can find out the best virtual directory of reliable and trustworthy Bhubaneswar Packers and Movers. Moving companies with Citiesmovers have the expertise and experience to pull off a successful relocation. You can ensure a seamless and smooth relocation with professional packers.
Besides that, you can use our site for different reasons. You are not obliged to hire a moving company if you use our platform. Also, you can go through the list of best movers in Bhubaneswar and see the details of companies individually according to your moving requirements. And then, only if you like any company you can consider hiring them.
Customer service of our moving companies troubleshoots all your problems quickly in a timely manner. So, you can generate any query on our website round the clock. Our team will try to respond to your query as soon as we can.
Top Notch Benefits of Hiring Packers and Movers in Bhubaneswar
We at Citiesmovers list only licensed and registered moving companies in Bhubaneswar. Our team at Citiesmovers carefully and thoroughly review and check background of every packers and movers before enlisting them on our site.
Citiesmovers is always driven to provide value for money relocation services. Our movers will provide you the best services for whatever moving needs you have. Our team ensure only reliable and trustworthy movers gets to deal with you.
Besides that, packers listed with us use premium quality packaging material to pack your belongings. This is to ensure the safety of your belongings. It is a fact that safety of the goods can only be ensured with safe and strong packing.
Our packers and movers in Bhubaneswar always use specially designed cargo carriers that safely transport your belongings. In addition to that, they are punctual and ensure timely delivery of the goods to the destination.
Besides different moving services, we also provide storage and warehouse facilities. So, in case if you just want to do the packing and unpacking of your belongings, you can avail our storage and warehouse facilities.
Top Level Services Offered by Packers and Movers in Bhubaneswar :
So, there are plethora of relocation services offered by packers and movers in bhubaneswar
So, let's take a look at some of them
Home shifting services
Moving companies listed with Citiesmovers provide top level home shifting services. Our movers provide the best home shifting services. Our home shifting services include
Packing
Unpacking
Loading
Unloading
Dismantling
Re-assembling
Re-arranging
Door-to-door pickup and delivery
Office relocation services
Moving a house is difficult but moving an entire office is even more difficult. Movers listed with Citiesmovers provide the best office relocation services. Our movers pack and move your office belongings like office equipment, office supplies, and other office belongings in the safest way possible.
Pet relocation
Our movers provide top notch pet relocation services. We understand that moving with pets can be really difficult. Hence, our movers will make your pet relocation easy-breezy.
Plant relocation
Moving plants can be hell of a task. Our movers will help you in relocating your beloved plants. Moving companies listed with Citiesmovers use high-quality packaging materials to pack and move your plants in the safest way possible.
Thus, Packers and Movers in Bhubaneswar will make your relocation easy-breezy. Hence, you can get in touch with Citiesmovers for more information!