Top Packers and Movers in Mangalore
Premium Member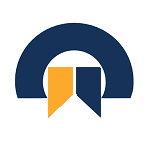 1. Add Your Movers
5.0 on 5 Google reviews
Our selection is based on extensive research, evaluation, and analysis, with the purpose of presenting you with the best Movers that will address your needs. Get Best and Reliable Packers and Movers. Affordable Charges.
---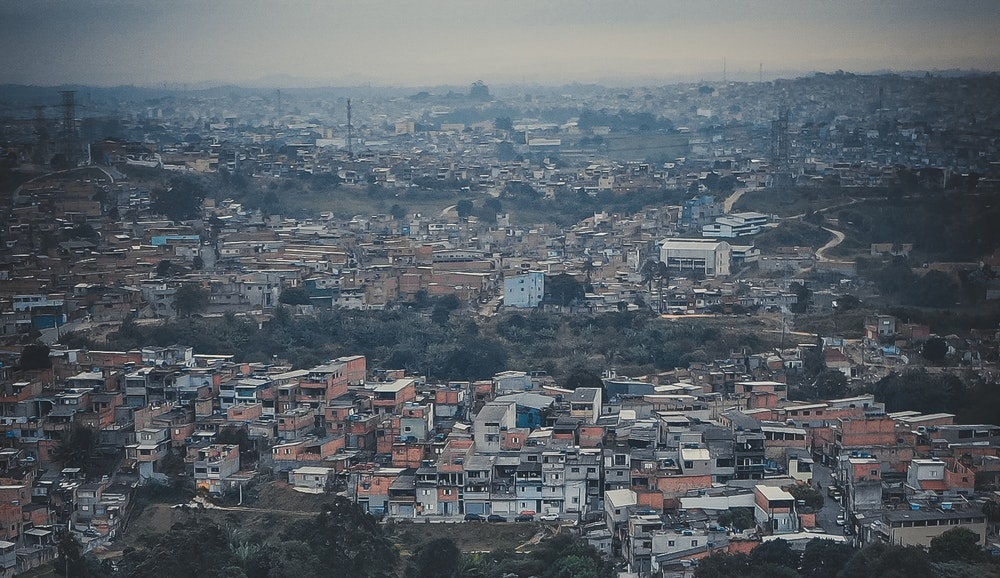 Mangalore is a town or city of Karnataka state, India. If you're someone planning to relocate to this place or out, one thing you need to consider is to hire best packers and movers in Mangalore. Without a doubt, packers and movers are quite professional in their work; they know how to execute the entire relocation and what things need to be given extra care and attention right. But where to find the right movers from? Citiesmovers is your one stop moving solution. In case you ask, Citiesmovers is one of the most renowned virtual web directories containing a list of best packers and movers in Mangalore.
Let's talk about Citiesmovers packers and movers below.
Services you can avail from Citiesmovers packers and movers
Below given list details about the home relocation services you get from Citiesmovers packers and movers Mangalore. Here look at the services given:
Door-to-door home shifting
Local shifting
Domestic shifting
Long-distance moving
State and city relocation national and international moving
Warehouse and storage facility given
Safe packing and unpacking of goods
Careful loading and unloading of goods
Office/corporate shifting
Industrial goods relocation
Loading and unloading of goods from truck
Safe and secure transportation service
On-time delivery of goods
Car/bike vehicle relocation
Pre-moving survey
Restaurant shifting
And the list goes on. Let's move forward and explore more on Citiesmovers.
How to find the best moving company from Citiesmovers?
To find the best moving company from Citiesmovers or from anywhere, you need to follow a process which is listed below in points:-
First you have to visit Citiesmovers.com directory and look at the listed moving companies.
Now visit each moving company website to check out everything about them.
The company must provide every type of home relocation service such as packing/unpacking, loading/unloading, loading/unloading, transportation to destined place. In between, there are many more services you need, for that, ask the company in person.
Make sure the company provides transit insurance facility as well. If any of your goods get damage, you can claim the insurance amount and recover loss.
Though all the movers from Citiesmovers are verified and certified but you must check the certification they have for being the reliable and certified moving partner.
Don't make the mistake of paying full amount in advance to any moving company. What you can do is trifurcate the amount in advance, during shifting, and at the end of relocation.
Some moving companies will make you sign the contract, so before signing the contract paper, make sure to thoroughly read the policy paper of the company. Never sign any paper before reading.
So, these are the tips you need to keep in mind when hiring the moving company.
Citiesmovers is your one-size-fits for all solution
Whatever you say, one thing is clear that home relocation is hectic task for anyone who goes through it. To make it a cakewalk task, you need professional packers and movers which you can only get from Citiesmovers. Our only aim is to make your overall home relocation a mesmerising, peaceful, and stress-free process. All the associated movers are quite helpful and trustworthy; they will prove out to be the best home relocation service providers ever. We ensure that if you hire moving services from us, you will experience the most amazing relocation in your life ever. Whether you're home or office or restaurant or anything else in Mangalore or within Mangalore, Citiesmovers packers and movers in mangalore are here to help you with best relocation ever.
Got any query? Or want information on Citiesmovers packers and movers? Why not get in touch with us here.