Top 10+ Packers and Movers in Raipur
Premium Member
---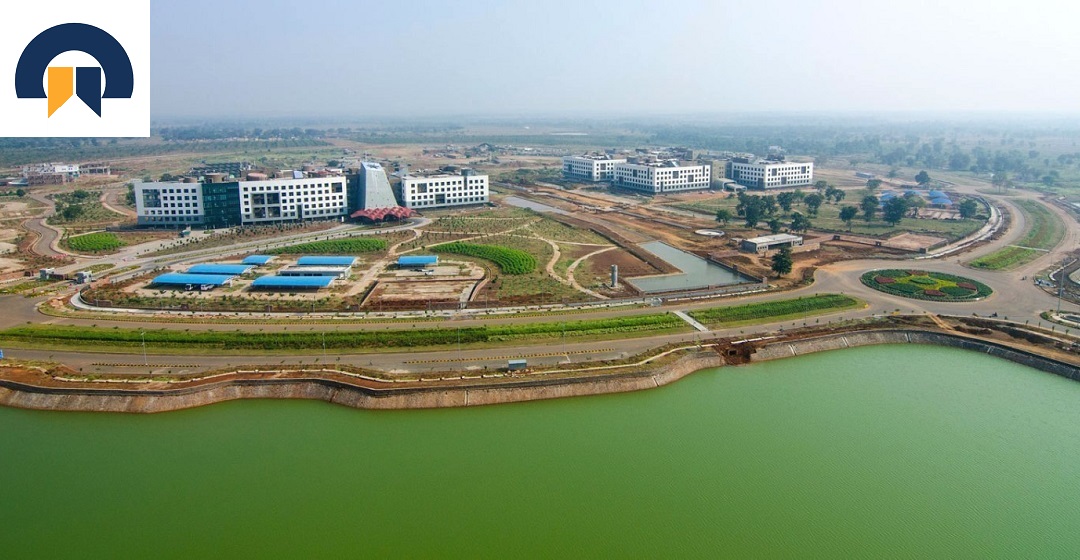 Packing and moving from one place to another, even for a short distance, can be a very difficult task. One has to ideally start months before the actual day of moving. From sorting out your stuff to decluttering, packing, looking for a new place. And of course for the right packers and movers Raipur to shift your home with—there is just a lot to do.
We understand the anxieties one has to go through when shifting their home or office. And hence, we at citiesmovers, aim to ease the burden of the people shifting to a new place by helping them find the right packers and movers service. With professional relocation services, you can rest assured that your items will be packed and moved safely and smoothly. And the best part is that by consulting our list of the best packers and movers, you will not have to waste your precious time into finding the right services on your own. You will be able to better utilize that time in doing other important things and ensure you have a great shifting experience.
The capital city of Chhattisgarh—Raipur is a great city to live in. The city is rich in history and culture. And thus, it not only attracts many tourists to visit but also many settlers to live here. Are you moving to, from, or within Raipur? Then…
Citiesmovers.com can help you find the right packers and movers in Raipur
We, at citiesmovers ensure people have a smooth and hassle-free packing and moving experience. How? By listing the best relocation companies in Raipur. These companies stand the best for their high quality services and value for money.
When you give your precious item and valuables in the hands of someone else, you want to ensure that those hands are skilled enough to tackle them. Therefore, hiring professional relocation services is important. Only with such services you can ensure that your items are packed and moved with maximum care and safety. And with our list of the top 10 packers and movers in Raipur, you can find just the right relocation service for you.
How do we list the best packer and mover services?
In order to find the best of the best packers and movers and present it to our users, apparently, a lot of research takes place at the back. We first create a list of certified packer and mover companies in Raipur and then begin with a thorough research. Understanding their general business model, services provided by them, the number and skill-level of their staff, and so on are some of the things we begin looking at with. Then, we try to get a deep understanding of how they perform the various steps of shifting. The steps include-the pre-move survey, packing, storing in the moving truck, transportation, storage and warehousing, delivery of items, etc. Once we are satisfied with the quality of the services—for which we have very high standards. We move on to understanding the terms & conditions, and various policies of the business that affect the customers.
And this is just a very brief overview of the actual process that goes into quality checking of a packer and mover service done by us. Not to mention all the services are also kept in comparison with the average price charged by the company. This is to ensure that the customers get a good value for their money.
And don't mistake it to be a one-time process! We keep running quality checks on regular intervals to makes sure that the list companies continue to provide top notch services. This way, we ensure that the companies listed by us are indeed the best. And that they can provide high quality services to their customers. So, what are you waiting for? Check out the 10 best packers and movers in raipur now!