Top 10+ Packers and Movers in Vadodara
Premium Member
---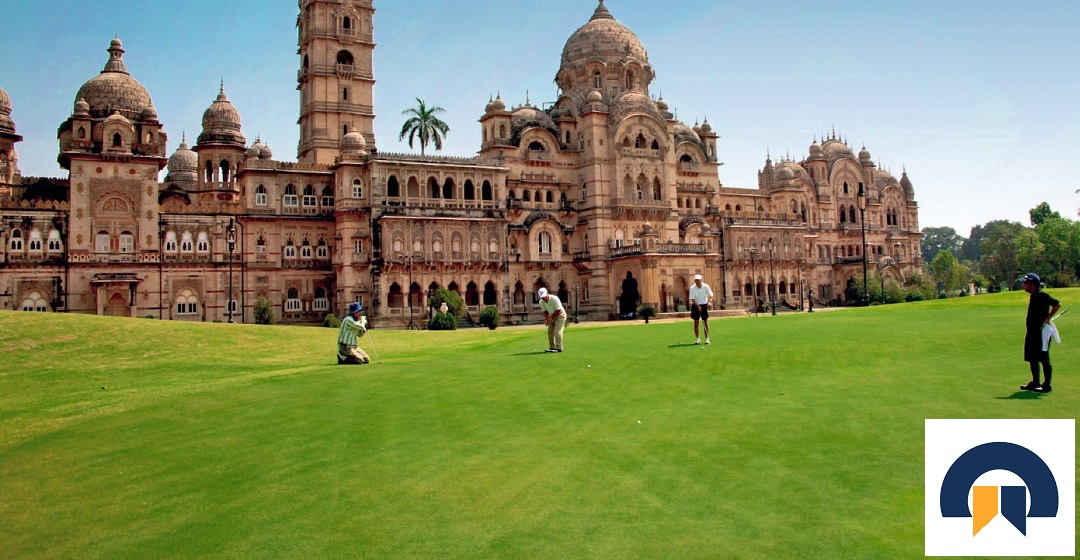 Vadodara is famous for its old name which is Baroda. This is the third largest city in the state of Gujarat. There are many reasons why people relocate to this city be it job opportunity, spending time for some months, or any other reason. It isn't always an easy task to pack household items and relocate. There are so many things you need to take care of while moving to a new house. But you may not experience stress free shifting experience until you hire experienced packers and movers in vadodara. If you're planning to move to, from, or within Vadodara and want to hire best packers and movers for your relocation, then you're at the right place.
Here at Citiesmovers.com you get reliable and trustworthy packers and movers from the list of top 10 companies. Let's talk about them below.
How Reliable Packers and Movers Are At Citiesmovers
Citiesmovers is a famous web directory that brings you a top 10 packers and movers in Vadodara. We at citiesmovers have built good online reputation in the market by delivering best packers and movers to clients who need for relocation. We know that relocation is a hectic process which can kill the peace and drain energy if you handle everything on your own. With citiesmovers, you can get a comfort experience that you'll ever remember. Our packers and movers make sure to provide every valuable thing which makes moving simple and mesmerizing.
Here are some of the services you get from packers and movers at citiesmovers.com:
Household shifting
Domestic shifting
National shifting
International shifting
Loading/unloading
Commercial relocation
Warehouse services
Packing/assembling/unassambling
The list of services doesn't end here. You can always get personalized assistance services from professionals. They can easily provide you suggestions on how to place your items in a new home. This actually saves your time and you easily manage and keep household items on a right place.
Why Citiesmovers Is Better Than Others?
Packers and movers at Citiesmovers.com are verified and certified one. They all are 5+ rated professionals, with well-trained staff who help you and make your relocation hassle-free shifting services. We have even dedicated movers who can assure you of a safe shifting and on-time delivery of your assets. How citiesmovers performs better than other web directors? Here are few points why we are best in the market:
We have world's best verified and certified packers and movers who use quality materials to provide you services.
All the packers and movers at citiesmovers are IBA approved with well-trained moving managers who are experts in all kinds of packing and moving services for providing a better experience.
Also, clients will not be worried about the price hike and hidden charges. Citiesmovers packers and movers in Vadodara are expert in handling valuables, goods and materials especially electronic items.
Moreover, a safe transportation service is our first priority and motto
Choose Citiesmovers For Your Relocation Process By Packers and Movers Vadodara
Now that you have read how citiesmovers help clients in providing best packers and movers in vadodara. You should move ahead and hire our best and trustworthy movers in your city and make your home shifting stress free and easy going. Moreover, if you no need to worry about the hidden charges which most packing and moving companies charge from clients. All the moving companies are authentic and reliable one and provide cost-effective services without charging hidden prices. Feel free to contact the company which you have finalized for your moving and talk to them about your relocation in advance.
In case, you have any doubt or query regarding any company listed here, you can get in touch with us. We will listen to your queries and solve all your problems and clear all the doubts. Looking forward to meeting you!