Top 10+ Packers and Movers in Hyderabad
Premium Member
---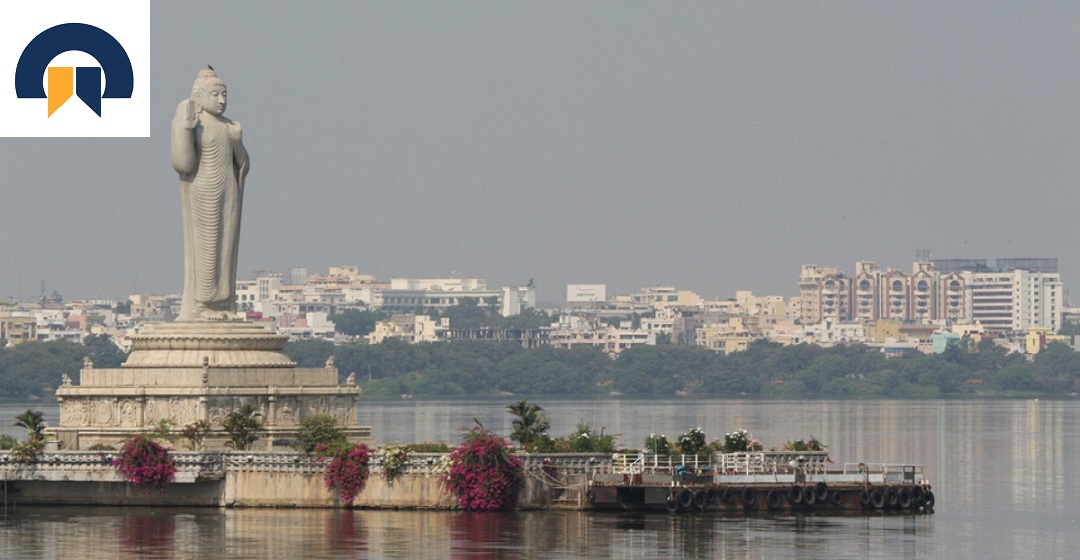 The capital of Telangana, India—Hyderabad is has an interesting history shaped by QutubShahis, Mughals and the Nizams that ruled it. The city is not only a famous tourists spot but it also attracts many people to settle here. As a result, a lot of home and office shifting takes place within and to/from Hyderabad. Being the largest city of its state, Hyderabad is vast. And hence, you can easily find many agencies providing Packers and Movers in Hyderabad. However, finding a reliable one can be difficult. There are a lot in the market claiming to be the best. But left on your own devices, you can only truly tell when you take their services. And when you find out that a service was bad, it might be too late. Hence, it is important to do a thorough research on your choice of agency.
However, this is a difficult task. It is not only tedious but also the success of your research is not guaranteed. But don't worry! We can save you from that labour. Are wondering…
How citiesmovers can help you find the right Packers and Movers Company?
Citiestmovers is devoted to help people shift their homes and offices from one place to another. We do that by listing the best packer and mover agencies in the city.
When you shift a home, it is as much of an emotional process as it is a physical one. A lot more than physical items and money is at stake. These items that we garner through a long time are not only our monetary but emotional investments as well. We at citiesmovers profoundly value these emotions of the customers. And hence, we do the maximum to make sure that the same values are also reverberated by the agencies that we list.
The same goes in the case of shifting your office. Many shift their workplace when the take a big step forward in the business. A new location is just more than that. It is a new phase for their business. Hence, we want to make sure that they have a smooth journey to this new destination in their life.
Why the packers and movers listed by us are the best in Hyderabad?
We want to make sure that our values are reflected by the agencies we list as well. And for that, we do the maximum to ensure that you deal with only the best.
Now, in order to ensure that the agencies listed in our directory come from the top-shelf of the industry, we do a thorough research on their business. This helps us ensure that you have smooth shifting experience be it within, to or from the city.
How do we find the most reliable Packers and Movers in Hyderabad?
Wondering how we are so confident about our recommendations? Well, the go through a long and meticulous process to be listed like that. There are a number of things we look for in such a company:
First, the experience of the company in this industry. For this, we take into consideration both quantitative and qualitative aspects. This includes how old the company is in terms of time, how many successful deals it has closed, and so on. Secondly, we take into consideration the consumer satisfaction score of the industry. We find out customer reviews from both offline and online sources.
Thirdly, we survey and examine the methods and tools used during the process of packing and moving. This also involves arrangements related to transportation like what sort of vehicle is used, and so on.
By observing all these factors, we also take into consideration the professionalism of the company and the skilfulness of the blue collar staff. Precisely, this is how we at citiesmovers ensure that the visitors of our website learn only about the best movers and packers in hyderabad.