Top 10+ Verified Packers and Movers in Bareilly
Premium Member
Add Your Movers in Bareilly
Our selection is based on extensive research, evaluation, and analysis, with the purpose of presenting you with the best that will address your needs.
---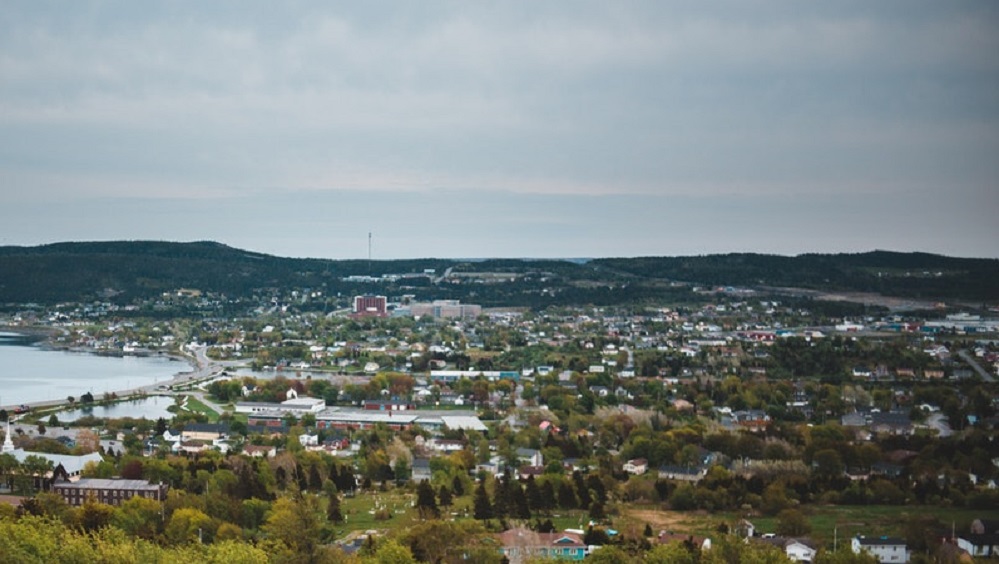 Shifting within or outside Bareilly is a stressful process if you take the responsibility alone. If you go all on your own the relocation task can become really hectic and difficult, especially when you need to lift and move heavy and bulky goods. So, this task can be made easy by hiring Packers and Movers in Bareilly. But. where to find those movers?
Citiesmovers is the best platform for you to find the best movers.
What is Citiesmovers?
Citiesmovers is the high-end solution for all your moving problems. If you are struggling to find the best movers for your relocation then you can consider hiring Packers and Movers in Bareilly. Why hire them? Citiesmovers is the reference portal of reliable packers and movers in Bareilly. The movers enlisted on citiesmovers.com have the most trusted movers and packers. You can count on them for your relocation. They always provide trustful services to the customers. Professional packers and movers listed on our platform are well-experienced and able to handle shifting process comfortably without causing any damage to the goods.
They will take care of the complete move from start to end, such as bringing necessary packing material taking the help of suitable moving tools and equipment, determining the most appropriate moving vehicle. They have sufficient workforce to perform helpful methods like disassembling, re-assembling, roping, moving, and various others value-added moving services.
Therefore, you can choose reliable and affordable services of packers and movers in Bareilly as they can aid in finishing your relocation smoothly and efficiently. You can avoid lifting huge weight, shift your items safely with insurance, save time and money, and your effort on house moving.
You can choose reliable packers and movers in Bareilly by getting references from your friends and relatives, who will provide trustworthy relocation services providers.
What are the reasons to hire Packers and Movers in Bareilly?
There are myriad of reasons to hire packers and movers in Bareilly. So, let's take a look at some of them
Trusted movers
All the movers listed with us are trustworthy as they have many years of experience. They have the most trusted as well as experienced workforce that can make your relocation easy-peasy.
Affordable movers
Movers listed with us provide the best moving services at very reasonable rates. Their services are very affordable yet cost-effective. Their services do not feel heavy on your pockets.
High-quality packing material
Our movers use high-quality packing material to ensure the safety of the goods. They are well-trained and well-experienced in packing and moving fragile and delicate items like art pieces, antiques, glass items, heavy furniture and so on. Packers pack your goods using bubble wraps, stretch wraps, and other quality packing material.
Services Offered by Packers and Movers in Bareilly
Moving companies in Bareilly provide variety of relocation services. Here are some of them
Domestic Relocation services
Movers listed on Citiesmovers offer quality domestic relocation services. They provide timely pickup as well as delivery at your doorsteps. Our packers carefully dismantle, safely pack, cautiously load, use suitable moving vehicles to transport, and deliver them on your doorsteps in a timely manner. Movers provide insurance coverage and warehouse/storage facility for extra cost upon your request.
Packing and unpacking services
In order to ensure the safety of your belongings, our movers use top quality packaging materials like bubble wrap, cartons, corrugated boxes, plastic wraps and so forth. As per packing requirements, they pack everything and then they also label everything to ensure easy unpacking.
Dismantling and assembling services
Packers and movers in Bareilly always follow the right procedure and professionally dismantle the goods especially delicate and fragile goods to ensure safe and secure relocation. They perform this task very systematically using appropriate tools like wrenches, screwdrivers, utility knives, electric tape, wire stripper, tester, hammer, nails & screws etc.
Thus, Packers and Movers in Bareilly will help you in making your relocation easy-breezy. So, you can get in touch with them for more information.