Top 10+ Packers and Movers in Mysore
Premium Member
---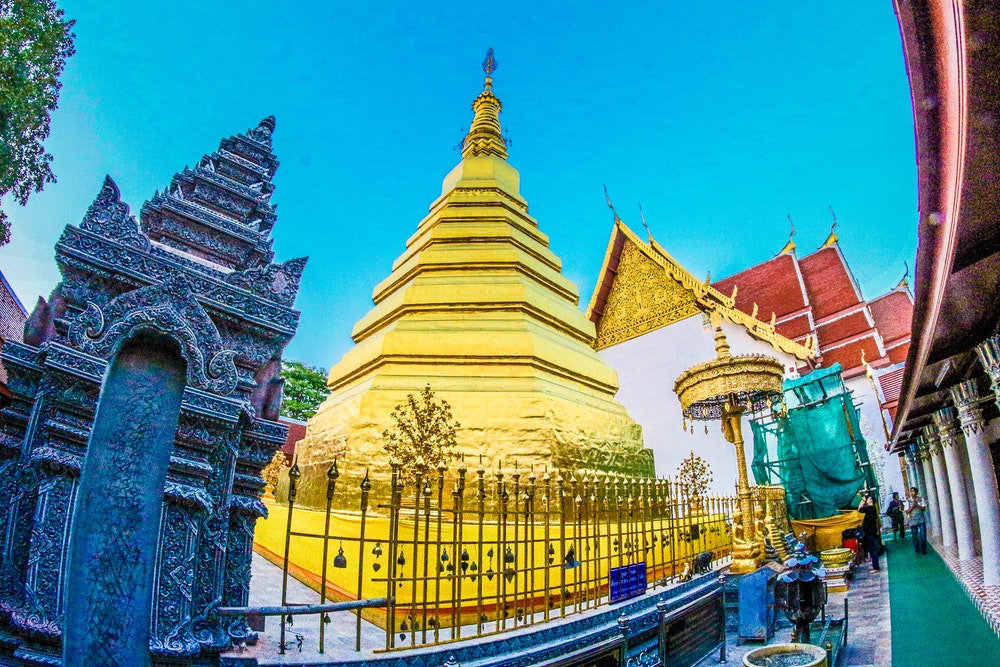 Moving in Mysore may look very easy to you initially but as you will delve deeper into the process, you will find out how difficult it actually is. So, what is the solution? The solution is packers and movers in Mysore. Relocation is a stressful task which needs careful pre-planning and prep. Thus, you need professional help for it.
When we talk about professional help, one name that comes to our minds is Citiesmovers. So, what is Citiesmovers?
Overview of Citiesmovers
Citiesmovers is the high-end solution for all your shifting problems. How? We have the virtual directory of best Mysore Movers and Packers. Packers in Mysore have expert workforce that are fully capable of performing best quality packing and moving services to shift belongings quickly and safely. Depending on the quantity of goods, moving companies in Mysore prepare a full plan and bring packing material like bubble wraps, cartons, plastic wraps, and so forth. They also perform dismantling and re-assembling services at your previous and new residence respectively. You can find highly-trusted and reliable movers on our platform.
Services Provided by Packers and Movers in Mysore
There are several top notch services provided by packers and movers in Mysore. So, let's take a look at some of them.
Household shifting services
Office shifting services
Corporate moving
Commercial moving
Domestic shifting services
International shifting services
Pet relocation services
Plant relocation services
Showroom shifting services
Air freight services
Sea freight services
Move management
Data center relocation
IT equipment moving
Art shifting
Antiques shifting
Bike relocation
Car transportation
Quick Moving Tips for your Relocation
By hiring packers and movers in Mysore you can ensure a seamless and stress-free relocation. They will provide you with durable packing supplies that will help you to move your goods in the safest way possible. Besides that, there are several quick moving tips which you can follow to make your relocation easy-peasy.
First off, you must prepare a list of essential items that you want to move with you. This will help you later during loading, unloading and unpacking.
It is always advisable to get rid of old and unnecessary items as they will only increase the transportation cost.
Start booking the movers early. Your research on movers should be the top-most priority. Conduct research and shortlist at least three movers. Contact them one by one to discuss the moving requirements.
You can use blankets and pillows for safe packing of your fragile items like artwork, antiques, artefacts and more.
After packing all the goods, do not forget to label the boxes.
Pack goods according to their size. It is important to pack goods according to their sizes as this can prevent certain kind of damage to the goods. So, pack small goods in small boxes as well as pack large goods in large boxes.
Important Moving Hacks
Hoard supplies. Before you start any kind of packing you must hoard all the shifting supplies so that your packing process does not get a break.
Pack separate rooms in separate boxes. Packing goods in any non-specific order or disorganized manner will only create chaotic situation during unpacking and arranging. So, packing should be done in an organized manner. Pack goods of same room in same boxes. Make separate boxes for separate rooms.
Last hour move is never successful. You should begin with the logistics. Starting early is important because there are many steps involved in the relocation process and they can be really daunting if you don't have the time to plan and execute them. It is advisable to hire professional movers in Mysore because they have skilled team that can handle every step of relocation very well.
So, this was all about relocation with Packers and Movers in Mysore. You can reach out to them if you are planning to move to, from or within Mysore.
So, tell us when you are planning to move?