Top 10 Packers and Movers in Guwahati
Premium Member
---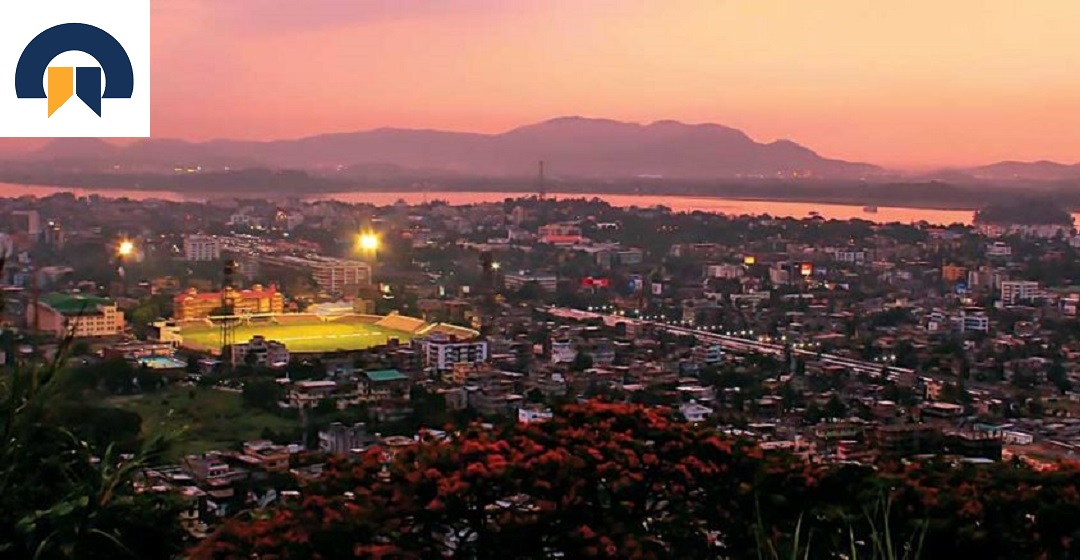 Guwahati is a sprawling city beside the Brahmaputra River in the northeast Indian state of Assam. There has been a massive relocation to this locality in the recent years. More relocation means more hiring professional packers and movers guwahati. Professional movers will help you in relocating your home or corporate house to this city.
I know finding the best movers for relocation can be a daunting task. It can put you under serious stress. And it is not at all advisable to start the relocation process all on you own. Why is that? That is because you can end up damaging the goods or even hurt yourself during the process. Hence, you must seek professional movers help. The best platform to find the best movers in Guwahati is Citiesmovers.
One-Stop Moving Solution is Citiesmovers :
If you are planning to move to Guwahati then you must check out citiesmovers.com Citiesmovers is the online reference portal for reliable Movers and Packers Guwahati.
Our online directory is filled with genuine and trustworthy packers and movers that will help you in making your move seamless and hassle-free. You can ask for their help by visiting our platform.
Quick Relocation hacks for safe move
Relocation is really hassling but with few relocation hacks you can make your relocation easy-breezy.
Let's take a look at some quick hacks to make your move safe and easy-breezy.
Create checklist
Creating a moving checklist should be your topmost priority. You must create a checklist that has a timeline. The checklist can depend on person to person with different moving needs. The timeline will also depend on the amount of time one has for their move. It could be months, weeks or even days. Checklist helps you in keeping things organized and manageable.
Set a budget
This is also important. You must do your research on various aspects of relocation and decide a budget for your move. Your budget must be realistic and not impractical. Setting a budget is important because moving can get expensive anytime so you have to have a budget under which you will be finishing all the tasks of relocation.
Sort out the belongings
Sort the belongings before you start the packing process. You must sort and separate unused or unnecessary belongings. When you have fewer things to pack and move, you will definitely reduce the work load. This will also help you in organizing things at your new place smoothly.
Donate the items
If you have some unused or unnecessary items in your house and you can't just throw them away you can donate them at your local charity or hospital or community school.
Research on moving companies
This is very crucial. You have to research on moving companies before hiring any company. Visit their website, check star ratings and reviews. After doing the research and analysis, shortlist the best three. You can request for quotation from those shortlisted companies. Once you receive the quotation you can compare the quotes of different moving companies and then hire the best one that suits to your requirements.
Hire Movers early
Do not delay the time to hire the moving company. Try to hire a mover as soon as you select the one. Do your thorough research on moving companies in advance. Regardless of whether you are hiring moving companies, renting supplies, or hiring professionals as painters or cleaners to work on the house, book them early. Waiting at the last minute will mean you have to pay a higher price.
Relocation is really demanding so you can hire Packers and Movers in Guwahati. They will help you in making your relocation easy-breezy.
So, tell us when you are planning to relocate!