Top 10+ Packers and Movers in Nagpur
Premium Member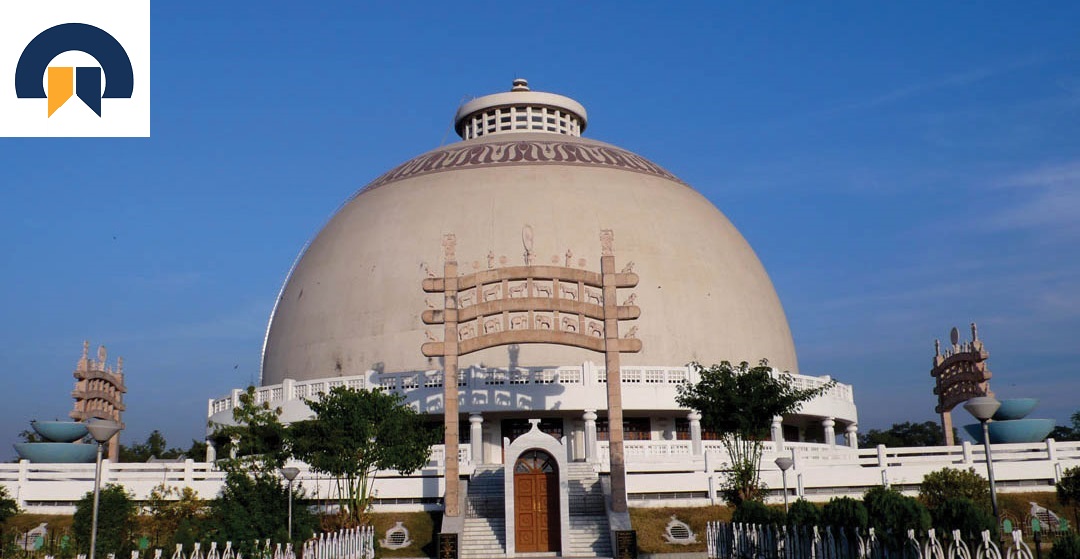 Nagpur, also known as 'Orange city' is located in the western state of Maharashtra. It is a major hub for business of oranges. Nagpur is famous for its delicious oranges. If you are planning to move to this orange city then we are happy to help you. We at citiesmovers make sure that your relocation is done with ease and that you don't face any issue with that. Moving to a new place can be super exciting right? But the excitement doesn't last long when you have a do a whole lot of planning and preparation to move to a new city or to move within your own city. In that case, Packers and Movers in Nagpur are there to help you with the complete process of relocation. Planning for shifting to a new place is not everybody's cup of tea. Experts help is needed especially if the amount of goods you are having are more in numbers.
Besides that, if you have any valuable and delicate item at your place that you want to shift with you to the new place, then definitely you will need professional help. Citiesmovers will assist you at every stage. We don't believe in duping our customers we try to provide them the best service we can give them.
How to start the process?
First you need to carry out a search on various service providers in Nagpur then do a thorough research on every detail related to them. Try to finalize which one you want to go with.
Then contact them andtell them about your situation and requirements. Clear all your queries and doubts.
Try to finalize the deal. Negotiate the prices with them.
Prepare a list of your essential items that you want to take with you. Make sure to exclude the unnecessary items because that will only increase the cost of your transportation.
Fact check all the details and try to find the performance of their services by reading reviews and by getting in touch with their previous customers.
Then after finalizing the deal with them. Do all the necessary paperwork carefully.
Then they will reach to your place and will follow all the necessary procedures to safely disassemble and pack your household items with high quality packaging material.
Then the loading of the goods from your original place to unloading of the goods at the destination will be their responsibility. So, you need not worry about that.
Hiring Best packers and movers Nagpur
Hiring a moving services provide can be a daunting task but we are here to provide you the best services at the best price range. We will provide you every help you need at any stage. We will try to connect you with the most exceptional packers and movers in nagpur so that you can have an unforgettable and hassle-free shifting experience with us.
The packers and movers listed with us are well experienced and well equipped. They have all the necessary modern equipments and all the expertise to pack and load you good from your old place and to unload and unpack them at your new place. We are also expert in assembling and disassembling of the electrical appliances and are well skilled for that. They are all very professional in their field and have a very good track record of providing the best services to their customers. Citiesmovers will assist you whenever you need any help from us. You will not face any inconvenience from our side. We try to make our customers happy and contented.
Customer satisfaction is our only motive. We are not eyeing on customers pockets but we are moving forward with a vision in our mind and that is to provide the best services. So if decide to move your home or office in Nagpur then reach out to us. We will try our best to give you a seamless relocating experience.