Top 10+ Packers and Movers in Visakhapatnam
Premium Member
---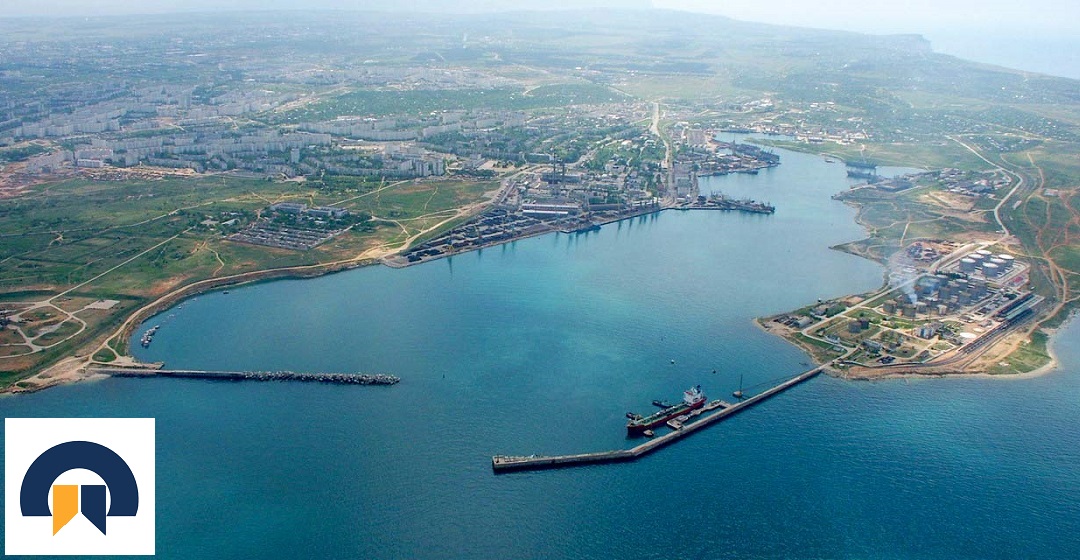 Visakhapatnam, also known as Vizag city is a port city located on the Coromandel Coast of southern India in the state of Andhra Pradesh. It is a beautiful city famous for its beaches. Vizag is an industrially important city of India. It is home to many steel plants, oil refinery, petrochemical production industry and many more. So its importance is very much observed.
If you are planning to relocate from or within Vizag, it can be a difficult task. Moving from one location to another location includes several toilsome tasks like packing of items, loading them, transporting them from one location to another, then unpacking them in the new location and then rearranging them properly in your new house.
But if you hire professional packers and movers then this work can be done smoothly and easily. Another tough task here is to decide which packers and movers to hire in Visakhapatnam, don't worry citiesmovers got you covered.
What Makes Citiesmovers Visakhapatnam Different?
We provide the directory of the best top ten packers and movers in Visakhapatnam from which you can choose which one suits you the best. Whether you are looking for home relocation, office relocation or transporting any good, you can rely on citiesmovers. We try our best to provide the best service to you so that you have a stress free and hassle free experience. Relocating home or office to a new place can be a tough task to accomplish that's why we are here to help you.
We understand that when you decide to relocate; a lot of chaos comes with that. So to keep you away from that chaos, we have designed our packing and moving Visakhapatnam services in order to reduce your effort and stress while we try our best to serve you. Whether it's your household belongings or office goods; we are always here to give the best customer experience that too at an affordable price range and with least amount of worry. So if you are shifting in or out of Visakhapatnam you can count on us.
We have trained and skilled workers who with utmost care; pack and shift your household or office belongings from your old place to new place safely. Our workers have the expertise to handle valuable and delicate goods. Our goal is much more than just earning money. We strive for customer satisfaction. We make sure our customers are happy and contented with our services. Our focus is not on the quantity of the customers but the quality of the services that we provide to our customers.
What Is The Process Relocation By Packers and Movers Visakhapatnam?
Firstly you need to make a list of all the essential items that you are planning to take with you to your new place.
Do your research on the packers and movers in visakhapatnam city and try to shortlist few of them.
Then do some background research on them, find their track record, their previous customer experience and their ratings.
Then compare them on every aspect and finalize the one that suits you the best.
Decide your budget and discuss that with the shifting service provider and ask them if there is any hidden charge.
Before signing any paperwork read the paper carefully and then seal the deal.
Ask them what kind of packaging material they use and whether they have the expertise to handle valuable items.
You can also enquire with them that if they have any warehouse or storage facility.
Hire the best moving service provider in Vizag in order to stay away from any damage to goods or loss of items. You need to make sure that your relocation process is safe and secure. We at citiesmovers make sure that you are given the best customer experience. Because we understand the issues and problems you can face while this whole process. So we will make sure that you don't face any inconvenience. So if you have made your mind reach out to us.