Top 10+ Verified Packers and Movers in Anantapur
Premium Member
Add Your Movers in Anantapur
Our selection is based on extensive research, evaluation, and analysis, with the purpose of presenting you with the best that will address your needs.
---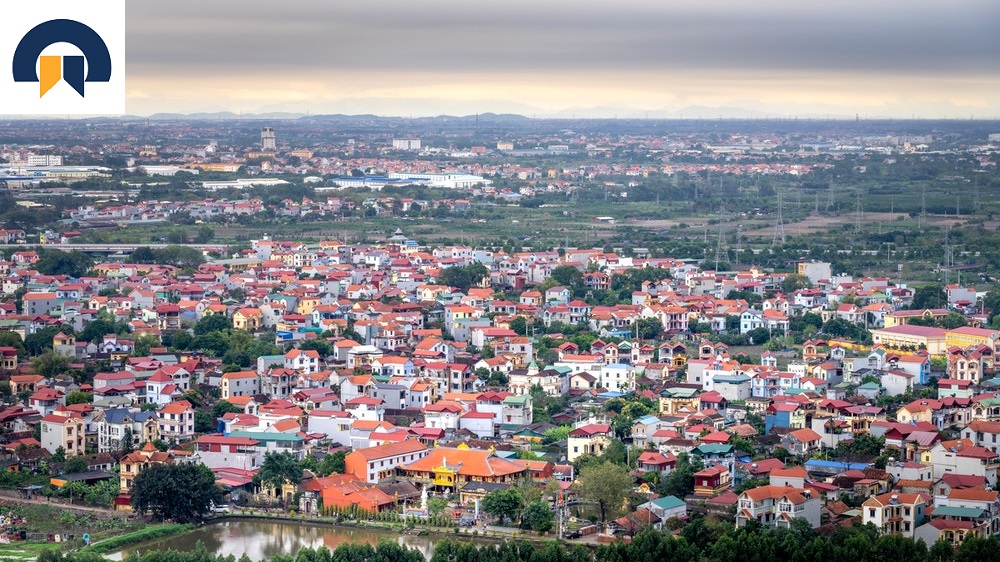 If you're planning to relocate your home to, within, or from Anantapur, then let us tell you that home relocation is going to be daunting task. Home relocation isn't just about relocating to a new place and start living a new life. Rather it's all about moving all household items to a destined place right. Unless you take professionals help, your relocation will be most hectic task. So where to get the experienced and affordable packers and movers in Anantapur? Welcome to Citiesmovers, the only destination point for all people who're planning to relocate their home. Whether you're moving to Anantapur, Delhi, Mumbai, or any other metropolitan city of India, Citiesmovers has moving companies in each part of India.
So, let's see what makes Citiesmovers unique from others.
What makes Citiesmovers unique?
In simple words, Citiesmovers is a renowned web directory containing a list of top Anantapur Packers and Movers. We integrate with experienced and certified packers and movers to deliver you the best moving services possible. Our only aim is to make our clients home shifting an easy-breezy task altogether at the price you're willing to pay. We, in fact, save the time of clients by giving them a list of moving companies to pick up the one which provide them the services they're looking for.
Having said that, you no need to jack around in search of the prominent moving company rather we at Citiesmovers make it an easy process for you. Our only priority is to make our clients home shifting a stress-free task and peaceful process.
Now dig deeper below to know about the…
Top-notch services offered by Packers and Movers Anantapur
Below given is a list of services you get to avail from Anantapur Packers and Movers. The services include:
Local and domestic shifting
Safe packing of items with quality materials
Layers of packing for delicate items
Prevent every item from getting damage
Providing transit insurance facility for all kinds and types of goods
Safe transportation
Damage-free delivery of goods by experts
Warehouse and storage facility on demand
Long distance relocation
Commercial moving
Local/domestic home shifting
Intra/intercity and intra/interstate home relocation
National and international shifting
And the list goes on and on.
Smart tips to find the Best Packers and Movers in Anantapur
Do you want to know what tips you must be following to pick up the best moving company for your home relocation? Here follow the tips given below.
First of all, get recommendations from your friends, relatives, and family members about the best moving company available in Anantapur. You never know when they have availed the services from the moving company.
You can also research on Google and visit the moving company website to check their authenticity. But make sure to handpick only top 5 moving companies in Anantapur.
Now check everything on website starting from checking out moving services, clients' reviews, to prices which they offer services at. Also look at whether the companies are verified and certified from the Government of India or not.
Today, customer reviews play an important role without reading which people hardly make a purchasing decision right. You also do the same thing, which is reading out the customer reviews mentioned on the website. This shows how the company served their clients in the past.
You can also ask the company about the services they provide. If they don't provide a particular services which you want then ask them whether they will provide you or not.
Don't try to pay full amount in advance as you never know whether the moving company is authentic or not. Anyone can trick you after receiving full amount. So avoid doing that.
Thus, Citiesmovers make your finding process an easy process by providing you a list of Packers and Movers in Anantapur. For more queries, get in touch with us here.