Top 10+ Verified Packers and Movers in Bhavnagar
Premium Member
Add Your Movers in Bhavnagar
Our selection is based on extensive research, evaluation, and analysis, with the purpose of presenting you with the best that will address your needs.
---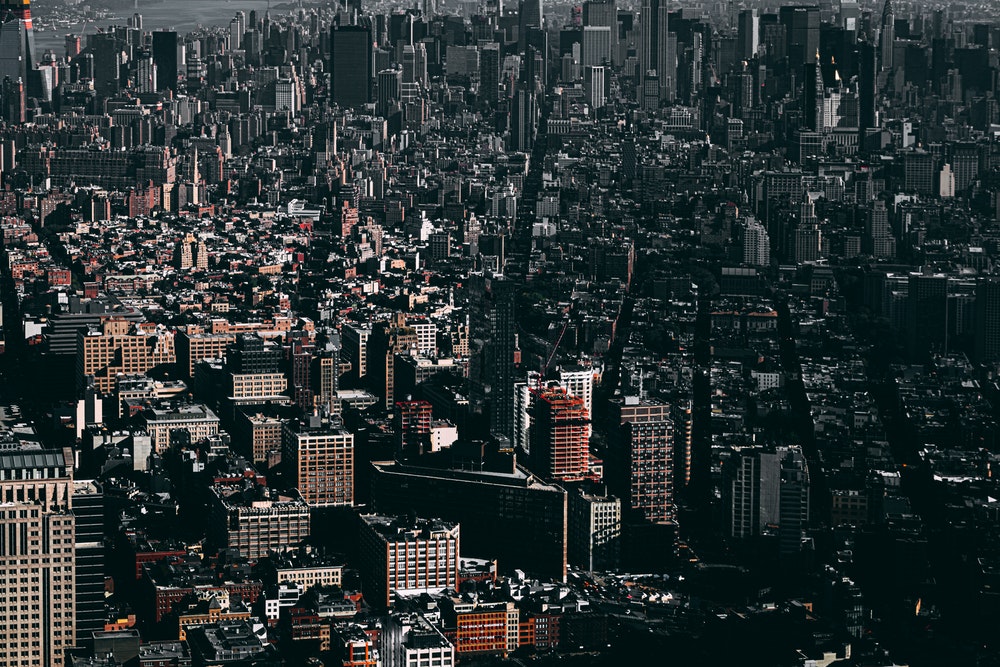 The fact is – whether you're shifting within Bhavnagar, city of Gujarat or outside of it, one thing is sure you're going to take help of packers and movers no matter what. Obviously, you can get stress and make your home relocating treacherous right. Wondering where to find best packers and movers? Why get perplexed when Citiesmovers is here to help. Basically, Citiesmovers is a renowned web-directory having a list of top packers and movers in Bhavnagar. All the associated movers are quite professional, experienced and well-trained in the home relocation process.
We know that you will surely have questions like why go with Citiesmovers, what services you can expect from them, and so on. So, keep on reading below to know everything about Citiesmovers packers and movers.
Qualities of Citiesmovers packers and movers mentioned below
| Trustworthy and reliable
All the linked moving companies have trustworthy and reliable Movers and Packers Bhavnagar. You no need to worry about your goods when you hire them for your home relocation task.
| Verified and certified
We at Citiesmovers always ensure to provide verified and certified packers and movers so that no miss-happening can strike you at any cost. Therefore, our packers and movers have certifications from Government of India and other established institutes.
| Well-trained and experienced professionals
The packers and movers at Citiesmovers are well-trained and experienced. They have trained in every type of home relocation. With their help, you no need to worry about anything. With their relevant years of experience, they make overall home relocation quite easy-going task.
| 100% safe transportation
All the packers and movers at Citiesmovers ensure to provide you safe and secure transportation. They in fact give you security of your goods while delivering them. They are very well aware of the road and ways to deliver goods and make it short-going process.
To know more about Citiesmovers packers and movers qualities, you have to get in touch with them first.
Anyway, let's now talk about the types of home relocation services you can get from Citiesmovers packers and movers in Bhavnagar.
A list of home relocation services offered by packers and movers Bhavnagar
Safe packing and unpacking of goods
Careful loading and unloading of goods from truck
Secure transportation service facility
Warehouse and storage facility given
Car/bike vehicle transportation facility
Local home shifting
Domestic shifting
State/city relocation
Long-distance moving
National or across India home shifting
International home relocation
Office/corporate relocation
Industrial shifting
Restaurant shifting on demand
And the list of services goes on and on.
On what basis Citiesmovers moving companies charge?
There are few factors which are taken into consider to charge entire home relocation process. So, here are some factors listed below to help you know the estimate budget for relocation.
| Number of items to move
How many items you're moving from source place to destined, that's main question here. Why? Because more the quantity of items will be, higher you'll have to pay. This is the most vital factor in determining the price of home relocation.
| Distance matters
How much is the distance between your old home to new home? If the distance is higher, petrol will be used in high quantity as well. Based on the prices of petrol and used quantity, you will have to pay accordingly.
| Type of transportation vehicle
Which type of truck facility do you want for your home shifting services? If you take dedicated truck, movers will charge higher and if you hire dedicated truck, you will have to pay fewer amounts. It's up to you what type of truck you like to hire for home shifting.
So don't forget to hire packers and movers in Bhavnagar from Citiesmovers, your reliable and trustworthy moving partner.