Top 10+ Packers and Movers in Meerut
Premium Member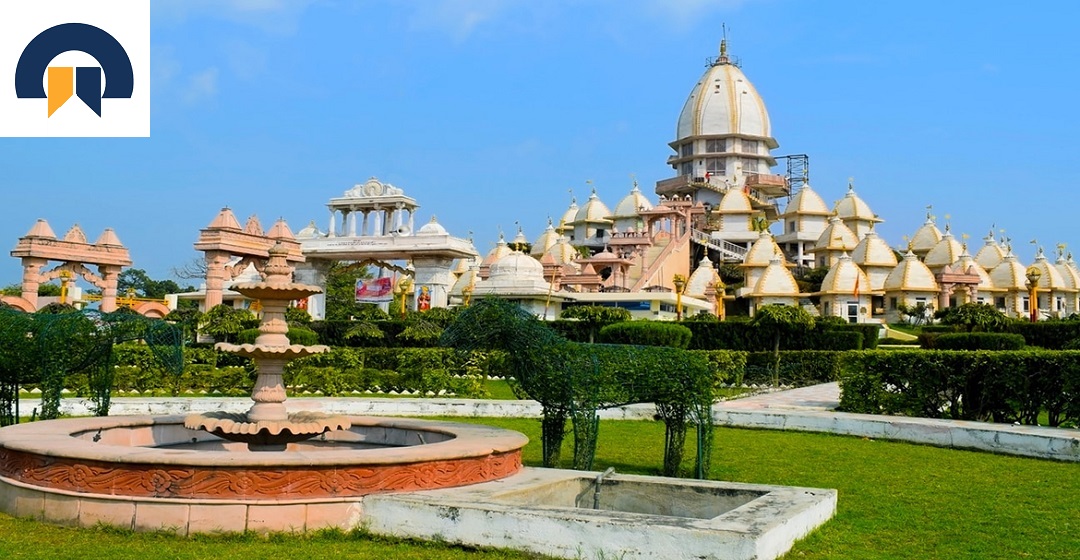 Citiesmovers.com is one such online directory that helps people find the best packers and movers available in Meerut and any other city in India. It is an online platform that has gained both name and fame of moving and relocation. How? By offering the customers amazing and affordable moving services that will ultimately make the relocation task much easier and hassle-free one. Basically, Citiesmovers provides a list of top 10 packers and movers companies in Meerut. And all the companies listed on citismovers.com offer every kind of assistant to customers. Like from packing, unpacking, loading, unloading, transportation, furniture shifting, organizing, and assembling services.
Are you still in doubt as why go with Citiesmovers.com? Ok then, keep reading below:
Citiesmovers is a helping hand for choosing best packers and movers
One of the main concerns of any person who shifts his home is where to find best packers and movers who can help them relocate their goods and make the shifting hassle-free, right. This is where Citiesmovers comes and help in making the right decision on time. We know how time consuming the process of selecting the reliable packers and movers. We at Citiesmovers.com make the selection process much easier by providing a list of top 10 packers and movers in Meerut. And in order to find the best one from the list, you have to go through all of them one by one. Then based on star rating, customer reviews, services, pricing, policies, and near by location, you can proceed to hire them. This is a very simple process.
How authentic packers and movers in Meerut are at Citiesmovers.com?
First off, all the packers and movers enlisted with Citiesmovers.com are reputed, genuine, trustworthy, and reliable. And our customers know us for networking with quality packers and movers. Even, we understand that relocation isn't something that happens in a day or nor a preplanned expense. Taking this into consideration, we enlist packers and movers who provide quality services that too at affordable prices. They are known for providing the quality services in most reasonable rates in the industry. Moreover, all the packers and movers we're enlisted with are verified and certified. So, you don't need to worry about the safety and security of your goods.
What process Citiesmovers follow before adding packers and movers to the list of top 10?
Of course, Citiesmovers follow a multi-layer process before adding any packers and movers in Meerut. Some are some of the points that we thoroughly examine and come in our process:
Firstly, we ensure to do the vigorous research, pre-screening, and verification from all the possible sources.
Also, the rates and charges of all these companies are cost-effective, reasonable, and easily affordable.
We also check how the materials these companies use. Well, all the enlisted companies use superior quality of packing and unpacking materials.
Not just it, we also thoroughly check how experienced the professionals are in providing packing and moving services to the clients. Any clumsy person can't perform the moving task well.
Finally, we also check how safest mode of transportation system is used such as uniquely designed trucks and other goods carriers.
This is the complete process through which we examine and identify the best packers and movers in Meerut.
Citiesmovers is all in one solution for your relocation needs
Now that you've finally decided to move, from, or within Meerut, why to wander here and there when you have Citiesmovers. There are many risk factors associated with third-party packers and movers such as security, packing material, and many more but Citiesmovers ensures the quality and safety of services at best possible prices. At our online directory, you can find the best packers and movers in meerut without having involvement of middleman or third-party. Our customer's satisfaction is our top-most priority.