Top 10+ Verified Packers and Movers in Ahmednagar
Premium Member
---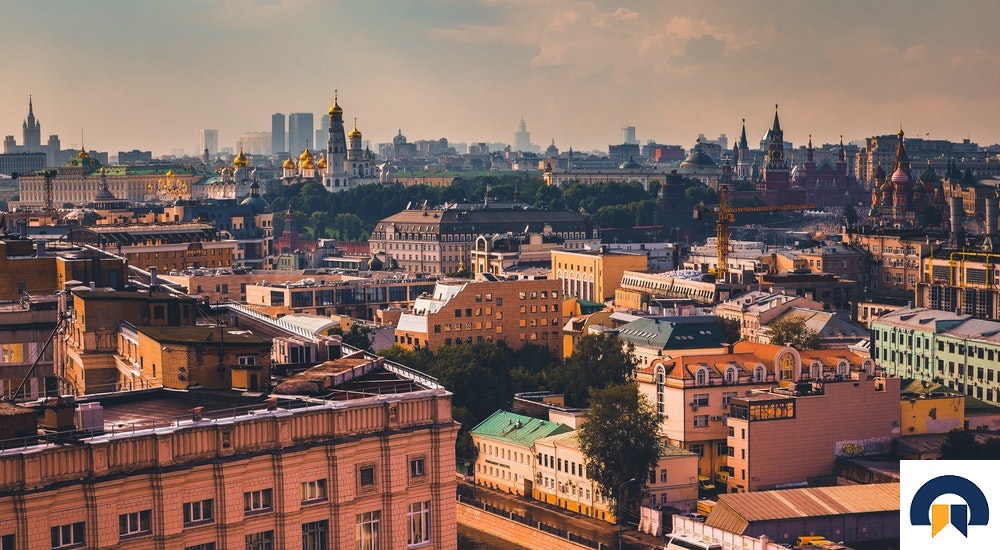 When it comes to home shifting, packing and moving becomes most daunting and tiresome task for any one. Whether you're relocating for the first time or make frequent changes in your home shifting. You will definitely need packers and movers. And if you're someone planning to move to, within, or from Ahmednagar, then you will need Packers and Movers in Ahmednagar. Unless you take help of packers and movers, you can't expect a safe, peaceful and mesmerising relocation. That's where packers and movers play a great role in entire home shifting. Where to hire best movers from? Citiesmovers is your way to go.
What Citiesmovers is?
You will definitely have this question in mind as what Citiesmovers is, right. Simply putting, Citiesmovers is a web-based directory containing a list of top packers and movers in Ahmednagar. Whether you're moving within Ahmednagar or outside, our professional packers and movers will make your entire home shifting an easy-breezy task. All the linking moving companies are quite experienced and certified one. They have good record of delivering customer service to clients. So, you no need to worry about the quality of services they provide or anything related with it.
Let's now talk about the services you get from packers and movers from Citiesmovers.
Top-notch services delivered by packers and movers in Ahmednagar
The services of packers and movers include:
Local shifting
Domestic shifting
Intra/inter state or city relocation
National and internal shifting
Door-to-door shifting
Quality packing of goods
Safe packing and unpacking of goods
Using quality materials to pack delicate items
Transit insurance service facility for all types of goods
Warehouse and storage facility given
Safe delivery of goods
Safe transportation services
No harm or damage done to items during delivery
Personal assistance
Pre-moving survey
And the list of services may go on and on.
What benefits you can get from Citiesmovers packers and movers?
There are many advantages of hiring packers and moves from Citiesmovers. Have a look at the benefits given below-
One of the major concerns of people is money they spend on services. But let us tell you that Citiesmovers packers and movers are quite affordable and fulfil all your home relocation needs. They charge very reasonable price from clients and offer quality services to them.
Transit insurance facility
Not every moving company will provide you transit insurance facility, but Citiesmovers packers and movers are good at providing best transit insurance service to clients at reasonable price. With transit insurance, you can recover the amount of damage goods and thereby recover the loss.
All the packers and movers use quality packing materials to pack your goods and ensure the proper safety so that no damage could happen to them. Even if you have delicate items, the movers will carefully handle them and pack them.
Stress free home shifting
No doubt, home relocation comes with stress and tensions, which you can't manage, own your own. That's why packers and movers at Citiesmovers are well-trained and smart when it comes to make home shifting an easy-breezy task.
In home shifting, transportation part plays a huge role because this is the time when your goods are ready to deliver. Meanwhile if any damage cause to your goods, it will be a huge loss for you and that's what Citiesmovers packers and movers understand and concern. They safely deliver all your goods to a destined place.
After reading all this on Citiesmovers packers and movers in ahmednagar, we hope that you will surely consider hiring our professional at the price you're willing to pay. If you got any query, we're here to help.