Top 10+ Packers and Movers in Thiruvananthapuram
Premium Member
---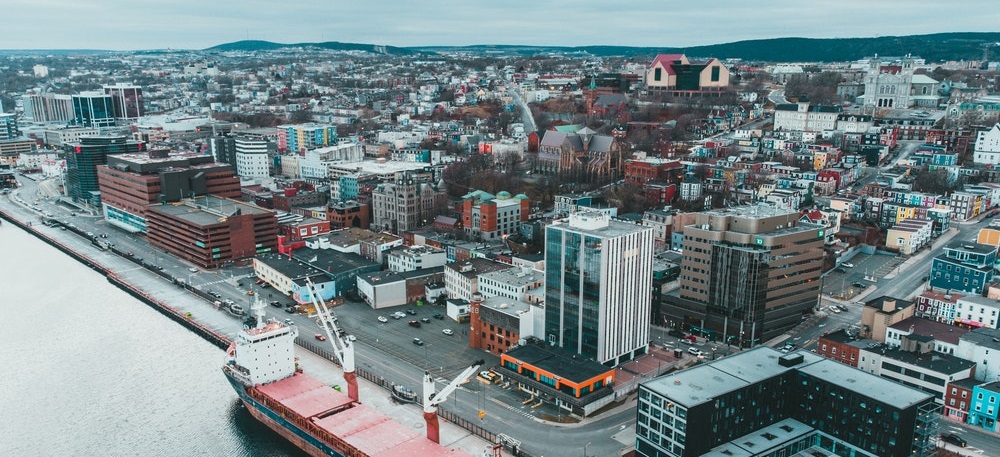 If you are planning to move to, from or within Thiruvananthapuram you must be in dire need of professional movers. Getting professional help is important because you can't accomplish this herculean task of relocation on your own. However, with the help of Packers and Movers in Thiruvananthapuram you can make your relocation seamless and smooth. But, we very well understand that finding the best moving companies for relocation is not an easy-peasy task. Thus, you can refer Citiesmovers for that.
Citiesmovers is the All in One Moving Solution
If you are struggling to find the best movers in Thiruvananthapuram, Citiesmovers is your go-to destination. Citiesmovers features the virtual directory of reliable and most trusted Movers and Packers in Thiruvananthapuram. They have well-trained as well as well-experienced workforce that will help you in making your relocation hassle-free.
Services Provided by Packers and Movers in Thiruvananthapuram
So, there are plethora of services provided by our packers and movers in Thiruvananthapuram
Here are some of them
Packing
Unpacking
Loading
Unloading
Dismantling
Re-assembling
Re-arranging
Door-to-door pickup/delivery
Insured transportation
Types of Relocation Conducted by Packers and Movers in Thiruvananthapuram
We not only provide household relocation services but we also provide variety of relocation services such as
Office shifting services
Corporate moving services
Commercial shifting services
Bike relocation
Car relocation
Truck rental services
Showroom shifting
IT equipment relocation
Data center relocation
Air terminal management services
Sea freight
Air freight
Move management
Top Notch Benefits of hiring Packers and Movers in Thiruvananthapuram
So, there are myriad of benefits of hiring packers and movers in Thiruvananthapuram. Let's take a look at some of them
If you avoid hiring professional mover for your relocation, you will be facing more risks like a lack of experience, lack of security, lack of workforce, spending more time and money, chances of damaging goods, chances of getting hurt and many more. At the same time, you must be really careful while choosing the packers and movers as there are many fake relocation companies that are ready to steal your money. Here, Citiesmovers is the right choice for you. You can find genuine and authentic movers on our platform.
Movers listed with Citiesmovers perform their tasks conveniently by offering you proper services such as latest loading equipment, planned quotations, handling your calls and responses, renting suitable vehicles, and giving more protection for your belongings. By hiring movers in Thiruvananthapuram you can ensure a systematic and quick relocation.
You must be having some delicate and fragile items that you can't pack on your own. These goods need professional packing and loading. Thus, you must ask professional moving companies to carefully pack and load your fragile goods. Packers and movers in Thiruvananthapuram will ensure safe and secure packing of your precious items such as craftwork, artwork, antiques, and so on.
Quick Relocation Tips for your Move
Begin with the logistics
Last hour move is never successful. You should begin with the logistics. Starting early is important because there are many steps involved in the relocation process and they can be really daunting if you don't have the time to plan and execute them. It is advisable to hire professional movers in Thiruvananthapuram because they have skilled team that can handle every step of relocation very well.
Do packing in advance
Without a doubt, packing is one of the toughest parts of entire relocation. it can really make you tired and drained. Packing can also suck up a lot of your time which you could have utilised for other important processes. So, professional movers and packers in Thiruvananthapuram will do the packing job very well as they have trained and skilled packers that know how to pack and move fragile and delicate items safely and carefully.
Thus, this was all about relocation with Packers and Movers in Thiruvananthapuram. You can get in touch with Citiesmovers for more information regarding relocation.