Top 10+ Packers and Movers in Kochi
Premium Member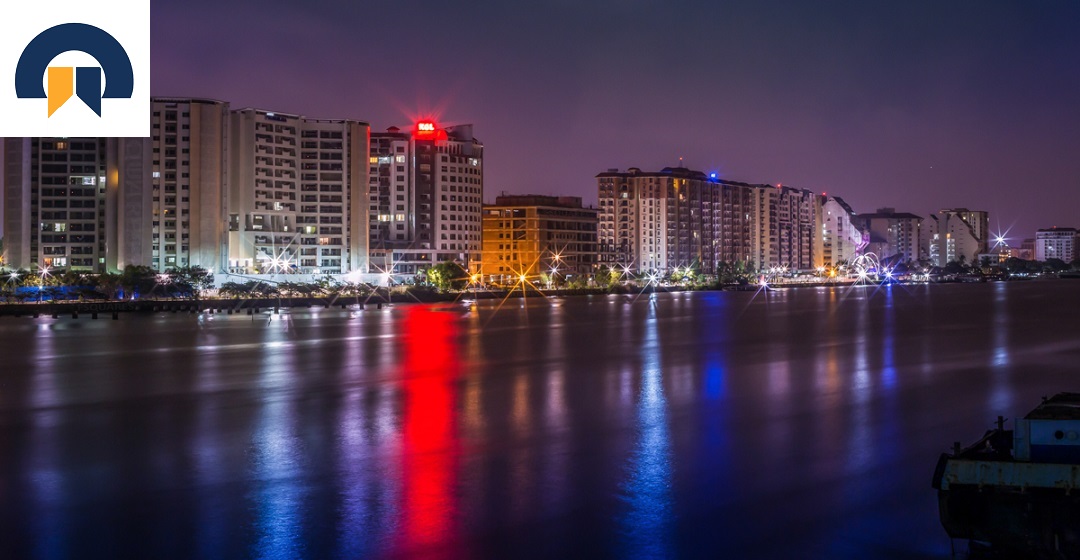 Whether it is a new office or house, shifting to a new place can be an extensive task. It is time consuming, expensive, and requires a lost prior planning. Thus, we at citiesmovers.com aim to minimize this burden on our users by helping them find the best packers and movers in Kochi services in their city.
And just like that, we maintain a list of best packers and movers in Kochi.
Kochi is a great place to live in. It is well connected with the outer would via land, waterways and airways. Moreover, the city is equipped with modern amenities that amount for a comfortable living. On top of that, the night life and many amazing malls make it a fun place to live in.
Moving and shifting to, from, and within the city is common for people in Kochi. And hence, there are many packer and mover companies available here.
However, finding out the company that is best suite for you can be a task since it takes a lot of research. But don't worry! We can take that load off of your shoulders so that you have a tension-free relocation experience.
How citiesmovers.com help people who want to shift their home or office?
We, at citiesmovers.com, help people who want to move their home or office to a new place by providing them with the list of best packers and movers in their city. This saves them from the trouble of having to find the right packers and movers from the vast pool—which is indeed a very taxing task.
We just want you to relax and plan for your home shifting/office relocation while we ease the burden of finding the right packers and movers for you? So, how do we do that? By listing the best packers and movers in kochi for you!
This will save you from the trouble and time-wastage of researching every packer and mover company you come across. With citiesmovers, you can already choose from the list of the best! Wondering how we find the best the services for you?
We do that by thoroughly re-searching the packers and movers in your city to make sure you only get the best service. So, what does this said 'research' looks like? Well, it is very thorough, layered, and subjective to be summed up like that but to give you can overview, this is…
How we list the best packers and mover in Kochi?
There is a lot of research that goes into finding the right packers and movers for you in Kochi. We shortlist the certified companies that provide relocation services and then we keep getting more and more meticulous with our research till we shorten the list to the number of 10. The research includes understanding the basic enterprise of the business, their function-model, the number of staff they have plus their skill-level, and so on. Then, we find out how they do follow the various steps of relocation, namely—the pre-move survey, packing, moving, transporting, storage and warehousing (if included), delivery of times, and so on. Moreover, we investigate about their insurance and other policies.
And after all this, find out the cost involved in everything so as to ensure that the customers get the best value for their money. But this doesn't end here. And the companies listed by us don't stay on it forever—unless they maintain their quality service which got them liste in the first place. Hence, you can always rest assured that the packer and movers listed by us are indeed the best in Kochi. Out of this list, you can decide which service company would suit your needs the best and make a selection easily. The quality of the service would never be the worry because you'd be choosing from the best.