Top 10+ Packers and Movers in Coimbatore
Premium Member
---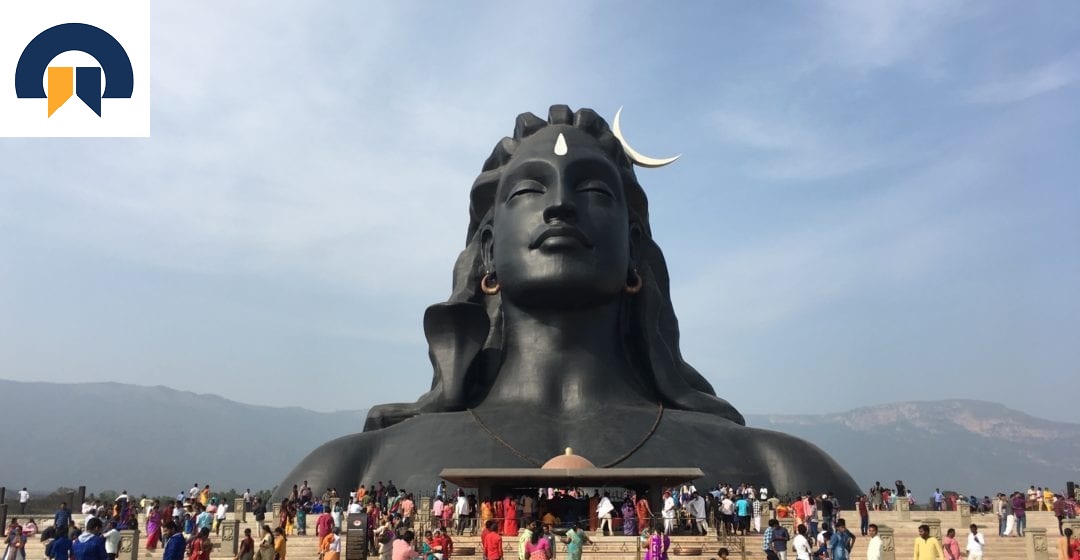 Coimbatore is a city in the south Indian state of Tamil Nadu. is a great locality to live in. This is a bustling locality where residential and industrial establishments have been growing at a rapid rate. People are frequently relocating to this locality. But as we know relocation is an energy-draining process. It can drain you physically as well as mentally. Hence, it is important to hire a professional moving company. But, which company to hire? Finding genuine Packers and Movers in Coimbatore can be really tiring. Thus, to save you from all the trouble Citiesmovers is your helping hand.
Citiesmovers is your best shot at hiring the best Coimbatore Packers and Movers. We have the most trusted and reliable packers and movers in Coimbatore. You can find all of them on our website citiesmovers.com
Citiesmovers is the online reference portal of finding the best movers for your relocation in Coimbatore. Our movers are well-trained to pack and safe fragile and delicate items to the intended destination. Fragile items include arts pieces, antiques, craftwork, glass items, and many more.
What is the process of relocation in Coimbatore?
The process of relocation is quite complex and it requires detailed planning and preparation. It involves multiple steps that you need to follow to execute relocation successfully. But, you don't need to worry when you have Packers and Movers in Coimbatore. Before starting the planning for relocation, you must know each and every step of relocation. In case you don't know, here are the steps of relocation
Preparation of relocation
Preparation is crucial when it comes to relocation. It involves a tour of your house to determine the inventory and things in order to plan the decided day of relocating.
Packing of belongings
Second step involves packing of your household goods. Skilled packers will come to your house to pack your belongings. You can rest assured that the quality of the packing material will be finest. Modern tools and techniques are used by our packers for packing goods. Our packers use materials such as double-walled cardboard boxes, packing tape, bubble wrap, wrapping papers and card, and different custom-sized boxes.
Loading of belongings
Once the packing finishes, our professionals will carefully load your good into trucks without damaging them. Our workers are capable to load big and delicate goods like TV, paintings, crockery, glass items, etc.
Transit
After loading the goods, our team will transport your goods safely to the intended destination. Packers and movers in Coimbatore use the right size of truck according to the quantity of goods. Our movers provide insured transit which will ensure you can claim for compensation in case of any mishap.
Unloading of cargo
After arriving at the desired destination, our professionals will unload the goods at your new place. They will then, unpack them as well as re-assemble the disassembled goods.
Top Notch Relocation Services Provided by Packers and Movers in Coimbatore
Here are some top notch relocation services provided by packers and movers in Coimbatore
Domestic shifting services
International shifting services
Household shifting
Office shifting
Corporate shifting
Commercial shifting
Pet relocation
Plant relocation
Arts moving
Antiques moving
Showroom relocation
IT equipment moving
Data center relocation
Air terminal management services
Sea freight
Air freight
Cargo shipping
Quick Relocation Tips By Packers and Movers Coimbatore
Pack essential items first
First off, you have to pack the essential items which you will need the moment you arrive at your place. This essentials bag will be very useful to you before you start unpacking the goods. This bag contains bedroom essentials, kitchen essentials, bathroom essentials etc.
Use correct size boxes
Pack the items according to their sizes. Pack small items in small sized boxes and heavy items in large sized boxes. Packing large items can be hell of a task hence; this job should be left to packers and movers in Coimbatore.
Tape boxes properly
Use quality tapes to seal the boxes. Secure the box very well with packing tape. If you are unsure of wrapping techniques, movers listed with Citiesmovers know each and every technique to wrap the boxes in the best manner.
Relocation can be really hectic and back-breaking but with Packers and Movers in Coimbatore you can make your move easy-breezy. So, tell us when you are planning to relocate?