Top 10+ Packers and Movers in Varanasi
Premium Member
---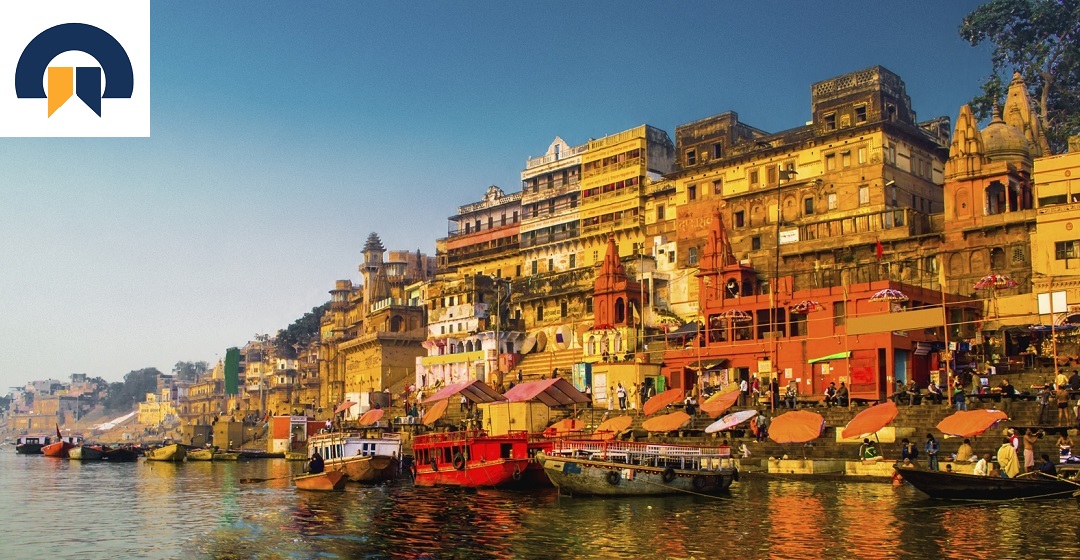 Varanasi is a colorful state with its vibrant culture—the languages, dresses, food, traditions, etc. Moreover, Buddha is said to have found Buddhism here. Not to mention, it is the home to important industries like muslin and silk fabrics, perfumes, ivory works, and sculptures. And there are many reasons for which people love to live in this city. Are you moving to, from, or within the city? Then you must be looking for the right packers and movers in Varanasi for you. (If you aren't, start looking already! The sooner the better.) And this is just what something we can help you with.
Why Hire Professional Packers and Movers in Varanasi?
Indeed, you can easily find local help for shifting your items and stuff from one place to another. But can they ensure your things are packed and transported with utmost safety and care? Is their staff skilled enough? How long have they been in the business? Are they even certified? Even skilled enough to do their jobs? Or are you just going for them because an acquaintance suggested it?
Unprofessional packers and movers can't guarantee good services. In fact in most cases, customers end up getting a bad experience. You could get your items broken or end up being overcharged—there are just so many horrible possibilities. And the worst part is, no one will be there to take any responsibility.
Yet, people go for such services for one misconception—such service providers generally do it for cheap. But that is just what it looks like. If you do get your precious items damaged or get a bad service, it won't be as cheap of course. And the items that make up our home can't be compensated with money—that too only in a rare case where you might get compensation.
Therefore, you need to make sure that you only shift your home only with professional packers and movers Varanasi. Such companies are self-motivated as they want to stand out in their industry by providing the best services possible. And hence, you get a safe and hassle free moving experience.
How Citiesmovers Can Help You Find The Right Packers and Movers Varanasi?
The citiesmovers team constantly strives to keep looking for best packers and movers services based in different cities. Then, we further thoroughly research the shortlisted companies. Though the said research is quite thorough to be summed up simply, but to give you a rough idea, here's what we do ensure that the companies listed by as are indeed the best packers and movers around—
We begin with finding out whether they are certified or not. Then we go on to understand their business model, the number and skill-level of their staff, their insurance policies (if it's included), other terms and policies, and so on. Once we are satisfied with their business, we survey them in action. We make sure that they use only quality materials and methods to pack the items. Next, we ensure that they have a quality transportation system that ensures the items are moved safely and efficiently. If the company provides warehouse and storage facilities, we make sure of their quality as well.
However, it is not as short and as simple as it sounds. The whole process is very thorough and layered. But since it is done in order to make sure that you get only the best service, we at citiesmovers dedicate ourselves to it completely. And this way, we make sure you find the right packers and movers service for you.