No matter for what reason you're planning to relocate to another city, the fact is you're moving. And when it comes to home shifting, you will have to face a lot of things such as gruelling phase of packing process, decluttering each room to get rid of unwanted items, buying packing materials to pack things, updating new home address, and a lot more. All these things can make people go mad and drain energy right. Since you're not professional mover, you may not be able to manage the entire relocation on your own. That's why there are few smart relocation tips you must be following when moving to any new city.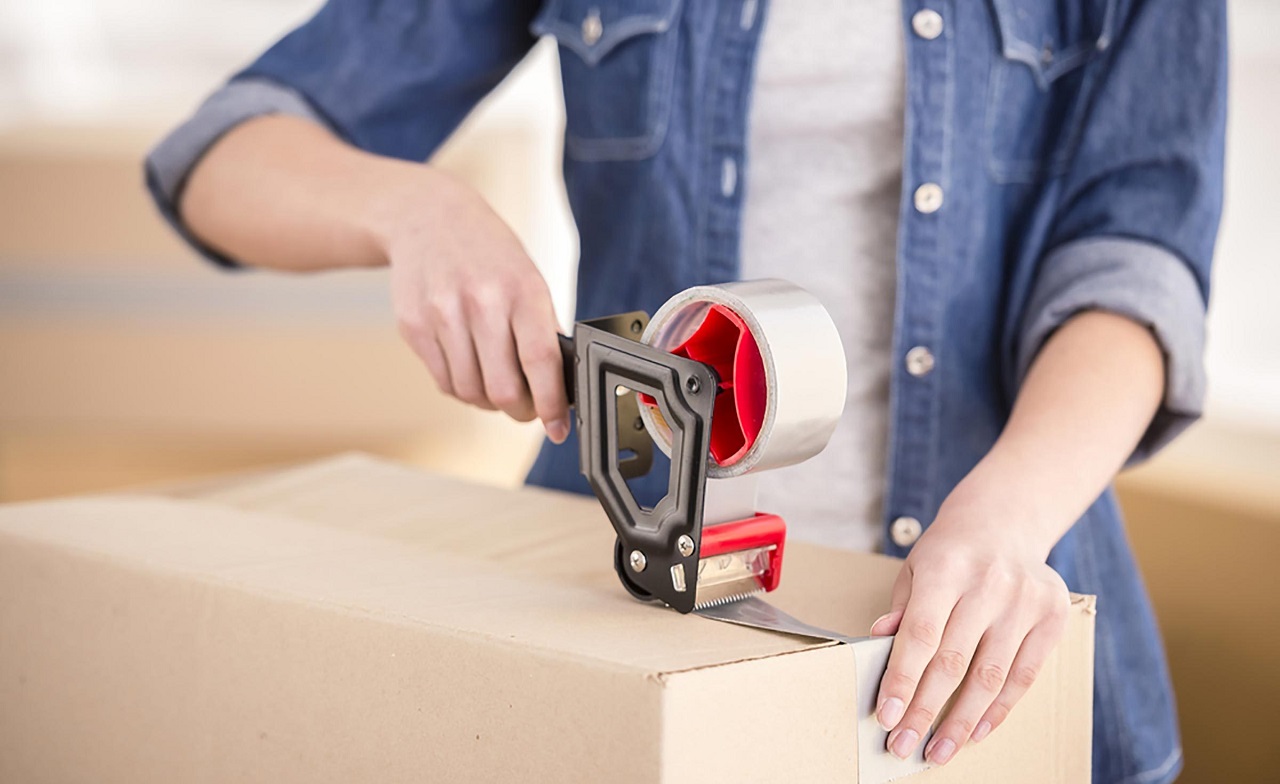 In this article, you're going to read smart tips that will help you with moving to any new city. Let's see what all sort of tips you need to follow.
Some smart tips helping you move to any new city
So, given are some significant tips you must be following to make your moving to new city easy-breezy.
✎ Decide the preferred city
Relocation happens when you're done with deciding the city you want to relocate to. Isn't it? If you have already decided the place then well and good otherwise this is the first thing you need to do when relocating to any other new city or place. You can search any greenery city or preferred city that you would like to start your new life. Moreover, you can also get recommendations from your family members and friends about the same. They will help you with everything you want.
✎ Prepare a moving checklist
Another important thing you must be doing is creating a moving checklist. A checklist is very helpful in making your entire shifting going stress free and peaceful one. In the checklist you only need to write about things you want in your relocation process such as household items you want to move, date and day of moving, packing materials, precious documents and items, moving company you want to hire and so on. So, forget not to create it.
✎ Book a moving company in advance
Since you're planning to move to another new city, you will need to take help of professional packers and movers Pune, if shifting from Mumbai to Pune in case. Without a spec of doubt, you will definitely need help of movers who will use their amazing tactics and skills to make your entire shifting peaceful and stress free one. But you have to book them in advance so that you can avail extra discount facility (and any on-going offer) and avoid last minute hassle of hiring movers.
✎ Pack ahead of time
Packing will take a lot of time and energy when it comes to home shifting. To avoid last minute packing hassle, make sure to start packing your household items in advance or as soon as possible. If you have packing materials then start packing items as soon as possible and if you don't have items then you will need to buy packing materials. Also, make sure to create a packing guideline and timeline so that you can follow that and pack your belongings as soon as possible.
✎ Look for temporary storage facility
Storage facility is something you will never miss hiring. Sometimes you reach to new city with all your belongings but you aren't sure how that new house will be. You may want to clean that house before assembling and placing all the furniture or household items inside right. That's where you will look for the place where you can store your personal household belongings. That's where hiring storage facility is something will be helpful in storing your items and prevent them from any harm, dust, sun-rays, water, and insects.
✎ Get transit insurance facility from the moving company
Insurance is something that can recover the damage you face during home relocation right. It is just like life insurance (but you may not recover the life of the person in life insurance) but can recover the loss of your goods through transit insurance. So, if you're hiring any moving company then make sure to avail transit insurance facility from them.
✎ Truck you want to avail
You will move your household goods in a truck right. So, which size of truck you will want to avail facility, you must determine about it. There are two types of trucks you can avail from a moving company such as shared truck and dedicated truck. Let us tell you that dedicated truck will charge you a lot as compared to shared truck facility. But we suggest you to avail dedicated truck facility as you're moving to another city so you will want your goods safe and secure throughout the relocation phase.
Final wordings
Relocation gives new feelings to people who shift their home right. In this article, you have read what all sort of tips you need to follow if you want to relocate to a new city. We hope that you found this article relevant and worth reading enough to implement and work on all the tips listed above.
Wish you safe and happy relocation.
For any query and question, we're here to help just get in touch with you.