Hey friends! How are you all doing?
Are you up to take off to another country? If yes, this article is for you. Because I have curated a list of some pros and cons of moving to a new country. In my previous article, I talked about pros and cons of moving to a new city, if you're some going to another city, make sure to read that article first.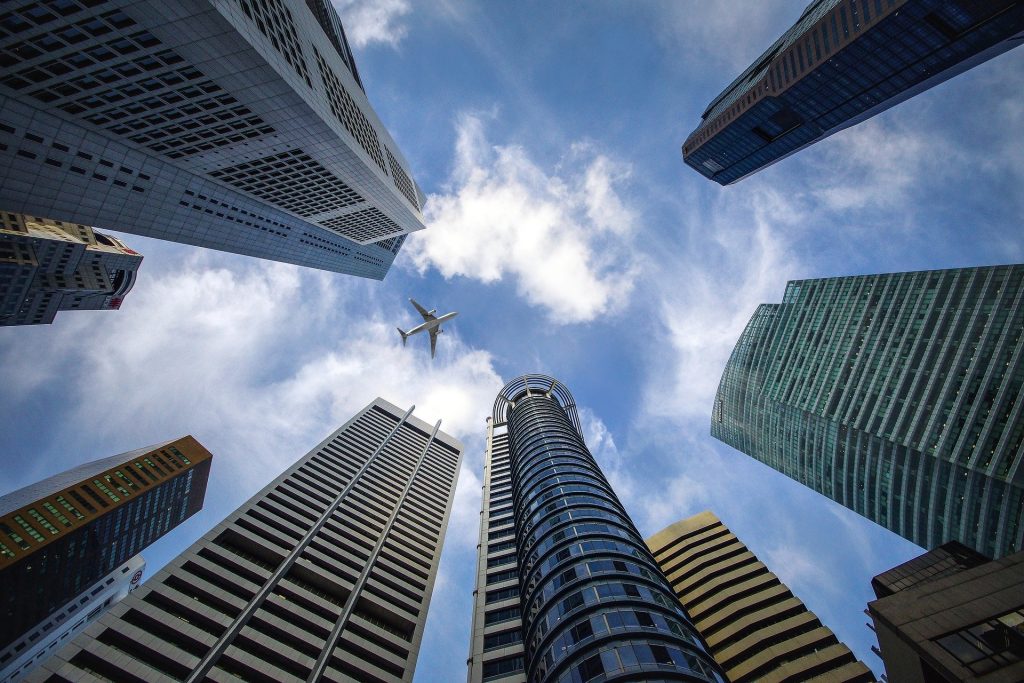 Moving to a new country is the most overwhelming, excited, and a new feeling you ever get. Obviously, you're moving to a new country among new people new culture new language and everything. This seems beautiful. Isn't it? But what about the stress you go through, friends and family you leave behind, and much more.
Without further ado, let's dig into the list of pros and cons below.
Let's take PROs into consideration first
✔ Explore a new country
The thought of even exploring a new country gives goose bumps, right. But here you're actually moving to a dream country of yours, right. It means you're going to explore new culture, new landscape, new cities, new food, new language, new restaurants, museum, and many more you ever thought of. This actually oozes out a completely new and overwhelming feeling. I'm getting too excited to visit a new country!
✔ Knowledge and learning
Travelling is not only about roaming around new places and exploring new cities. But it is more about learning, gaining knowledge by coming in contact with new people and learning about new culture, language, food, history, and many more. No doubt, the amount of real-world experience and knowledge you gain is priceless and empowering. The experience you'll get by exploring a new country, you can't get just by reading books.
Read also: What is a moving checklist? The ultimate guide!
✔ Personality development
This is obvious when you move to a new country; you also build up your personality. It's not just the country you explore, but also the personality you develop. So, you will find new educational institute, new job opportunities, and get to meet professionals. All this actually helps you build personality in a great way. Additionally, you learn to handle difficult situations in a new country and cope up with personal and working problems in the future.
✔ Building new relationships
Another benefit of moving to a new country is that you build new connections with new people. You get to know about new people, learn their native language, their culture, and everything that help you build a strong rapport with them. But how do you build relations with them? Well, you can go to public events, visit park, strike up a conversation, and other relevant strategies you can think of. This way you will have friends across the world.
CONs you might face…
✔ High cost
Moving to a new country will kill your budget and that's true! From packing, loading, transportation, and unloading everything require professional's help. Because you can't manage packing work on your own that's why you need to hire packers and movers in Chennai from citiesmovers. Here you will get trustworthy movers at affordable price. So, you also no need to worry about packers and movers charges.
✔ Missing home
This is true and emotional. You're entirely moving to a new country so this is obvious that you will miss your old home for sure. In this, we can't help you out. You can overcome this feeling by making video calls and phone calls to your parents and friends. But don't worry, it's a matter of few days, you will get through this feeling when you will meet new people and keep your mind occupied with new people, new culture, and new environment.
Bonus: some important things to keep in mind:
Beware of robbers, fake people, and gamblers
Keep your circle short and trustworthy
Don't go out at night (go with friends if necessary)
Learn language of the country you're moving
Final words
If you're moving to a new country, these pros and cons will help you make your moving much easier and comfortable one. I wish you a happy journey! But make sure you follow the bonus points I have talked about. I hope, this guide helped you a lot knowing the pros and cons of moving to a new country. For packers and movers services, contact citiesmovers.com.
For any query or information, feel free to get in touch with us.