If you're moving to a new place and want to save moving cost, then this article is for you.  You have already read the title of this article, which is "do you want to move cheaply?" And I'm sure there is no one who doesn't want to save money on moving. So, in this article, I have curated a list of some tips that will help you save money on home relocation.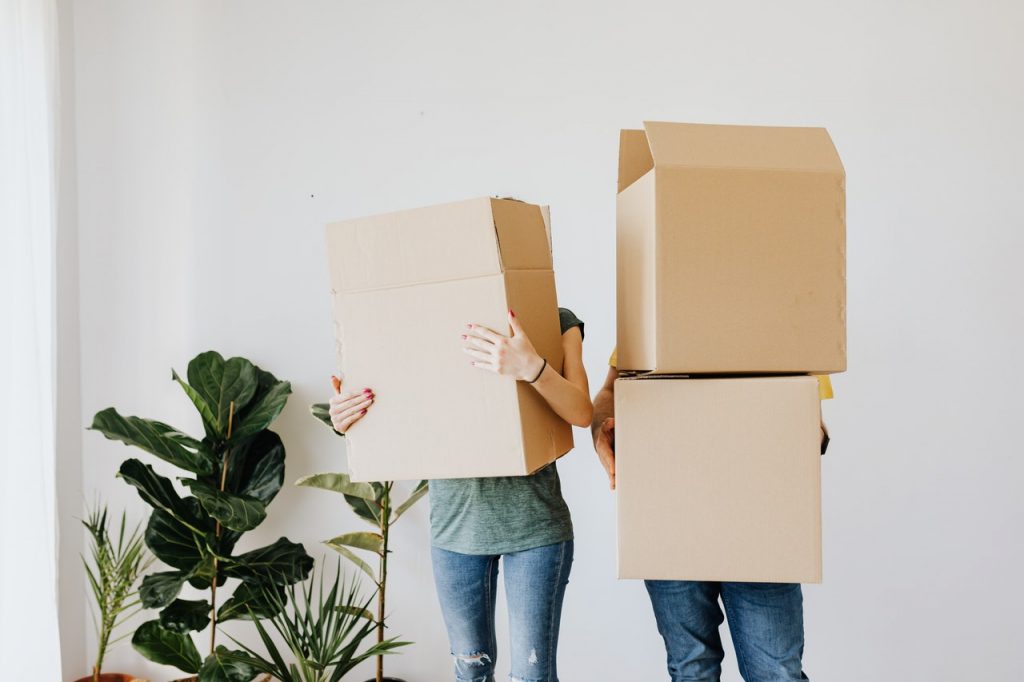 But before that let me give you a little spoiler alert!
Moving is both exciting and tiring. Whether you're moving to a new city, state, or country, this article will help you save money on every type of move. This article is a complete guide, so, before you even start planning your moving, make sure look at the tips here and find the ways to move that can fit your needs.
Are you ready to learn now? Let's get a crack-in.
Some significant tips to moving cheaply
✮ Always gather free packing boxes
This is one of the significant tips to save moving cost. So, how do you collect moving free packing boxes? You can ask grocery store if they have extra boxes, ask someone who recently moved they will have packing boxes; you can also ask your friends and relatives for the same.
✮ Get rid of unwanted items
Getting rid of unnecessary items is another way you to save moving cost. There are many people who move with unnecessary items and unwanted things. Not only do they load on luggage burden but also end up wasting money. So, if you have any unwanted, unnecessary items that you no want to use any more then follow the tips below:
Throw waste items
Sell items that are unnecessary and that you don't want to move
Follow barter system where you exchange goods with your family and friends
There would be many more ways you can think of.
✮ Hire packers and movers
Moving is quite a hectic process and there is no doubt that professionals help you in relocation to a great extent. You would be worried about the cost of packers and movers. But not to worry! Because packers and movers in Mumbai at citiesmovers.com are affordable one. Here you get trustworthy and reliable professionals who can help you with relocation process. Services professionals can provide you:
Loading/unloading
packing and moving
packing facility with quality material
transit insurance
transportation facility
And many more other services you get from them.
✮ Ask family and friends to help you
If you're someone who can't even afford packers and movers professionals, then ask your family and friends to help you with relocation. I would say this is the cheapest way to move by recruiting free help packing, loading, and unloading from your family and friends. But you have to be kind with them offer them some momos, pizza, and coke party!
✮ Hire a truck from a known person
Next important tip you can follow to move cheaply is hire a truck from a known person. If someone known to you is willing to provide you their truck then avail that opportunity, and avoid spending money on a rental truck. You must know that companies charge a high amount on transportation services.
✮ Look for moving discounts
If you have planned to take help of professional packers and movers then don't forget to ask them about the discount. When you get discount from moving company, your relocation becomes much simpler and cheap. Let me tell you that not every moving company offers you discount, but moving companies at citiesmovers.com offer you big discount on the services.
Let's conclude
After reading this article, I hope you are able to exercise these tips to save moving cost. These are significant tips that will help you move cheaply anywhere (city, state, or country). If you find any more factors to save moving cost then do let us know in the comment section. But I will only suggest you to hire packers and movers from citiesmovers.com only. You will find it a great deal here.
For any query or information, just get in touch with us.