Car and bike are one such possessions or assets which you don't want to sell to anyone when moving to a new house, right. Apart from household goods, you have vehicles to carry to a new place. In fact, your dream cars and bikes need full care while shifting and moving to a new place. Do you know what tips you should be taking into consideration before moving car or bike to a new city?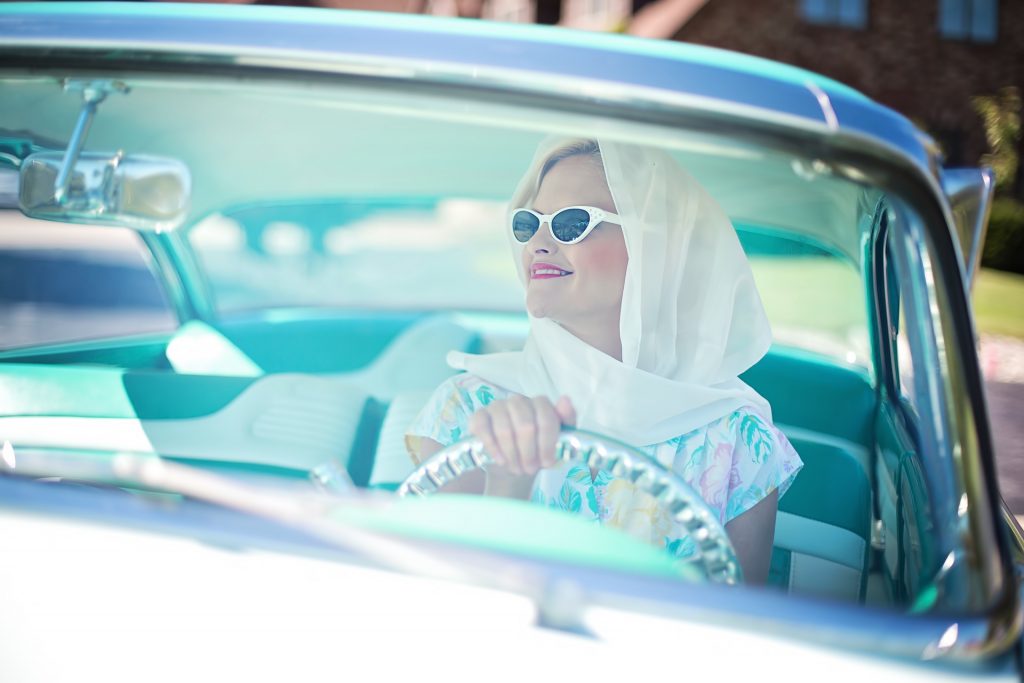 If no, this article is a complete guide for you. Here I will walk you through some important tips that you need to follow before moving car or bike to a new city.
So, let's get started.
Useful tips before moving any vehicle to a new city
✱ Hire packers and movers company
One of the first tips you must follow before moving your vehicle to another city is to take help of professionals. See if you're moving to any nearby city then you may drive your own car or bike and take them with you. But if you can't do this then movers will help you with that by providing transportation services to you. Moreover, for best packers and movers services you can look at the list of packers and movers in Delhi from citiesmovers.
✱ Examine your vehicle condition
Before you finally move your vehicle, check your vehicle condition. Even if you're hiring a moving company you must have to look at the condition at which you're moving the vehicle. Moreover, the moving cost of the vehicle will be based on the distance and place you're moving to. In case, if your vehicle isn't in a condition to move, then you should avoid it taking with you.
✱ Keep all documents with you
When you have a vehicle, it's obvious that you would be having documents like RC, insurance, road tax, driving license, etc. you have to take these documents safely with you. Let me tell you that these documents you require everywhere. And they will also help you ensuring that the vehicle belongs to you only.
✱ Look for proper warehouse facility
If you're moving for a long distance then you will need warehouse facility for your car or bike, right. Warehouse facility ensures you to keep your dream vehicle in safe and secure hands. So, with this facility, you shouldn't worry about the condition of your car or bike.
✱ Check for any damage
After completely moving to a new city, you have to check your car or bike thoroughly and look if any damage is caused to them during the transit. If damage is done, inform the service provider and ask them to repair the damage. And you can also claim the damage amount if you got transit insurance from the company. Yes, transit insurance ensures the safety of your vehicle and provides you coverage amount.
Reasons to avail transport services from citiesmovers:
Cost-effective services
Trustworthy and reliable service providers
Years of experience in this field
Smooth and hassle free moving of vehicles
No damage
Helps you save time and of course money
Insurance service
Full shifting from pick up to destination place
Experienced professionals
There are many more reasons or advantageous to hire transport services from citiesmovers.com. You can trust us and our professionals who are expert in this field and have provided services to clients.
Final takeaway
At the end I would say that the process of moving vehicle is indeed a worrisome task. Without taking professional's help, you might feel it like a cumbersome task. No matter whether you're taking professional's help or not, all the above mentioned tips you have to take into consideration. Don't forget to take insurance for your vehicle as it will help you cover the damage amount. If you find other tips for moving vehicle, then do let us know in the comment section.
For any query or information you have to solve, make sure to get in touch with us.