Kochi is a cosmopolitan city in the Indian state of Kerala. Popularly known as the 'Queen of Arabia', is the commercial/financial capital of Kerala. In fact, the city is the natural harbor of the world and the centre of the world spice trade for many centuries. And that's what attracts the eyes of people. No doubt, people come here for trade and many more things. That's the reason relocation keeps happening to this city. If you're one of them who's planning to relocate to Kochi. Then here are some experts' tips you must follow (when relocating to kochi) that I'm going to talk about in this article.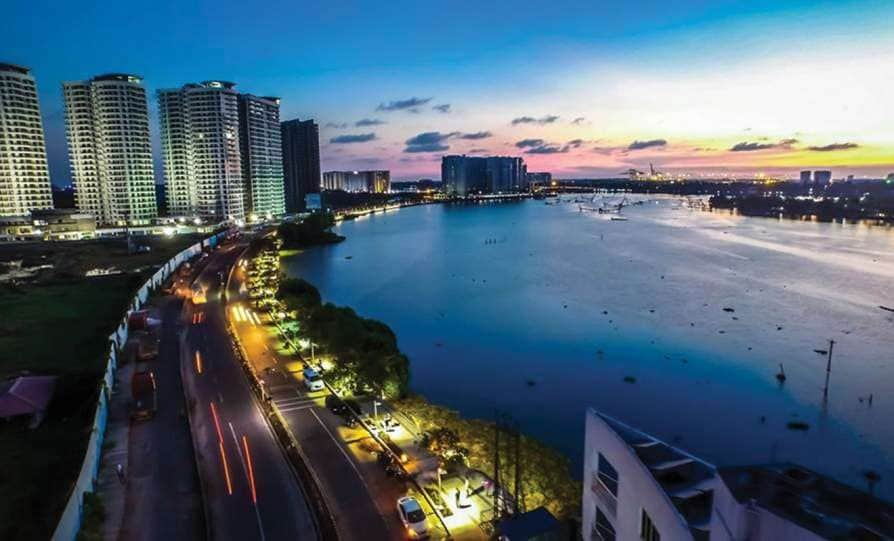 Without beating around the bush, let's cut to the chase.
Some significant experts' tips when relocating to Kochi
✔️ Start early and pack smartly
The very first tip experts suggest you to do is start doing everything as early as possible and packing smartly altogether. If you start doing everything early, this way you'll be able to do things in more simplified way without indulging in hustling bustling of things. From saving yourself getting into chaos, you can divide your work into number of days. Additionally, you have to pack everything smartly so that your relocation to Kochi becomes an easy going task. Let me tell you that a smart packing begins with the creating an inventory or house moving checklist of all your belongings.
✔️ Consider hiring packers and movers
Next tip experts suggest you to follow is take help of professionals Packers and Movers in Kochi. By taking professional's help, you ease out the entire relocation task for you as well as for people you're moving with. There is no doubt that experts make your relocation a mesmerizing moving by helping you with everything and remove the stress you have to the great extent. There are a lot of services you can get from packers and movers such as:
Packing of household items/unpacking
Loading of items into truck/unloading
Assembling/unassembling to the destined place
And a lot more. Once you connect with service providers, you will get to know what all other services they provide.
✔️ Keep all documents together in a box/bag
You would definitely have important papers and documents, right. During the move you never know when you end up losing these documents if not keep these documents in a safe place/box/bag. You can't afford to lose the important documents. And packers and movers will not help you with that. You have to manage this part on your own because it's your personal work, so, you can't expect experts to help you with that.
✔️ Label boxes
Whether you're moving to or within Kochi, labeling boxes with what kept inside is important. Unless you label any box, you will not get to know what item you have kept inside in which box. That's why you must use labeling so that you can easily identify the items inside. Where should you label on boxes? Make sure to label on the sides of the boxes rather than on the top of it. Because when you label on the sides, you can identify the boxes without moving and if you label on the top, you have to remove the box kept over another box.
✔️ Choosing the right transportation system is must
Next tip experts suggest people to follow during home relocation are choosing the right transport method. Obviously, when you relocate to new home, not only do you move yourself but also move the household items as well, right. So if you're moving to Kochi from another city that means the relocation is going to long distance one, and if moving within Kochi, then it would a local one. Make sure to hire dedicated truck from the Movers and Packers in Kochi. Ask them about the moving charges as well and ensure whether they charge hidden prices or not.
The bottom line
Now that you have read the tips you should follow when relocating to Kochi, I believe you will experience an easy going relocation with these experts' tips. Additionally, you should have to look at the safety and security of your items as well throughout the relocation process. And if you're really looking for packers and movers services in Kochi then go move ahead and make your relocation an easy-breezy task with Citiesmovers' Packers and Movers services.
For any further information or query, just get in touch with Citiesmovers.