You all know that how helpful the role packers and movers play in home shifting, right. They make home relocation tasks much easier and an easy-breezy one. Nevertheless, one thing that stops people from availing themselves of packers and movers services is cost. Yes, you read it right. The general perception about hiring a moving company in Mumbai is that people restrain themselves from availing such services due to the high charges. But nothing is like that. There are many moving companies that provide you services at a much affordable price. And if you're planning to hire one such moving company, then you must know the factors that affect your moving cost.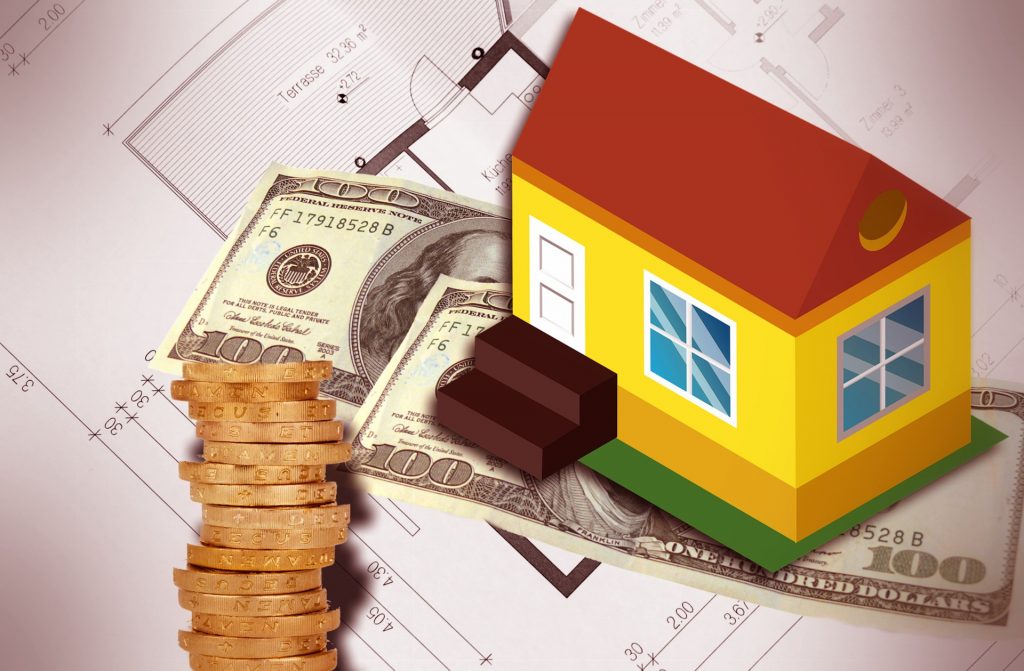 Are you all set to learn? If yes, let's jump in below.
A list of factors that can affect your moving cost
Before you hire any packers and movers, keep all the factors in mind that will help you save moving cost.
📌 Distance of place matters a lot
One of the very first factors that we'll be talking about is the distance of the place that matters. Yes, distance is important in deciding the price of shifting. If you're moving to a nearby place then the shifting charges will be less and vice versa. So, transportation cost depends upon the distance, frequently changed petrol prices, and goods to be moved in the truck.  Therefore, if you're moving from one city or state to another, the charges will be higher without any doubt.
📌 Quantity of household items to be moved
Another factor that affects the moving cost is the number of household items that you want to move to a new place. How many boxes are packed with your household items? How many furniture items are there? What type and size of goods you're moving to? What is the total weight of the vehicle loaded with goods? These are not just questions rather they're factors that will determine the cost of your moving. Well, you can save some amount here. How? If you own a vehicle, some of the boxes, you can take with you decrease the loading weight and here you save some amount. However, packers and movers in Navi Mumbai provide you transportation services at affordable prices.
📌 Timing of moving is important
Yes, timing is very important if you're moving to a new place and this actually affects your moving cost as well. Suppose, if you're moving in the early morning and no truck is available for you that time. Then you tell company that you need to move in the early morning only then you will be charged higher than usual price. In fact, weather, festive seasons and other holidays affect your moving price as well. So, you have to ask company what are their charges during festive season, seasons occurring in a year, and the time when you want to make a move.
📌 Type of transport you want
The next factor that can directly affect your moving cost is the type of moving vehicle if you want your goods to deliver in. For example, movers and packers in Surat offer you dedicated truck service and shared truck services. I you want a dedicated truck then no doubt, the cost would be higher and your items will be safe here. Whereas in shared truck other people items will be there for which the charges are less. But it's not safe to hire shared truck services as the items might get mismatched. But if you're ready to share your transportation vehicle with others, then the cost will be much lesser.
Follow these tips to save moving cost
Reduce the items of your moving goods
Throw waste items and sell items that are no more in use
Move some items in your own vehicle
Choose a shared transport vehicle over a dedicated one (only if you trust company providers)
Use your own packing materials to save cost
And if you can think of any tip to save moving cost, let us also know in the comment box below.
Final words
Now that you have read points affecting the cost of your moving, I believe you have a better idea of what you can do to save money, right. Above I have talked about the factors that make a direct impact on your moving also the tips you should be following to save some cost of transportation. So, if you're really looking for affordable transportation services, then packers and movers in Pune should be your go-to.
If you have any related query to ask, feel free to connect with us. We're here to provide you valuable solutions.