Dealing with your energy supply is crucial for home relocation whether you are a buyer or a renter. You can secure the best deal on your gas and electricity charges by comparing deals and switching suppliers. This will help you in saving your budget by reducing payments and leave you money for other important things like furniture, decoration and so forth.
Now the question is how you can deal with your energy supply during home relocation? And how can you crack the best deal?
Are you curious to know? In this article, I will be giving you some expert tips that you can use to manage your energy supply during home relocation
Let's cut to the chase
Expert tips to Manage Energy Supply during Home Relocation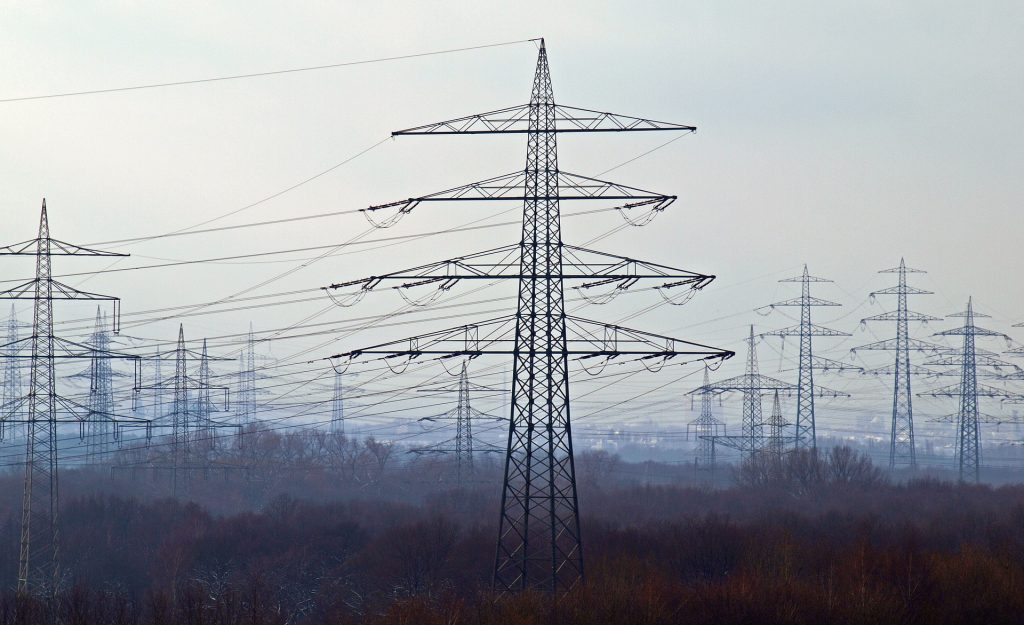 You can very well manage your energy supply during home relocation by following these below mentioned expert tips.
Let's take a look at them one by one
✅ Notify old supplier
If you are relocating to a new home, you need to notify your current energy supplier at least few days before you relocate. Often times, you have to give them more notice, some companies requires you to tell them about the relocation a month in advance. If you are breaking the contract, you will have to pay some amount to leave the deal early. This fee along with other outstanding debts will be added into the final bill. Problems you can Face during Home Relocation
✅ Deemed contract
Usually when you move to a house which was previously inhabited by a particular family, your gas and electricity will be provided by the supplier which the previous owner had signed up with. So, when you move into a new house, you will get electricity and gas supply. You can start using them as soon as you reach the home. This is known as "deemed contract". The contract will continue to run unless you contact and ask the supplier to arrange your own deal.
✅ Add name to account
When you sign up for a gas and electricity provider company, you have to fill a form in which all of your details need to be mentioned. You must write your name in the form because then the account will be created in your name. The gas and electricity bill will be generated in your name. Same goes with transferring the connection.  If you already have gas and electricity connection in your new house registered with previous owner name, you can contact them and the company to transfer the connection to your name. Things to look for in Storage and removal Companies
✅ Compare deals of companies
After adding your name to the connection account, you will be able to switch your energy tariff or even change supplier. You must compare the deals and prices of different companies before you sign up a deal with a particular company.
Compare all available tariffs to find the best option for your new home. Before signing any deal, check the price range, customer service and customer reviews. This will help you in finding the right and best supplier. You can use comparison tools to comparing energy deals quickly and easily. This will make it easier for you to evaluate which offer is best and cost-effective.
✅ Switch to a new supplier
You can switch your energy supplier once you get your first electricity bill from the current supplier. Then you can change the supplier if you want to. The switch can take around three weeks, it may get completed before that also, the time duration depends on the supplier. Do not forget to do all the background research on various companies which I mentioned in the preceding tip. After doing all the necessary research, shortlist few of them and contact them one by one to discuss about the situation and requirements.
Wrapping it up
Energy supply is the basic need of every house. This is a crucial part of home relocation. No matter where you relocate, you need gas and electricity connection to sustain in that place. And it is not easy to find the best energy supply company. Well, the final decision is up to you, whether to continue using the energy supply from the current supplier or to switch energy supplier. That I leave up to you.
If you are not sure how to go about the entire home relocation process, you can hire packers and movers in bangalore that will make your relocation experience easy-breezy.