If you have come to this article that means you want some effective and smart tips to move mattress during home relocation. Agree?
Some of you may think moving mattress is not a big deal. It may be a cup of tea for some of you. Well, there is no doubt that moving a mattress doesn't take much time. Nevertheless, you must know some smart tips helping you out with moving a mattress during home relocation. So, what sort of tips you must follow to easily move mattress during shifting?
So without much ado, let's talk about the tips given below.
Follow smart tips to move mattress during relocation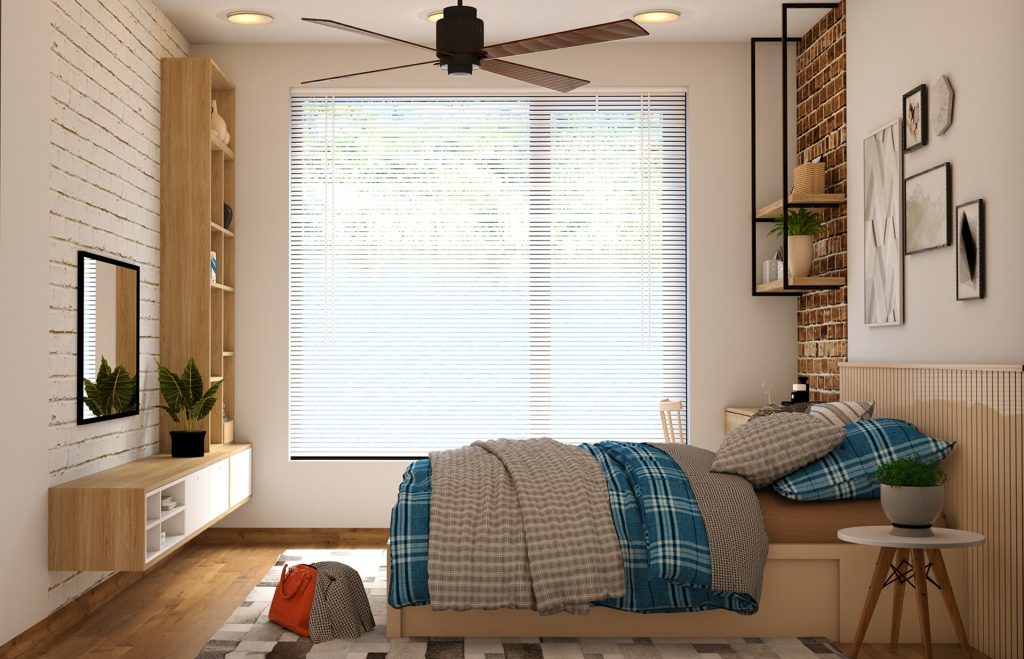 To make your mattress moving process a lot simpler and easier, follow the tips given below.
| Call upon a friend
We know that mattress is heavier in lifting right. If you have someone in your family to help that's great. But if you don't find anyone to at home, forget not to call upon a friend to help you in this matter. Your friend will be of great help in moving mattress.
| Keep a clear path
You don't block the path of mattress. Make sure that path is clear along with route to transporting vehicle. Clear the path you get in the way. And make enough space for people moving mattress to pass. Also, when moving mattress, just open all the doors wide enough so that people can pass through it easily.
| Get plastic mattress moving cover
You don't want any kind of scratch or spot on your mattress. To prevent it from any harm or unwanted scratch, just get a plastic cover for your mattress. How do you pack mattress in the cover? First of all, lean your mattress against the wall. Now slide the mattress cover over it and pull it down on the ground. This will make your mattress ready to move.
| Use leg power
Needless to say, mattresses are quite heavy in lifting up right. It can break your leg if you lift it up with great efforts. Avoid doing this. Else you can use leg power to protect your back. Moreover, you can take help of neighbours. With one person each side of mattress, grab the bottom or side, and lift the mattress together.
| Make use of dolly
Dolly is a helping tool to move heavier items. It helps people easy moving the items. You can also use dolly to move mattress. To move the dolly, just clear the path or clear to make the dolly easily go through the path.
| Make loading easy
Once you're done with taking the mattress to the truck, it's time to load it onto truck right. How do you do that? It takes at least 2-3 people to load the mattress into truck. But to make the loading much simpler task, you can use ramp as well.
These are the top and smart tips you must follow when moving mattress during relocation. I hope you found the tips helpful.
What if you're moving mattress in car?
Sometimes, you might think of moving your mattress with a car right. Is it possible to do that? Keep on reading to know.
Firstly, wrap the mattress with rope and fold it in half.
Car has a luggage rack so keep your mattress inside it by laying it on top.
In case, not having roof rack in car, lay the mattress flat on the roof of the car and bind it with a large rope and make sure that the rope is tight.
Ensure that the mattress is tied up with tight rope and doesn't interfere with the driver's visibility.
Never forget to double check the mattress time to time so that do harm can occur during transition.
These were the only tips you need to follow if you move mattress with a car.
Is it easy to hold mattress?
The answer could be no. Because holding mattress in half is not a cup of tea. Not only does a mattress is of hard cloth but also requires more than a person to hold it in half. Moreover, folding the mattress in half depends upon the type and size of the mattress.
Anyway, once you're done with holding the mattress, don't forget to pack it in a bag or plastic bag. Also, use some straps to tighten it. A tight bag will help you carry the mattress without putting in extra efforts.
The bottom line
In the end of this article, we recommend you some tips to follow while moving a mattress, which include:
Take help of friends when moving a mattress
Friends help you do with heavy moving
Hire a moving company to make your relocation an easy-going task
Holding a mattress depends upon the size and shape
So, these are the significant tips you must keep in mind while moving a mattress. So, we hope that you found this article interesting and helpful enough for your mattress moving. In case, you wondering where to hire packers and movers in pune, then approach Citiesmovers for the same.
For any query and information to ask, feel free to get in touch with us right here.