While moving house what is the most common stuff that you pack early? Let me guess, it is clothes, right? Well, the importance of clothes in a human's life cannot be replaced by anything. During relocation, people want their clothes to reach their destination safely. Some people make the mistake of packing their clothes in the beginning. This creates a lot of hotchpotch later. Thus, it is always better to pack the clothes in the very last stages of your relocation so that you can spend your time with full ease and comfort. Well, to make your packing easy, this article will talk about some techniques you can use to pack your clothes properly.
Let's dig right in
Techniques to Pack your Clothes Properly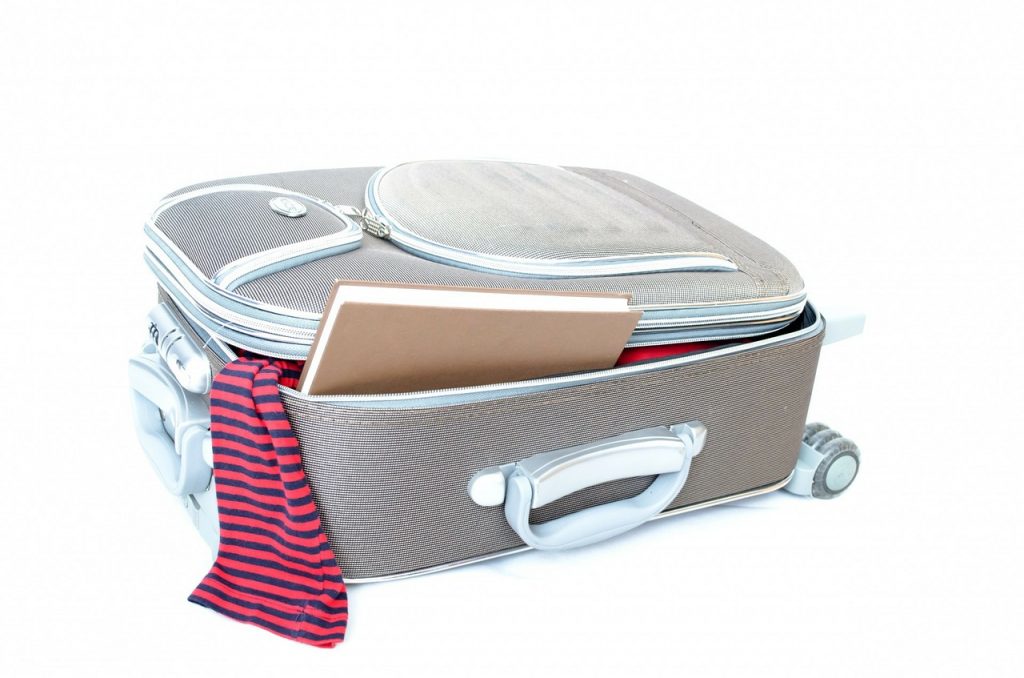 While relocating home, packing can be a hassling task. To make the packing part easier, here I have compiled some techniques that you can use to pack your clothes properly.
✅ Clean wardrobe
Declutter is the first step to effective packing of the clothes. Usually there are many clothes in your cupboard that you would not want to use in your new home. This is the opportunity to get rid of those clothes. While you clean out your old clothes, there are some factors that will help you in taking decision. The factors include:
Do you love those clothes?
How trendy are the clothes?
Do the clothes look worn out?
✅ Filter clothes
Once you are done with the decluttering process, it is now time to sort your clothes. This can be done by sorting clothes according to seasons. If you are moving in summers, pack your winter clothes and vice-versa. This will allow you to pack the clothes without any disruption. Further, you can pack your clothes according to their types.
✅ Don't pack everything
Do not make the mistake of packing everything at once unless you plan to pack all of your clothes on the same moving day. Otherwise, you should keep some of your clothes for use in the remaining days of the date of moving. You can keep those remaining clothes in a separate box or suitcase so that you can easily access them whenever needed. Label the boxes properly in order to make them easy to identify. Problems you can Face during Home Relocation
✅ Pack shoes in separate boxes
Nobody will pack their shoes with clothes. Also, you can't waste an entire box just to pack individual shoes. So what can be done? In order to save box and space in boxes, you can pack the shoes and accessories in separate boxes. Wrap the shoes in plastic bags individually in order to avoid the dirt that can make the shoes dirty. The thumb rule is to pack the heavy shoes at the bottom and keep the lightweight shoes on the top so that nothing gets damaged. Accessories can be packed in handbags. How to get Proper Quotation from Packers and Movers?
✅ Use garbage bags
Do you want to save money with packing? Use garbage bags. Garbage and vacuum bags is the most affordable substitute for boxes. You can use large garbage bags to cover the clothes along with the hangers without folding the clothes. Vacuum bags are another great option to move clothes. This is because you can suck out all the air leaving behind just a thin bag to move. This is all about finding the right solutions.
✅ Label the boxes
Clothes are light objects so they need to be stacked above the heavy boxes. It is important to label all the boxes of your clothes and boxes. This will help the movers stack them in the appropriate way. This will allow you to unpack the right boxes at the right time without having to open all the boxes. Packing is an art and you have to be as much creative as possible. Want Free Boxes for Moving? Here are Some Places
Wrapping it up
You can follow the above mentioned techniques to pack your clothes properly and efficiently. It is possible that you are not sure how to pack the clothes in the right way. In that case, you can hire packers and movers in delhi. They have the most experienced professionals who will make your relocation seamless and hassle-free.