Winter is just round the corner, so if you are planning to relocate your home during winters, you must not skip this article. I personally consider winters the most wonderful time of the year. But when we talk about home relocation during winters, you may think the opposite. Relocating during winter is definitely not much expensive and less busy, but the perilous conditions of cold weather might just seem to outrank the pros of winter relocation. Having said that, don't think that shifting during winters is all doom and gloom. In this article, I will be telling you all how you can move during winters in an easy-breezy manner.
Let's dig right in
How to Move during Winters?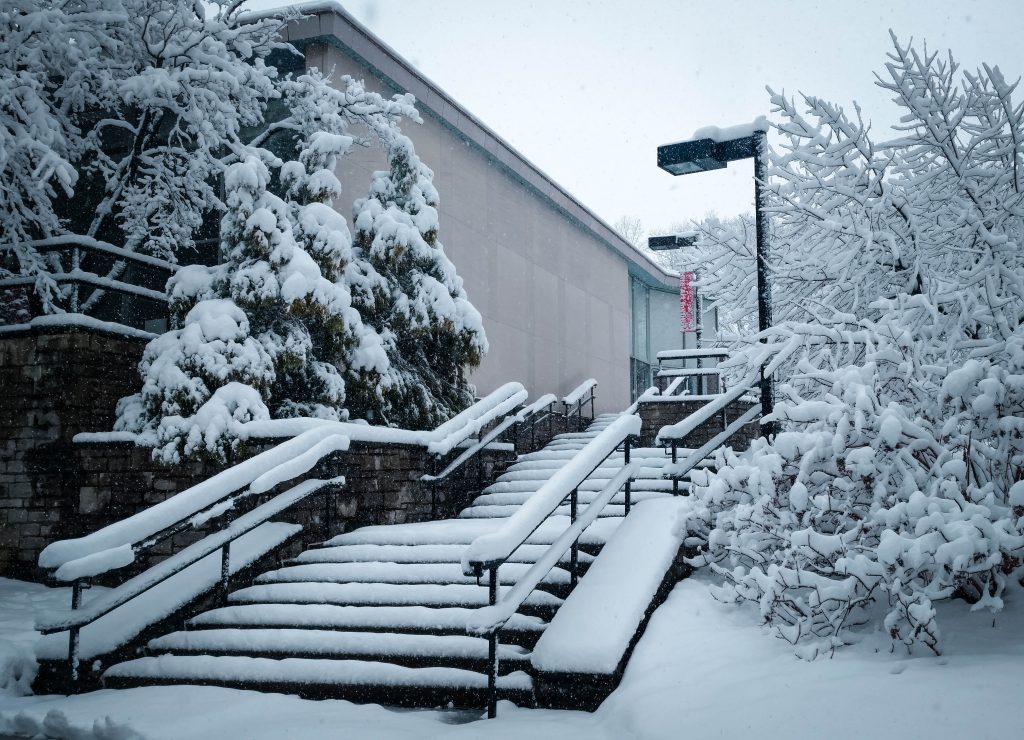 Here I have compiled some tips which you can use to move during winters
✅ Plan early
In order to avoid last minute hotchpotch, start the planning early. Winters can be really harsh. So, you have to schedule a backup day for your move because the weather is very unpredictable. You have to keep monitoring the weather forecast frequently. You should select a day when the weather is a little warm and it's not raining. Many moving companies will allow you to reschedule your move up to the day before.
✅ Weather-proof packing
Keep the possibility of freezing temperatures and precipitation in mind while packing. You need to make sure that your belongings are protected if it is snowy, icy, and generally slushy outside. You have to use packing items like plastic bins, mattress bags, plastic bags, waterproof moving labels, and bubble wrap in order to make your move as much waterproof as possible. You must be aware of the fact that electronics and wet weather don't mix well. Put all the electrical items in a waterproof and sealed plastic bags before packing them in boxes. if you have large and heavy electrical items then hiring a professional moving company in noida will be a better move.   
✅ Clear driveways
If you live in a heavy snowed area, you need to make sure that the driveways and walkways are clear. This is because excess snow and ice is a dangerous hazard for you and your movers. It can lead to any kind of accident anytime. You can get injured or the movers may get damaged. Your belongings can also get damaged which will be a loss for you. Snow will make it difficult for you to walk around, so clear your walkways and driveways.
✅ Easy parking
Your movers must not face any issue while coming down to your home for packing items. You must tell them the right route to your house and also give the moving truck easy access to your home. If you live in a snow-flooded area you need to make sure the roads are clear. You can park your car at some other place so that movers are able to get as close to an ideal parking situation as possible.
✅ Move in morning
If you are moving to a place far from your current house it is better to start early in the morning. Also, days are shorter in winter so you won't have much visibility in the evening due to fog or even snow fall. Besides that, moving in morning will allow you to arrive at your new place early giving you some to time relax and take a rest.
✅ Moving with pets
If you have pets, keep them in mind while prepping for your move. On the moving day, you can either keep them under supervision of a dog-walker or you can keep them in a small crate or box. You need to prepare an essential kit for your pet which will have some food for them, if they are on medications, put them in the kit, some toys to keep them engaged and entertained. How to make easy home relocation with pets?
✅ Service car beforehand
To prevent any kind of mishap or accident you need to take your car for servicing before the move. This becomes more important when you are travelling a long distance. You don't want your car to broke down in an unknown place where there is nobody to help you. Take your car for service and ask the mechanic to double check every part is working perfectly.
Wrapping it up
Winter can be very cruel. Hence, you can hire packers and movers in bangalore to make your relocation hassle-free and stress-free. Moving in winters can be exciting and daunting at the same time. But you can make your move easy-breezy by getting professional help.