Have you decided to move to a new city? If yes, which city you're going to move? Are you finding packers and movers pune company for moving Pune to Delhi, Jaipur Gurgaon, or any other city? No matter which city you are going to move, every city offers you two state of mind: 1) where you feel like achieving your dream to roam in a new city, find better job, and much more, 2) you have to leave your comfort zone behind to settle down in a new city, leaving behind family if you're moving alone.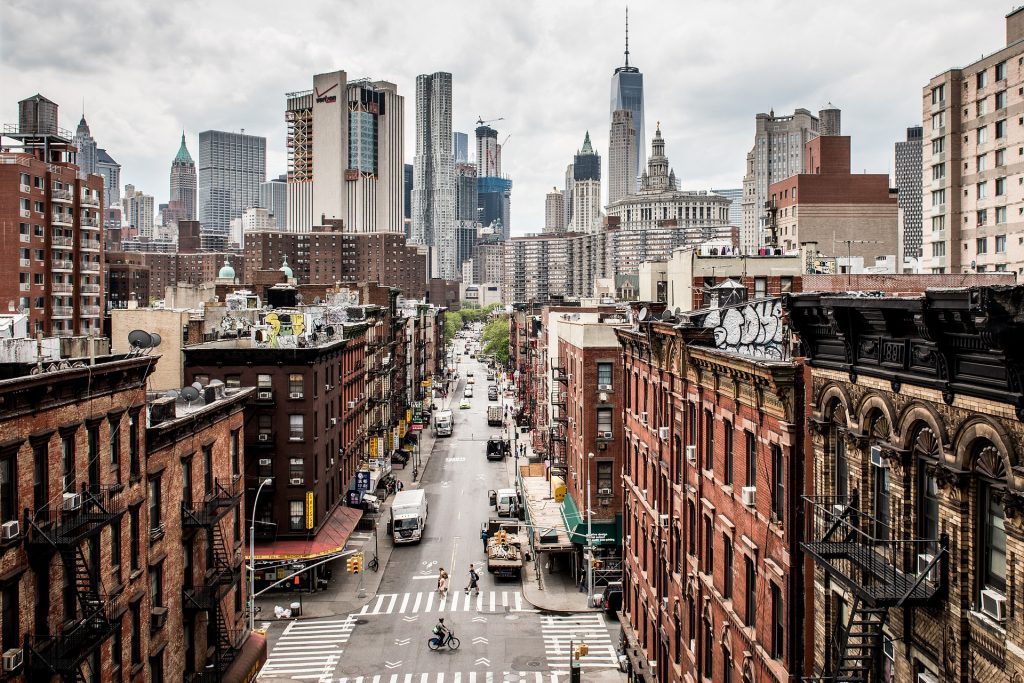 What these two points show? They actually tell you about the pros and cons of moving to new city. So, if you're moving to a new city, this article is for you. I have curated a list of benefits and drawbacks of moving to a new city.
Let's jump in!
Following benefits you avail by moving to a new city
These are some of the benefits you get when moving to a new city:
# Starting a new life in a new city
The excitement, enthusiasm, and curiosity one can have when moving to a new city is priceless. No doubt, new city offers you a complete new life to start. New city might feel like alienated to you but yes it would be a completely new experience you're going to face and start. New city offers you:
A fresh start
More job and career opportunity
New people
New restaurants/bars, shopping complex, parks, etc.
Many more things you can explore.
# More personal growth
There is no doubt that the grown comes with exploring new place and meeting new people. Do you agree? So, when you indulge yourself in a completely new environment, it will broaden your horizons and do wonders for your self-awareness. You will see changes in your personality, new things you will learn, and experience a completely new life.
# Use of public transport
Using public transport is another benefit you get at a new city. Roaming in a public transport throughout the city helps you explore the city from a more personal level. If you think of driving your own vehicle make sure to avoid it in the starting. Because you never know when you end up dealing and stuck in traffic and parking situations. Every city has subways, buses, and plenty of taxis, sharing rides, etc. No doubt, public transportation is the best way to explore any new city.
The drawbacks of moving to a new city
Some of the cons you might face in a new city:
# Cost of moving
One of the first benefits of drawbacks of moving to a new city would be the moving cost. Since you're moving to a new city, no doubt the cost of moving will kill drain your purse if you hire a random moving company. But you can save your cost if you hire Packers and Movers in Mumbai, they provide you services at affordable prices. The professionals make your entire relocation a mesmerizing one.
# Missing family and friends
This is more of a personal level drawback where you miss your emotional connections. This part is something you may not able to heal. The miss of family and friends will make you emotional. I would say it will be little hard for you to live in a new city and adapt its culture altogether. If you're someone who is not emotionally attached with your family, then you may able to survive to a new city without any feeling of missing.
There would be more cons, if you can find or think of any, do let us know in the comment section below.
In a nutshell
Finally, I would only say that moving to a new city is quite an exciting phase you're going to experience. No doubt, new city will offer you chance to fresh start your life, meet new people, explore new things, develop your personality, and finally create a new life for yourself. You'll also miss your family and friends, but that's completely natural feeling you'll get to through it. So, no need to worry! These are some of the benefits and drawbacks of moving you read in this article.
I hope the article was helpful and informative. For any query or information you have and want to ask, just get in touch with us. We'll be happy to listen to your query and provide you valuable solutions.