Relocation is already a tiring process since you're moving to a completely unknown place, right. The activities involved in home relocation are tiring. And the stress associated with home shifting becomes double when you plan for interstate home shifting. Isn't it? Obviously, you will have to relocate to a completely new state with slightly heavy household bags and essential items. This is actually a tiring and hectic situation for you and you may also don't know how to handle the interstate home shifting process.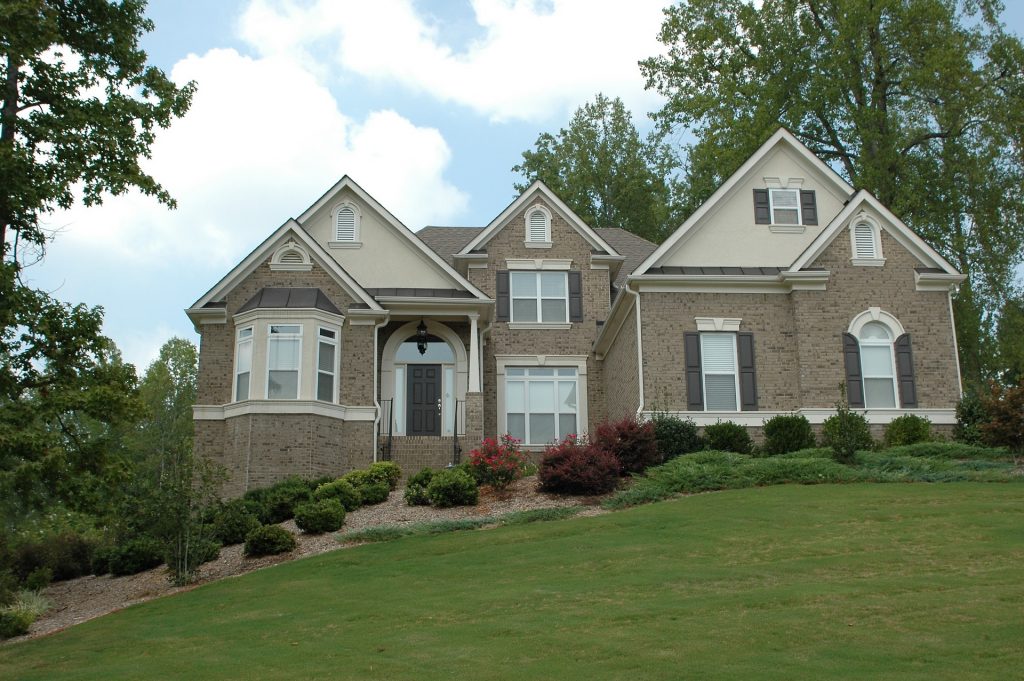 Well, you shouldn't worry about it. Because in this article, I'm going to walk you through the 6 most important tips for interstate home shifting. If you're planning to move to another state, you must know about these tips.
Let's start and talk about these tips.
Top 6 tips for interstate home shifting you should follow
1. Prepare a moving checklist and budget of your moving
First of all, you have to make a moving checklist including the budget. In the checklist, you will include everything starting from what items you want to move, packing list, getting ready for the move, to settling to the new place. Everything you have to add to the list. Once you're done with the moving checklist, next you have to look at and prepare for the total estimated amount of the moving budget. Well, you have to visually organize your move and estimate the amount which will cost you during interstate relocation.
2. Don't underestimate packers and movers
You're not shifting to a nearby location, ok. You're moving to a completely new state. So, hiring packers and movers in Kolkata will make sense. In fact, the amount of work they reduce from your place during the stressful move. Packers and movers help you with packing, loading items, transportation, and unloading items at the destined place. With professionals, you no need to worry about anything, they will handle everything and reduce the burden on your shoulders. Once you avail of their services, you'll have a great experience with them. But hiring an agency make sure to ask relevant questions.
3. Get rid of unwanted items to reduce moving cost
Do you want to reduce moving cost? There is no doubt that you'll be going to charge an arm and a leg since you're moving to another state, right. And the moving charges will be higher as well. Therefore, to save moving cost you have to get rid of unwanted items, unused items, and sell items which you don't want to move. Let me tell you that the moving cost depends upon the goods you're going to move. The lesser the number or quantity of goods will be, the less amount you have to pay.
4. Get transit insurance
The next tip you have to follow here is to get your household items insured by the moving company. Yes, getting transit insurance is important for you because you're going to another state, which means relocation going to be a long process for you. How transit insurance helps you with moving? The way people get their life insurance, the same way you can get goods insurance so during transportation if your good gets damaged, you get a certain amount against that item. It's highly recommended for you to take such services to save your precious belongings.
5. Pack an emergency bag for moving out of state
You're moving out of state and there is no doubt that the journey is going to be very long for you. In between anything can happen, right as you never know. So, it's important if you keep an emergency bag with you in which all the essential items and medicines are kept. Additionally, you can keep important documents such as moving papers, tax papers, insurance documents, and identification cards, etc. These documents will help you settle in a new state.
6. Get utility service connection in advance
Utility services are very important and essential part of our life without which we can't live, right. Utility services include electricity connection, gas connection, water connection, landline connection (if you need), internet connection, TV connection, DTH services, etc. Well, you have to get these connections before you even move to the new place and settle there. If you don't get connection before the moving, you will face difficulty in the new home in completely new place.
Final wordings
Interstate relocation requires much more planning for executing a proper move. Packers and movers from citiesmovers offer interstate relocation services throughout India. Whether you want to move to Delhi, UP, Maharashtra, Karnataka, Tamil Nadu, West Bengal, Rajasthan, or any other state, our packers and movers will provide you interstate services at reasonable prices. So, when you move to a new state, make sure to keep these tips in mind.
For any query or question, just get in touch with us.