Tired of reading articles on tips & tricks on home relocation, planning on home shifting, preparing moving checklist, and so on. If that's so, this article is far more interesting than previously written articles. Well, you can also guess by reading the very title of this article. Let me tell you a gist of this article here.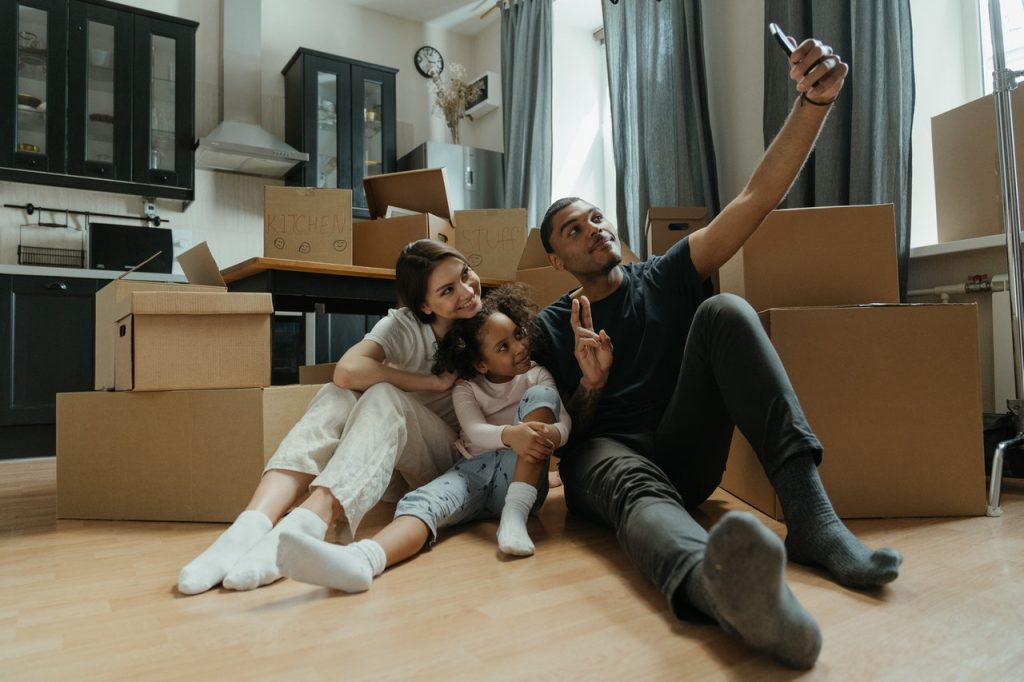 The excitement and enthusiasm of relocating to a new home goes away with home transition process. Since you become tired with post-relocation period, you feel exhausted that you need fatigue time. Isn't it? That's why all your planning and enjoyment you had for your new home seem to go away. But you shouldn't worry. Here I'm going to make your first day in a new home an exciting one. All you need to do is just follow the tips given below.
Best things to do on very first day in your new home
✑ Safely place all your boxes in a new home
Once you reach to your new home, make sure you safely unload all the items and place them in the right room. If you have hired domestic relocation services from a renowned moving company, they will surely unload items from your new home. If you try to unload moving boxes on your own, then you might end up damaging them. Well, you have to save yourself time and hard work by placing all boxes and pieces of furniture in their corresponding rooms for easier access.
✑ It's time to unpack necessary boxes first
After placing your boxes, just open those boxes first which you need the items most. Your essential boxes would contain necessary items that you need immediately after visiting the new home. Get the much needed items such as toiletries, personal hygiene, medications, essential electronic devices, and clothes for changing. There are people who pack boxes per person keeping the essential items for them. You can also do the same if you want to make things easier to access.
✑ Arrange household items and large appliances
You will definitely have large appliances like refrigerator, washing machine, cooking stove or dishwasher to the place so that you can use them properly. In case, you aren't sure how to install these large appliances, then don't take a risk at all. Rather take professional's help and assistance for arranging those applications.
✑ Get acquainted with your new neighbors
Some people avoid this step but getting to know your new neighbors is the best way to start off life in a completely new place. All you need to do is just drop by and introduce yourself. Tell them about yourself, your previous home, and reason why you shifted to this place. To build good rapport with them give them your contact information, and get theirs as well. Also, get some recommendations from them about nearby restaurants, clinics, hospitals, grocery stores, and so on. It's because you will need them to your new place.
✑ Finally help your kids and pets settle in
Home relocation is hectic process no matter whether you're relocating domestically, nationally, or internationally. Not only does it become hectic for you, but also for your kids and pets as well. Therefore, you need to make your kids and pets feel good to a new place. Elders can manage to settle to a new place but kids and pets might not settle in easily. You have to make things easier for them by taking them out for strolling, take them on shopping, nearby parks and restaurants.
The bottom line
You already know that home relocation is herculean and energy draining process for everyone who goes through it. Due to which there is no joyous and energy left in people. But with above mentioned tips, you can again become joyous for your new home. Just focus on important stuff first, get familiarized with neighbors, your society, nearby essential stores, clinics, and many more. With these tips, you will easily manage to relocate and spend your first day in a new home with full enthusiasm.
Let us help!
Guys, let us help you with our home relocation services. For availing best and trustworthy movers and packers in mumbai, visit our Citiesmovers directory. Also, get in touch with us.