Suppose you hired transportation services for shipping your items right. Based on the distance, you expect the delivery on time from service providers. But sometimes things go wrong and sadly the expected time of delivery gets delayed. No doubt, you will be concerned about your belongings even if a minor delay occurs. Well, you can talk to concern authorities about when your items will be delivered to your place. And also ask them the reasons of shipment or cargo delay. If you can't get right answer, here in this article I'm going to present a compilation containing the reasons of why cargo is delayed.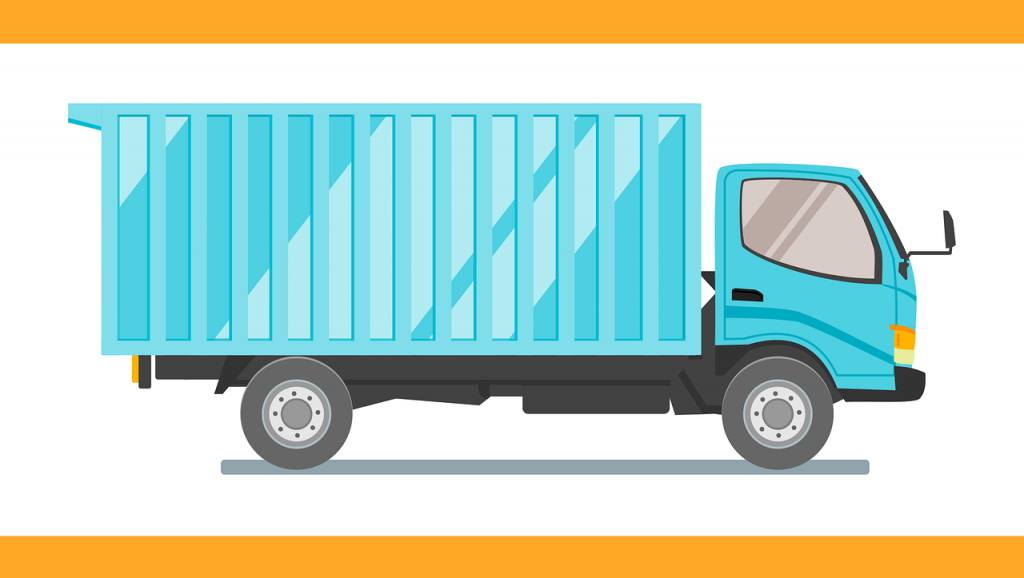 Read our article to know the reasons as why your cargo getting delayed.
Top reasons your cargo is delayed
#Huge traffic
Who doesn't get stuck in traffic? Whether you own a vehicle or go by public transport, you can get stuck in the traffic. So why not cargo get stuck in the traffic? If you talk about cities then traffic occurs in most of the metropolitan cities like Delhi, Mumbai, Gurgaon, Bangalore, Chennai, and so on. Due to a lot of traffic your cargo might get delayed. This is due to traffic only, the driver changes the transportation route and take some other route to deliver your items. Here traffic plays a major role in delay of your shipment.
#Festive seasons
If you have hired packers and movers in chennai at the time of festival seasons then forget about getting delivery on time. As you all know that festival seasons are always on peak with crowd and people go out on shopping, which actually creates crowds on roads and streets. And if you want your items to be shipped during festival seasons then you have to be prepared for late deliveries. No matter whether you're getting your personal items shipped or ordering anything to your place.
#Issue at custom clearance
Another reason comes for your cargo being delayed is issue at custom clearance. Well, this issue is usually faced by international clients. If you don't have proper documents for shipping, delay will likely happen. Not having correct documentation will compel authorities to inspect your cargo. So, make sure to have proper documents for your shipment so that no delay could happen due to custom clearance.
#Insufficient and inadequate technology
Yes, insufficient and inadequate technology causes service provider delay in shipment. Some companies use outdated software and tools which don't work well to book your cargo. You can't go with such companies for providing you transport services, right.
Therefore, make sure to contact Citiesmovers as we use latest technology and tools to transport your cargo quickly and track it. With citiesmovers transportation services, we offer our clients various services such as:
A digital platform
Simple reporting
Trace and track
There are many more benefits you can avail from citiesmovers.
#Damage occurring during transportation
Another issue that leads to delay in cargo shipment is the damage that occurs during transportation. Suppose you want to avail services for your car transportation, right. Sometimes your cargo gets damaged during the transportation which needs proper attention to recover the damage. But let us tell you that citiesmovers offers you transit insurance to protect your items from any kind of damage or scratch. We value your goods and offer you peace of mind with our quality services. If anything gets wrong, you will get compensation for the same.
Summing up
Guys, there would be many other circumstances that lead to delay in your cargo shipment. But the reasons you read in this article are quite genuine and have occurred most of the time as well. But a right transportation company will do and take care of everything to deliver you shipment on time without causing any delay and make you wait for your items. So, situations like these can cause shipment delays but if you avail services from citiesmovers, you get delivery on time. We are people of words. So, you can trust us and avail services at reasonable price.
Got queries or questions to ask? If yes, then get in touch with us. We're here to help you with everything you need with transportation services.