Are you planning to relocate to the 'Silicon Valley of India' i.e. Bangalore? If yes, let me tell you that you're going to face many challenges to this city unless you know everything about it. Moving to Bangalore isn't a cakewalk, it involves many challenges and processes while relocation. Though, the city is very famous for opportunities it provides to people living in there and visitors. In fact, the city is also known as Pub capital of India, City of Gardens because of the amazing weather it offers throughout the year. Moreover, the city is quite affordable and cheap when it comes to living.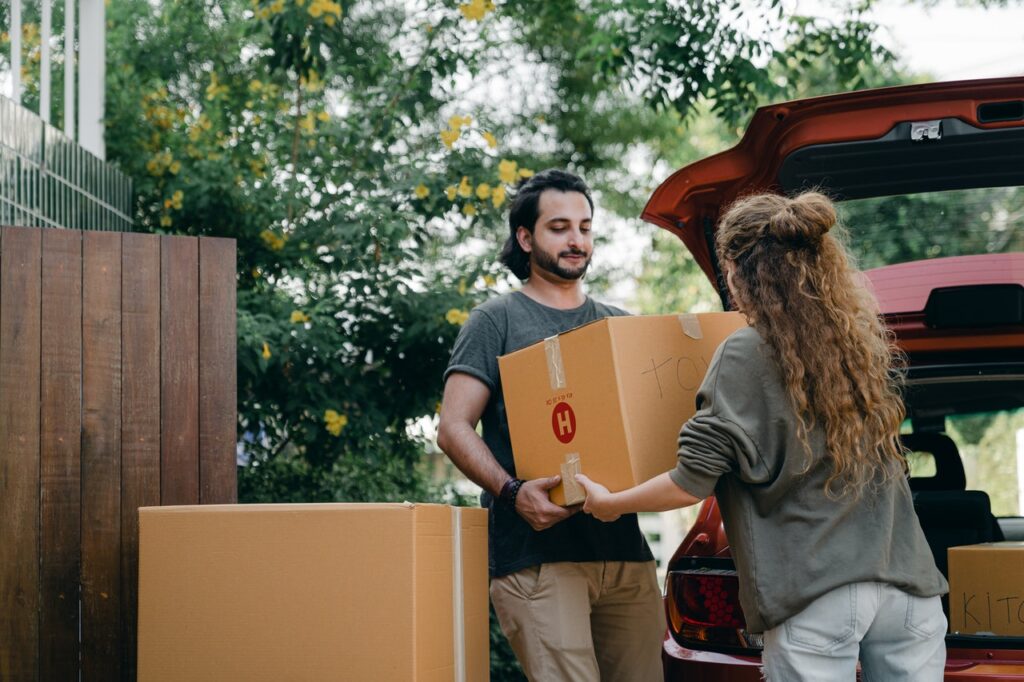 Additionally, the city is rich in culture and a great Indian city to live in. But if you're all set to go to Bangalore, then here is a complete guide for you to follow.
Get a quick glance of relocation to Bangalore
Bangalore is a metropolitan city having strong urban population
The city offers its visitors a high quality life with big job opportunities
The weather of the city is nice and cool throughout the year
The cost of living in Bangalore is cheap and affordable
You'll enjoy the life being in Bangalore
The list goes on and on. Let's dig litter deeper.
A complete moving guide to Bangalore: you must follow
Being the capital city of Karnataka, the city is well known for most famous MNCs. If you're planning to shift here for job purpose or any other reason, make sure to keep given points in mind to make an effective move.
# Have a thorough research about the city
The very first task you need to make before relocating to Bangalore is to have a thorough research about the city. You must know everything about the city such as cost of living, expense, services you want to avail and much more. Also, look check which month you should make a move to Bangalore.
# Hire reliable packers and movers
Once you're done with researching about the city, you must look for hiring best packers and movers in Bangalore. Packers and movers will ensure that you have a smooth shifting experience. Not researching properly about the company will make you end up hiring poor services, and even worse. You shouldn't let this happen. Many companies don't provide you insurance transit against damaged items that's why you must ask them in advance. So, make sure to be thorough before shifting to Bangalore.
# Language barrier you're gonna face
India is diverse country having hundreds of language that you'll find in different states. Since you're planning to move to Bangalore, here also you'll have to learn its official language that is Kannada. Here the people are called Kannadigas. To make your communication easier with people and understand their language, you have to learn kannada. Learning their official language will help you communicate with them.
# Enjoying street food in Bangalore
Not every street food is creepy, unhealthy and made up of inferior quality spices. There are many street foods that are mouthwatering and Bangalore's street food is one of them. Let me tell you that Bangalore is famous gourmet food, fusion food, and many mouthwatering drinks. Moreover, you can also make a list of famous restaurants and hotels providing you yummy foods and beverages at affordable price. So, don't forget to explore such yummy food places and enjoy the street food in Bangalore.
# Accommodation
Bangalore is famous for being a metropolitan city which makes it an expensive place to live in, right. But it is not right. Any new comer will easily find budget-friendly and inexpensive apartments and homes in the city. Before you move to the city, first you have to choose the right home as per your budget and needs. Try to choose a home nearby your office location, clinics, park, and basic amenities. This way you'll save time and money because as you won't get stuck in traffic for several hours. So, yes it is easy to find cheap accommodation in the city.
The bottom line
Bangalore is a nice and beautiful city to move. Once you relocate home to this city, you won't regret. The city offers you many opportunities to grow your career and live life happily. But before moving here make sure you follow the tips which I have mentioned in this article. Tips make your home relocation much easier, simpler, peaceful, and stress free. I hope you found the article helpful.
For any query to solve, just get in touch with us.