Moving to a new home is already a hectic and cumbersome task. The fatigue you get and energy you end up draining throughout the moving process is treacherous. You know what the stress becomes double when you have pregnant woman at home. Pregnancy already marks a plenty of obstacles for a woman and shifting home on top of that brings stress and challenges for them. Moving process is all about packing, planning, loading, managing, assembling, transporting items to a new place, right. All these tasks a pregnant woman would not be able to do alone. Though moving in such a situation must be avoided but if you're certain with your move and finally decided to shift, then we're here to offer you some advice and crucial tips for a pregnant lady during home relocation.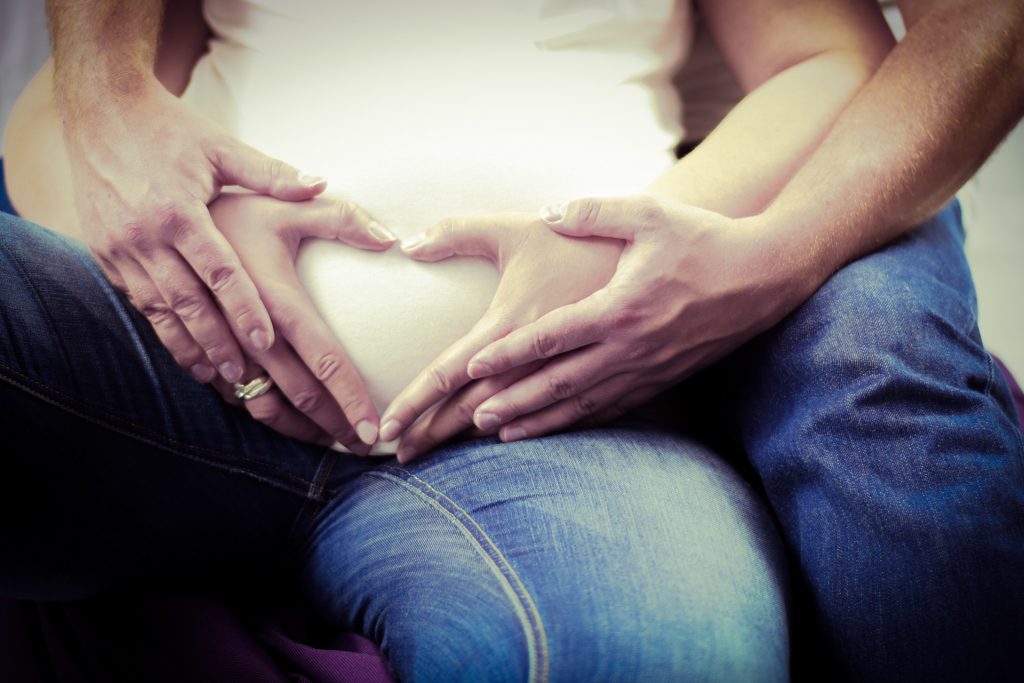 Grab a cup of tea, some snacks, and read the tips I'm going to mention below.
Best tips for home shifting during pregnancy
#Must talk to your doctor
Pregnancy is a great news as well as stressful process for a lady, right. Everything a lady does throughout her pregnancy period is done after having consultation with doctor. Pregnant woman is already having labour pain and she can't expect to lift up heavy household items and do long journey. That's why first tip we recommend you to follow is consult with your doctor about home relocation. Ask doctor about the medicines you need to take while travelling.
#Plan everything in advance
After talking to your doctor, it's time to plan out home moving tips in advance. If you want to make your home relocation a successful one, planning is must. That's what you actually need to do while you're pregnant to avoid unwanted moving headache in future. How do you plan your moving? Start by making a moving checklist (or to-do list) which should include all your moving tasks. Also, add personal things in the list tasks list, email remainder, and coupons to help you organize with final moving day.
#Book a trustworthy and reliable moving company
Since you've pregnant lady at home and want to make moving stress-free one then you must take help of packers and movers. For example, if you're moving within or outside from Delhi then hire trustworthy packers and movers delhi for your home shifting. Well, Citiesmovers is a best online moving directory that has a list of moving companies offering best house shifting services at much reasonable price. So, you no need to go here and there in search for a moving company.
#Make a list of medications
A checklist can help you a lot for making your home shifting much easy going and friendly one. Since we're talking about home relocation for a pregnant lady, you need to make a checklist for medications. Make a list of medicines which you will need throughout the moving process. Let me tell you that the list of medicines will be made by you only. Because no packer and movers will help you make such medicine list.
#Listen to your body
Pregnancy is very emotional phase for any woman and family, right. Now that you're planning to make a move to a new home that means you're going to travel physically. No doubt, moving during pregnancy is both physically and emotionally demanding. So, don't move your body too much just try to manage your body and handle it accordingly. The time would come when you will feel like taking a nap, die down. In case, feeling thirsty, just drink it. When you feel dizzy, just sit down. Don't push your body too much while moving and pregnant.
The bottom line
After reading this article, you may find your moving easy going and hassle-free one. In this article, I have talked about best moving tips for you when you have any pregnant lady at home. So make sure to follow all the tips to make your moving easy-breezy task. Moreover, if you want to hire the best moving company make sure to hire it from Citiesmovers.
In case, you have any query and question to ask, Get in touch with citiesmovers right away.