The most difficult part about hiring moving company for relocation is getting proper quotation. This is the most common and obvious query that every moving client has. How to make sure that you get the right quotation from the moving company? How can you ensure that you don't get looted? In today's article, I will talk about how to get proper quotation from packers and movers for your relocation.
Let's cut to the chase
Get Proper Quotation from Packers and Movers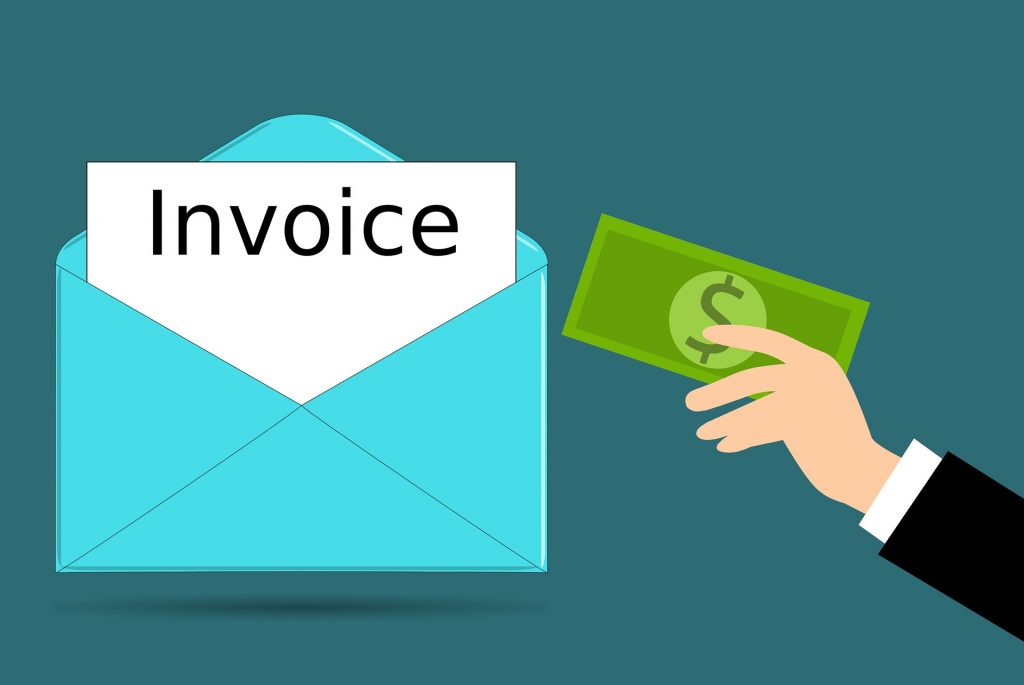 Usually representatives of packing and moving company visit your house or office to assess everything. A true representative will always inquire about the items you want to move with you. They will ask you about your moving requirements and preferences.
Then they would be able to give you detailed information about the whole moving process. And after that, they may be able to give you an accurate price total for the relocation process. It's alright if you don't have any idea of how to get right quotation. Below are listed some things you should know in order to get proper quotation from packers and movers
✅ Give them every single detail
If you want to get the accurate quotation from moving company in noida, you have to give each and every single detail to the company's professionals. When the representatives of moving company visit your house you have to show them everything. By everything I mean every item you want to move with you.
You can prepare a list of essential items-which you want moved beforehand. You should give that list to the professionals of packers and movers which will help in estimating the cost of move. Do not leave anything. Show them every single item you want to move-from bedroom items to kitchen items and everything in between. Don't ignore your garage, backyard, garden, plants, basement and so forth. These things are important as well because they will affect the space requirements of the vehicle used by the company.
✅ Answer everything the professionals ask
Moving professionals will be able to do the assessment properly if you answer every question they ask you. This is because based on your answer they will be tailoring the right strategy for your relocation process and will tell the accurate price to you. They might ask you questions about your budget, date of moving, date of arriving at new place, whether you want to relocate during the weekend etc.
The professionals will ask you the budget you have decided. When asked about the budget, be realistic. Because you want to move your personal possessions in the safest way possible. Give them the list you prepared of the items you want to move. This will help them in estimating the cost of relocation. Here are some Top moving hacks for pocket-friendly move
Next thing they may ask is the date of relocation. You can tell them the date on which you want to move. If all the slots are full on that date, you can ask them for some other date. They may tell you about some dates on which the cost will be less.
Another thing is to tell them whether you want to relocate during the weekend. Remember that moving during the weekend may be more expensive due to the movers requiring higher wages for having to work unsocial hours.
They will also ask you about the day of arriving at your new place. So, if the date is confirmed you can tell them and they can then decide whether or not they will be able to deliver the items to your place on that date or not.
✅ Any additional service
Moving does not end with reaching your new home and unpacking the goods. The real task starts after that. Because there are items that were taken down at your previous place and now they have to be put up again. For instance, the paintings, pictures hanging on the wall needs to be put up again. Same goes with wall clock, mirrors, lamps and so on and so forth. Another thing is the cleaning task-both at your new place and the previous one.
Because when you move all the furniture and other items from your old house there will be dirt all over the place. And the new home will also be not that cleaned up. So, if you don't have time for the cleaning work at both houses, you can ask the packers and movers in noida if they provide cleaning services as well. If they do, you can avail those services. Though this will definitely increase your moving cost however, it will save your time and energy.
Wrapping it up
These were some things you must remember before hiring packers and movers. It will help you in getting proper quotation from packers and movers for your home moving process.