Both Mumbai and Pune are largest and populated cities in the Indian state of Maharashtra. You all know that Mumbai is known as city of Bollywood hub and a financial capital of India. Pune on the other hand regarded as the IT hub of India and wide range of educational institutes. That's why people having dream of becoming actors come to Mumbai and those with aim to do further studies in IT or related field come to Pune. If you're someone who is planning to relocate to either mumbai or pune, this article is a guide for you.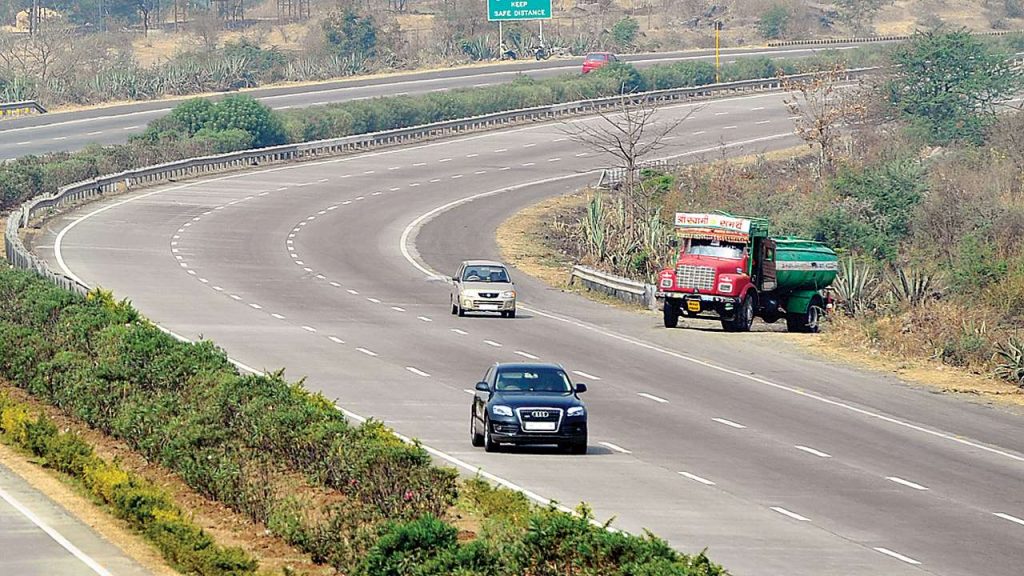 Make sure to rad this article till the end to make your mumbai or pune relocation a remembering one. So, let's talk about how you can relocate to either of these cities safely.
Here we go!
Make your Mumbai to Pune (vice versa) relocation easy as pie process
✵ Plan out everything in advance
The very first tip you will take when moving from Mumbai to Pune or vice versa is to planning out everything in advance. Without planning, you can't think of moving out. Unless you know how things are going to happen, how you will what you need to do during the home relocation process. That's why make sure you do proper planning before the actual move. In fact, you have to plan everything in a way that will make your relocation a much easier task. Don't forget to plan out things in advance.
✵ Hire professional packers and movers
Another tip you have to consider when moving from Mumbai to Pune is hiring best packers and movers in Mumbai. Well, there is no doubt that professional packers and movers help you make your relocation a much easy-breezy task. They ease out the burden from your shoulders by handling every relocation thing on their own. If the same work you handle, you may end up getting injured yourself, that's why you need professionals' help who can manage your work. The movers provide you services such as:
Packing/unpacking
Loading/unloading
Transit insurance
Assembling/unassebling
And many other services you can avail once you hire them.
✵ Thoroughly research about the city
Next tip which even experts tell you to follow is to thoroughly research about the city you're going to move to. Yes, researching about the new city is mandatory task for anyone. It basically helps you with understanding about the city, its culture, people, language, food, history, tradition, and much more. Though both Pune and Mumbai are a part of same state, there shouldn't be much problem adapting the culture of any of these cities. But if it's about any other state city, then situation would have been different.
✵ Cost of living of the place
Knowing the cost living is important aspect of relocation. Without knowing how much is going to cost you to live Pune or Mumbai, you may just can't think of moving. Isn't it? But let me tell you that Pune is pretty cheap when it comes to cost of living (also if you compare it with Mumbai). One thing every Indian would know that cost of living in Mumbai is quite high. And if you have planned to live in Mumbai that means you have owned a secured and high earned job for yourself. Am I right?
✵ Get transit insurance
Another important aspect of Mumbai to Pune or vice versa relocation is getting transit insurance for the household goods you're going to get moved. Transit insurance basically secures your goods even if they get damaged in any miss happening, you can get the coverage amount against the damaged item. So, this way you can secure your goods and recover the loss that is caused to you. Well, packers and movers in Pune provide you transit insurance facility so you no need to worry about anything.
In the end
So, guys, there is no doubt that relocation of any kind is going to be hectic for you. Since you're moving from one city to another that means relocation is going to be long distance. Isn't it? In this article, you have read what all tips you should be following to make your Mumbai to Pune (vice versa) relocation a stress free and cakewalk process. For packers and movers, citiesmovers is here, you can hire their service providers.
For any query or question to ask, just get in touch with citiesmovers right here.