Are you are planning to relocate your home and for that you are looking for the best storage and removal companies? We understand it is difficult to find out. The best company is the one who will take great care of all your possessions. During long duration relocations you need storage facilities for your belongings. But, how to find the best storage and removal companies? In today's article, I will be talking about some things you should look for in storage and removal companies.
Let's dig right in
Things to look in Storage and Removal Companies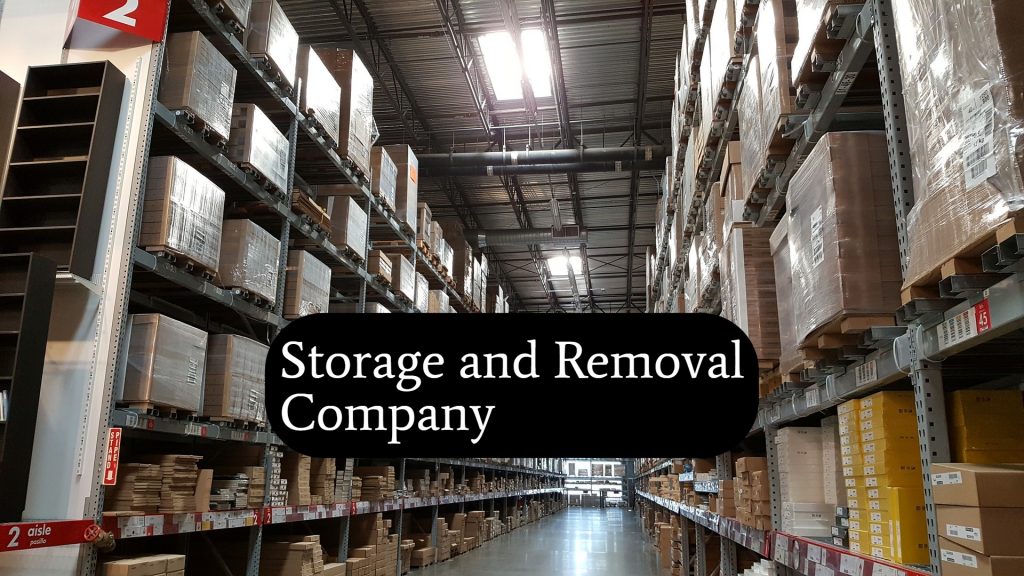 Here are some things you need to look for in storage and removal companies
✅ Duration limit for storage
Regardless of the place where you are moving, you need a place to put your items for a couple of days to a couple of months while you organise your relocation. You need to look for a company that provides secure storage facilities for as long as you want or need with no pressure or commitment to length of time.
✅ Transparent pricing
This is a very obvious one but still many companies do not give honest pricing details. So, while looking for a storage and removal company you need to check whether the pricing is transparent or not. When various "add-ons" and "extras" creep up the prices, it gets very frustrating. That's why looking for a company that shows prices clearly and unambiguously on their website. How to get Proper Quotation from packers and movers in delhi?
✅ Safety of the goods
This is the most important thing related to home or office relocation. The safety of your belongings is the most crucial thing when you relocate. When looking for a removal company you have to make sure that storage facilities will be completely safe and secure. Look for a reputable removal company who also offers storage in their permanently managed, on-site warehouses will be able to talk you through all of your options. Also, they should answer all your questions to ensure that you are happy and satisfied your goods will be stored safely and securely.
✅ Safe and reliable
It does not matter whether you are storing your goods for short term or long term. Whether you are downsizing goods in your house or office, you need to look for a company that will keep your items safe and secure. The professionals of the company will oversee the whole process and will care about the well-being of your property as much as you do.
✅ Storage for vehicles
If you are relocating to a new city you must also be relocating your car or bike. So, your vehicle will also need to be stored during relocation. So, you have to ask the company whether they provide vehicle storage facility or not.
✅ Access to storage
The company must allow you to take back any item you want. This should not be a problem. All you have to do is contact the removal company your items are stored with to find out their process for access to storage house. They will retrieve it and stood down in a safe area and opened ready for you to retrieve what is asked by you. You can ask them for any more help if you need it.
✅ Quality relocation services
The best moving company in delhi will always treat your possessions with utmost care and at all stages of transit. Whether you are moving home, office, vehicles, heavy goods or IT equipment, the company must provide you the best relocation services. How to determine Right Packers and Movers in Delhi
They should be extra careful with moving furniture, valuables, and fragile items between home or offices, sending crucial items across your city or overseas, or simply storing things in storage facility for a while. The best packers and movers will always take extra care during the packing and shipping phases of a job.
Wrapping it up
These were the things that you need to look for in storage and removal companies. Besides them, we insist on looking for company that use particularly high quality packaging materials for all storage and removal projects. One of the main things to look for a moving company in New Delhi you entrust with your items must be fully insured. By keeping these above mentioned things in mind, you can hire the best storage and removal companies for your home or office relocation.