Are you planning to move to a new home with your PETS?
No doubt, home relocation is already a hectic process for human beings. Those who have went through this process would know how stressful the entire home relocation. And here we're talking about relocating to new place with pets (cats and dogs). If you have pet and planning to relocate to new place then let me tell you that your relocation is going to very hectic unless you hire packers and movers in noida. Home relocation is as stressful for your pets as much it is for you. Through moving companies, you make the relocation stress free and mesmerizing. To make relocation stress-free for pets, mostly people avail pet relocation services.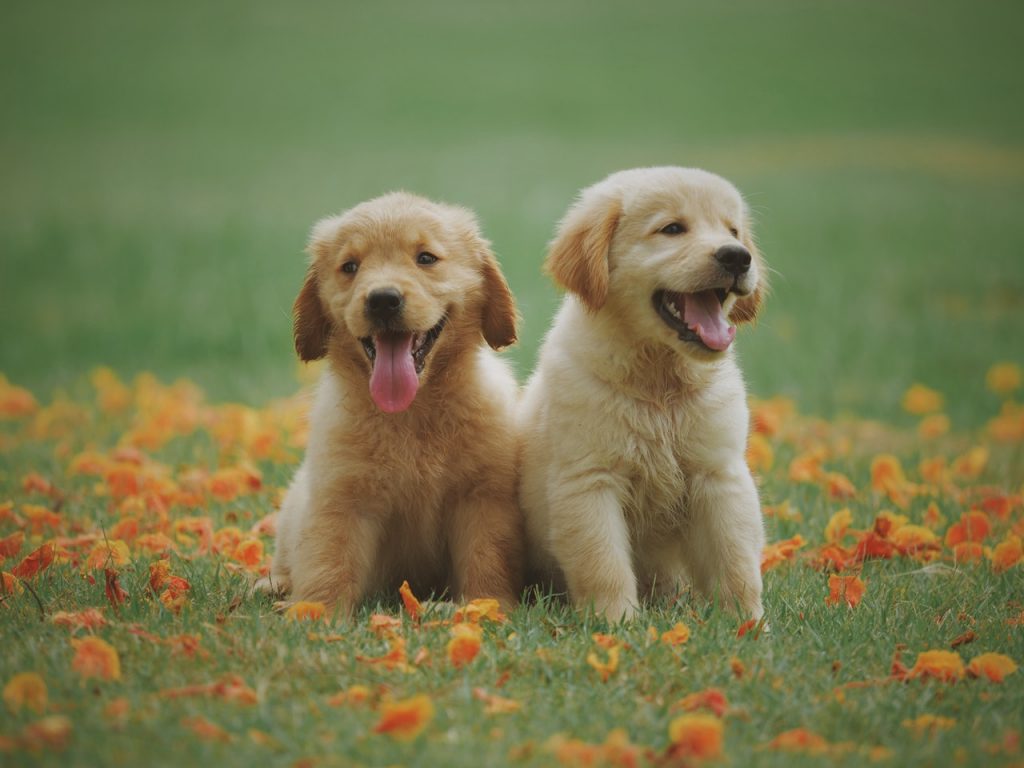 Below I'm going to rundown top tips to make home relocation easier for your beloved pets. Make sure to read the article till the end.
Let's now jump in.
Tips to make home relocation easy-breezy for Pets
✼ Develop an overnight kit
To take care of your pet diet, you have to develop or prepare an overnight kit for them. In the kit, you can store food, kitty litter, grooming tools, toys, and many more things to add. These things will help you sustain and entertain your pet and keep them confortable and enjoying during days of unpacking. So, make sure to prepare and keep this kit with you only.
✼ Approach your vet
Before you make a final move to a new place, just make sure to contact or schedule a meeting with your pet vet. Inform the vet them you're going to make relocation with your pet. If any medication he prescribed for your pet, keep it with you. And also ask them for the recommendation they provide for any nearby vet in your new location.
✼ Keep your pets from packing moving
Since you're planning to relocate to another place, you will have to pack items no wonder what. There would be so many things in your home that you'll be packing such as furniture items, kitchen utensils, clothes, and so on. If you don't want to hurt your pets with physical injury, make sure to keep them away from packing action. Moreover, you can also ask your friends and neighbors to keep your pet with them for few hours or days if they're agree with it. Otherwise you can hire packers and movers chennai for safe and strong packing.
✼ Take your pet in your own vehicle
Another important tip you must follow for making safe and secure home relocation for your pet is taking them with you in your own personal vehicle. If you have very small pets (cat and dog) then you can keep them in the bucket and secured them with a seatbelt. In case, you have big cat or dog the make sure to move them in a kennel in the back of the car. To make them feel comfortable just throw a blanket over them during the ride so that they don't see the environment altering outside. If you move pets in someone else's vehicle, they will feel alienated no doubt.
✼ Be careful while transporting
You have to be very careful for your pets while transporting to the new place and when you finally arrived to the place. You have to be ensure that the pet is with you and avoid letting the pet out of the car, in that case, it will be lost in the new place. What you need to do is keep your pet in the kennel until you reach to the home. And don't let them out of kennel unless they're well-behaved and docile.
The bottom line
If you have read all the tips mentioned in this article, then home relocation for pets shouldn't be stressful any more. You have to be more conscious about the safety of your pets and keep them away when you start packing household items because you never know when you end up hurting them physically. In case, you have heavy items and going on long distance moving then hiring a moving company becomes a need for you. Then citiesmovers becomes your helping hand here. Hire the moving company based on the reviews, rating, moving services, and prices they charge.
Got query to ask? Why not get in touch with us here.