The world is already going through covid-19 pandemic, and thinking of making a move to another place, city, or country is a matter of big concern. Moving to a new place during these unprecedented times will be a hazardous task. Without understanding the potential risks and safety measures you need to take and follow, you would not be having a safe relocation. No matter which part of the city, country, or world you're moving to, here are some relocation tips which must be following without compromising with any one.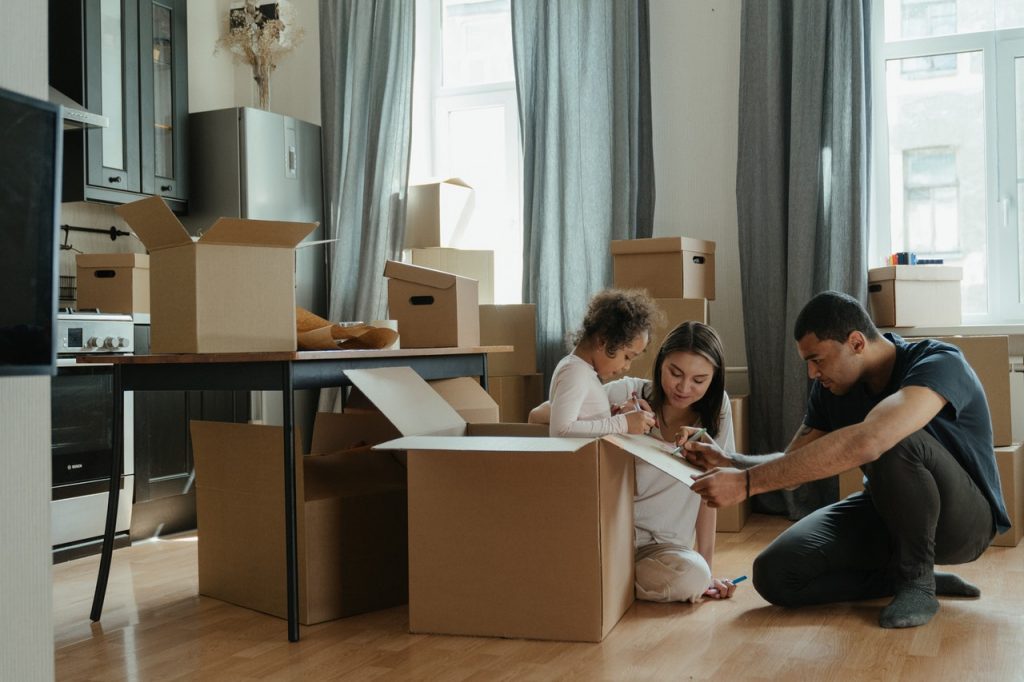 So, let's start and have a look at the given points in this article.
Top relocation tips for you to follow during covid-19 pandemic
☞ Move to safe zones or covid-19 free zones
The world is already affected by vicious disease coronavirus, right. To help people know what all places are safe from covid-19 and affected by it, the government has divided the disease affect into three categories which includes –
Red zones – where the effect of covid-19 is at peak. These places are declared as hotspots.
Orange zones – where few cares are found. And minimum activity is allowed to do here.
Green zones – this place is free from covi-19. This is the place where no covid case happened.
So, before you shift to any city or country, make sure that place comes under green zone area, then only you'll be safe to a new place. Otherwise, there is no need to make a move.
☞ Do everything digitally
Another tip you must follow during your move is to do everything digitally. Whether you want to inspect your home or want to make payment, make sure you do everything digitally. Complete your paper work digitally. Try to avoid coming in physical contact with too many people and do your meetings through phone calls. Whatever doubt you have, clear them via digitally. Just prefer using digital mode of payments and transactions.
☞ Hire packers and movers online
Well, this is quite simple that without taking professionals' help you may not experience a stress-free relocation. But today, covid-19 is at peak, so you have to hire them digitally without having to visit them physically. So, make sure to do your research online. You can also checkout the list of top 10 packers and movers in Mumbai from citiesmovers.com web directory. Here you can get affordable service providers having relevant years of experience in the same field.
☞ Try to pack and unpack on your own
If you're not hiring packers and movers, then try to pack household goods on your own. Avoid others to pack your items, as it is not safe at present times. So, it's better you do your work on your own. In fact, packers and movers follow full precautions and maintain social distancing. So, there is no need to be fearful of them, but yes, you also have to maintain social distancing with them. This way you will avoid contamination possibilities and ensure everything is safe, secure, and hygienic.
☞ Take every precautionary measure for yourself
Next important tip you have to follow is to take every precautionary measure which is relevant in today's times. From wearing face masks, hand sanitizing, washing hands frequently, wearing gloves, to maintain social distancing, everything is necessary. Also, sanitize your household goods, your kids, and everything you're taking with you. In fact, once you reach there, disinfect your new surrounds and home as well. It will ensure and safe you from disease. Once you reach to the new home, just change your clothes immediately, wash your hands, take a bath, and disinfect your footwear too. Additionally, clean your mobile screen and other gadgets as well.
Summing up
Guys, today time is really tough, you have to take necessary precautions in order to save yourself from coronavirus disease. You just can't move out freely anywhere and anytime. In this article, you have read all the tips which are necessary for you to follow. So, yes, moving to a new home will be easy only if you follow and implement these measures and relocation tips during your home shifting.
Also, if you have any question or related query to ask, feel free to get in touch with us. We will listen to your query and provide you valuable solutions for the same.