We all know how hectic and cumbersome home relocation is, and when it comes to shifting home, the process becomes quite dreadful. Office shifting isn't a kid's play and a much more different than home shifting. From shifting office furniture to office employees is literally a headache task. But sometimes, situation comes when you need to shift your office to a great environment and place where you feel the most. Whether you're shifting your office from city to city, state to state, within city or state, you're going to face difficulties. But you shouldn't worry when we're here to help you.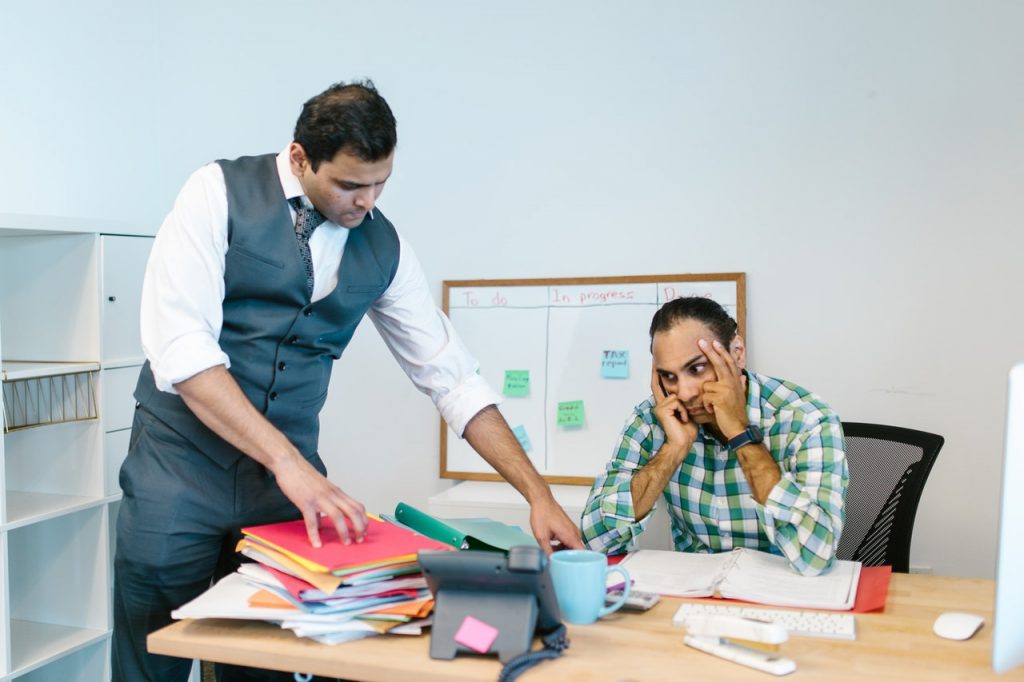 Yes folks, in today's article, I'm going to walk you through some amazing and helpful office relocation tips which will make your shifting a stress-free task. So, let's have a look at the tips given below.
Must follow tips to make office relocation a stress-free process
✎ Firstly, make a detailed plan
So, first of all, you need to make a detailed plan of your office shifting. Having a pre-planned timeline will work wonder for executing a moving plan. In the plan, you need to include the day of moving, timing of moving, things or items you want to move, and many other things. Let me tell you that a small office needs at least 3 months to shift and big office might take 6 months to settle in a complete new location. So, having a pre-detailed plan will help you get rid of problems soon.
✎ Have a discussion with your team and employees
Whether you're shifting your home or house, discussion is very important to have with family members and office team and employees. Well, you need to make a team that can help you with moving process. Make sure to give your team all data pertaining to office shifting. There is no doubt that your team will work and take proper responsibility for managing things throughout the relocation process. Just try to corporate with them.
✎ Consider hiring packers and movers
No matter how much your team will help you with moving task, but they might not be able to lift up office goods on their own, load, transport, and unload them. For that, you need professional packers and movers in Bangalore help who can help you with packing, loading, transporting, and unloading of items. There is no doubt that professionals make your moving hassle free. So, hire them and ease your moving burden.
✎ Shift IT services as well
We all know that office is filled with computers, laptops, IT services, internet connectivity, telephones, electricity and many more essential items. And to shift all these items, you have to be very careful about them during shifting. So, to save these items from getting broken or damaged, you have to take professional's help. The professionals' are expert and they will help you with moving and transportation process.
✎ Get rid of unnecessary items
There is no doubt that a company will always have a store room where all the unwanted and less used items are kept, right. Since, you're moving to a new office, you just can't take all these store room items with you. So, what you need to do here is get rid of these items by selling them on OLX or Quickr, give items to needy people, and recycle them if you highly want them to move. This method will help you tackle what you need to do with unwanted items and less used items.
✎ Execute your moving wisely
Now that you're done with everything which requires in office relocation, it's time to execute moving on final moving day. Why I'm saying this is because – there are many businessman who relocate on the day when they have meetings with clients and project deadline. This creates problem for them. So, you have to avoid this situation from happening. You have to tell your clients and employees at least 2 weeks before your final day shifting.
Final words
Office relocation isn't going to be an easy task if you don't hire professional packers and movers. Moreover, you also have to follow all the mentioned tips given in this article. I would only say that plan out everything in advance at least 1 more before your actual move. Let your every employee, team member, and clients know that you're shifting to a new place and get your office address change on website.
If you have any query or doubt pertaining to office shifting, feel free to contact us. We'll help you with everything.
So, happy relocation!