Are you planning to relocate your home in Delhi? If yes then you must be under some serious stress. One of the biggest stresses is to determine the packers and movers in Delhi for your relocation. Of course you will be hiring a moving company in Delhi for your relocation because home relocation is not a DIY thing. It is a tough task to select the right packers and movers in Delhi. How to determine which company is the best for you? In today's article, I will be talking about how you can determine right packers and movers in delhi.
Let's jump right in
Tips to Determine Right Packers and Movers in Delhi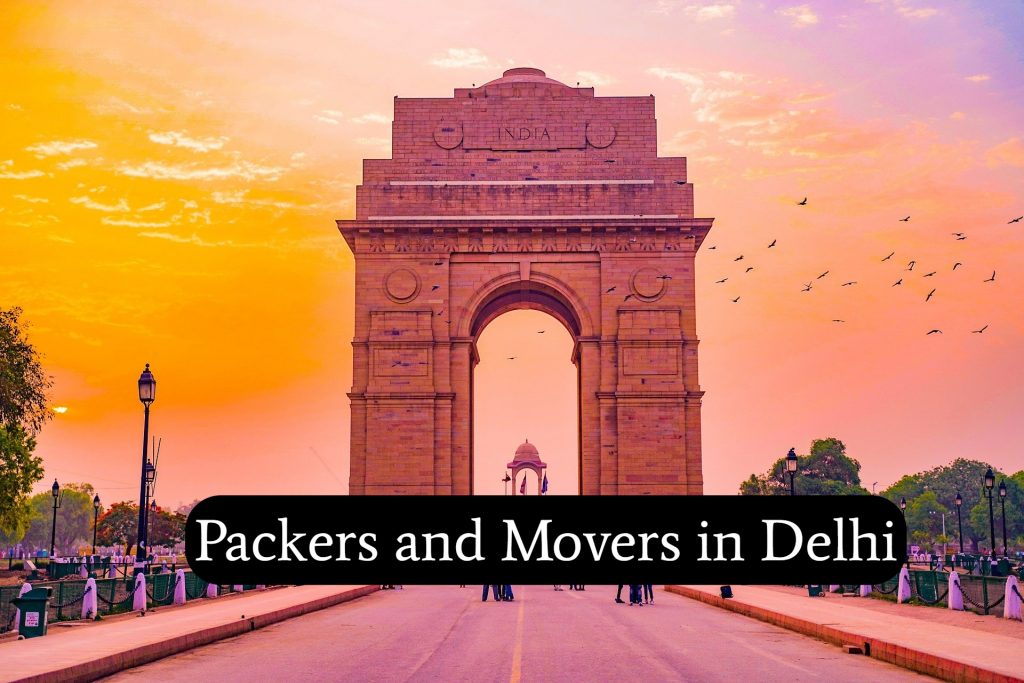 Here are some tips to determine right packers and movers in Delhi for your home relocation
✅ Check reviews and testimonials
Companies can praise themselves by writing anything online. They don't care if what they are writing is true or not. So, the best method to check the reality of the quality of services provided by that moving company is by reading reviews of their previous customers.
Testimonials of current or previous customers really help people in understanding what kind of services the company provide. You can check their Google reviews and ratings. If the reviews are satisfactory you can consider hiring that company for your relocation.
✅ Cross-check rate list
Every authentic and reputed moving company's website will have clear and detailed information of rate list of the services provided by them. It will also mention the hourly rates for different kinds or sizes of vehicles used for transporting goods. The total cost must be break down into different extra charges which raise the base cost. Besides that, any trustworthy moving company will provide free bespoke quote for whatever you discuss with them.
✅ Vehicle fleet and staff teams
Next important thing is to check how many vehicles the moving company operate with. Checking the vehicle fleet is important. You can simply contact them and ask them how many vehicles they have in their fleet. What type of vehicles they have, their sizes, and more.
After that, you can tell them about your requirements and then based on the amount of goods you can decide which vehicle will be best for your relocation. You should also check and make sure that their vehicles are neat and clean, and maintained in a good condition. Besides that, you have to check the team members they have hired.
✅ Other services provided
You can also check what other services they provide to their customers. For instance, do they provide door to door services or do they provide pickup and drop off services etc. the best company to choose is always the one which provides a wide range of services. By looking at the fine details across a moving company's full portfolio of services you can know a lot about how they approach any individual task.
✅ Contact
The best way to determine whether the company is genuine or not, is directly contacting them. You can simply call one of their representatives and start the conversation. You can talk to them about your relocation. Give them the details of your relocation, your moving requirements and your budget. You can clear a lot of your doubts and queries over a phone call. So, this will be the best way forward for you.
Wrapping it up
By hiring the best moving company in delhi you can ensure a smooth relocation. Going DIY will not help you in anyway. So, by following the above mentioned tips you can determine the best and right packers and movers in Delhi for your home or office relocation.