Frauds and scam are everywhere (in every place, every city, every country) and even in every business, no matter what's the business deals in. And that's the reason I have brought this article for people who face fraud and scam by packers and movers while relocating to a new place, city, or country. Relocation to a new place is never a cakewalk process. Presently, shifting from one place to another is rapidly increasing, so the cases of fraud & scam done by packers and movers.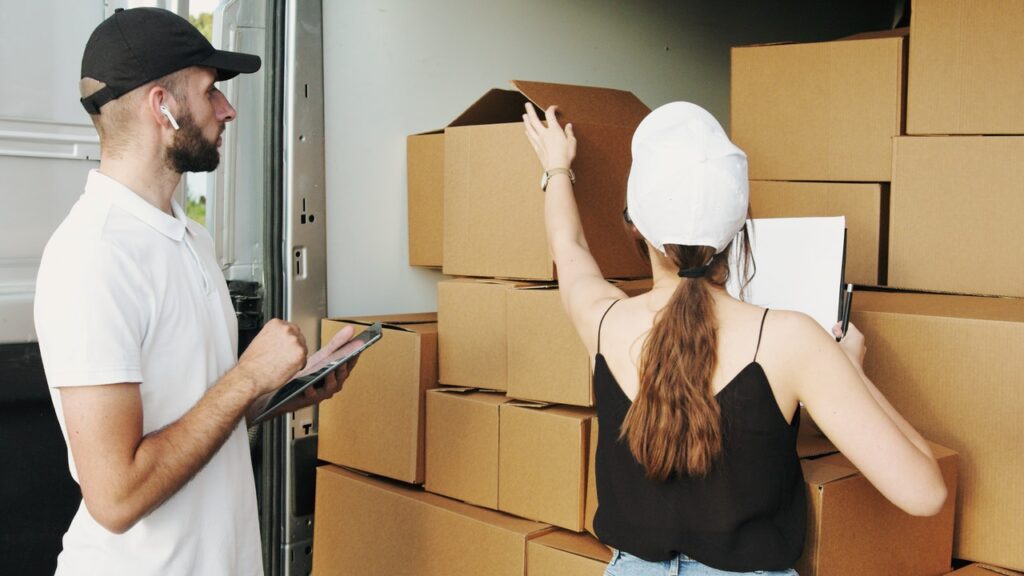 Are you also planning to move to a new place, city, or country and don't want to trap in a scam by packers and movers? If yes, this article is for you.
So, below you're going to read important tips helping you save from fraud done by packers and movers. Let's now jump in.
Use given tips to avoid fraud & scam by packers and movers
Below tips will help you identify or spot fraud by packers and movers anywhere across world. Just read them one by one below:
☞ Always use reference whenever is possible
So, the very first step to save yourself from the fraud of packers and movers is to hire them based on reference. You can ask your friends, family members, relative, or any other known person to give you a reference of a reliable packers and movers company. Also, I want to tell you that don't rely on online reviews because they are often fake and made-up. You may end up being in a trap. So, if any of your known people is satisfied with the services of packers and movers then use that as a reference and connect with the service provider.
☞ Always opt for door-to-door services
Don't think that every packer and mover company provides door-to-door services. Not at all guys. There are some verified and licensed companies that provide door to door services but some don't or forget to mention this. And what happens after hiring is irritating. There are some fraud movers who unload your items on highway and then ask you to arrange a local transportation and then ask you for a high amount. So, to save yourself from falling into this trap make sure you ask discuss them everything before finalizing.
☞ Avoid hiring cheap relocation services
We all want to save money as it is in our blood and that's the reason we always end up hiring cheap services at cheap and discounted rates. However, this is never a good option. This is just an initial stage of attracting a client to finally ask them for big amount. Moreover, when you give them the responsibility of relocating household items then they might do fraudulent activity. So never hire cheap relocation service providers. Still, you think the company is genuine then make sure to read the customer reviews and Google rating before hiring them.
☞ Never pay full payment in advance
This is the biggest mistake people make while hiring a packers and movers company. They pay full amount in advance thinking they'll do everything as discussed. No matter how genuine and authentic the company is, it is never a good idea to pay full amount in advance. You never know when the company will make fool out of you and abscond. There are many frauds who will talk to you and ask you for a good amount in advance. If you face such people forcing you make full payment in advance never trust them and don't hire their services either.
☞ Use of unmarked vehicle
Another good point to save you from packers and movers is look at the transport vehicle they use. Let me tell you that a trustworthy packers and movers will use their own moving vehicle having their own name appearing on the vehicle. And the unnamed vehicle is one that doesn't have any identification of its own. It means moving companies use a rental vehicle which can be dangerous for your belongings. So, check everything in advance.
The final note
In the final section of this article, I will only say that before you hire any packers and movers or avoid from being trapped in the fraud make sure to follow all the above mentioned points. Also, do a detailed research about packers and movers that will help you know everything about them. Well, citiesmovers.com has a trusted and verified packers and movers in Hyderabad all across India that will ensure you a safer and easy going relocation.
If you have any query or question regarding this, then get in touch with us.