Are you planning to make a move to a new city with your kids? If yes, then this article is for you. Why? Because relocation is already a stressful for parents as they have to care of delicate items and pack everything safely. Well, the task of packing can easily be managed by hiring professional packers and movers. While the task of managing the moving process for the children of the house comes upon parents and other elders. Shifting in a new house for children is little stressful as they have to leave the familiar surroundings, friends, and go to an alien place. Therefore, parents must make the task of moving little stressful for their kids.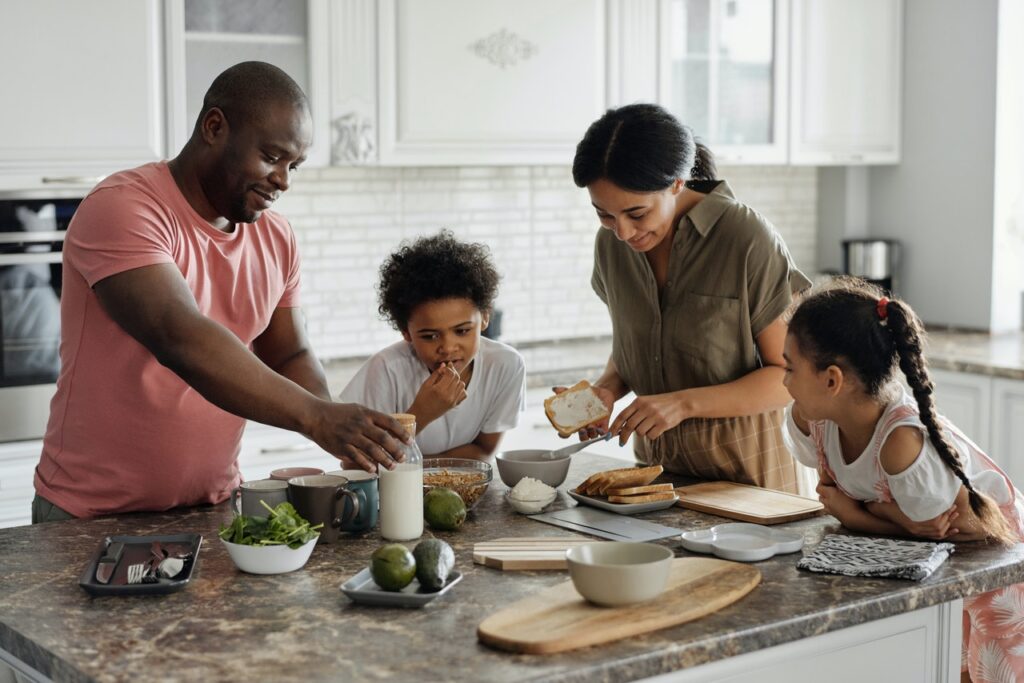 If you don't know how then below I'm going to talk about some tips which will help you make home relocation easier for kids. Make sure to keep reading the article till the end.
Let's now make a start.
Tips that make home relocation stress free for kids
☞ Get kids engaged in pre-moving process
The first tip you should follow here is to involve your kids in pre-moving process before you make a move to a new place. What you actually do in pre-moving process is – you take to new home before shifting, get their opinion like color of walls of their room and make them feel more comfortable. It actually generates excitement in kids about the move they're going to make. You can give them freedom to decorate their own rooms. This excites kids and makes them more enthusiastic about the new home.
☞ Make kids familiarize with new place
Another way you can reduce the shifting task from the mind of kids is to make them familiarize with new place. You can show them pictures of new house, their school, and other worth exploring places nearby like playground, shops, etc. Moreover, you can take the children to neighborhoods and visit the local playground which will help you in meeting new neighbor and build rapport with them. Doing all this doesn't give children shocking surprise about the new home.
☞ Allow children to pack their personal items
No doubt, you're surely going to hire packers and movers Kolkata to make your move much easier and comfortable, right. Still, you should allow children to pack their own items or personal things on their own. Children have lots of things with them to pack such as books, gadgets, toys, cloths, etc. No wonder, the packing process will keep them busy and they won't think much about the shifting to a new house. Children are creative, to identify what item they have kept in which box, they can decorate boxes with stickers and attach their own label to box.
☞ Take children to their favorite place
Before you finally make a move to a new house, make sure to take your children to their favorite place such as parks, restaurants, malls, friend's house, museum, etc. Children have memories associated with these places and since they're going to shift to a new house they don't have idea when they'll get a chance to visit these places again. So, let them make some wonderful memories here.
☞ Throw a farewell party
Next tip you should follow to make home relocation easier for kids is throw a farewell party. You can invite your child's school friends, tuition friends, and neighborhood kids. This farewell party will give your children a sense of closer and motivate them to start the new life in a new home. Well, you can also organize party in a new by inviting new neighbors so that you can build relations with them. Moreover, children will get to meet new neighborhood children.
The ending note
Elders can manage home shifting anyhow with the help of professionals. But children may not manage it rather they become sad as they have to leave everything behind. But with these home relocation tips for kids make their moving an enthusiastic and exciting one. Make sure to follow every tip mentioned in this article. These tips will help you make yours as well as your children relocation a mesmerizing one. And if you're looking for best moving companies then citiesmovers is here to offer you a list of top 10 companies in your city.
Also, if you got any query or question to ask, just get in touch with us here. We'll be happy to help you.