Relocating to a new office is kinda difficult task. Though the word relocation may not sound easy, the relocation process is indeed cumbersome one. In fact, the task of relocating your office to a new place requires proper planning and the contact with trustworthy packers and movers for your office shifting. But hiring packers and movers in delhi isn't enough. There are some important do's and don'ts that you must follow when relocating your office to a new place.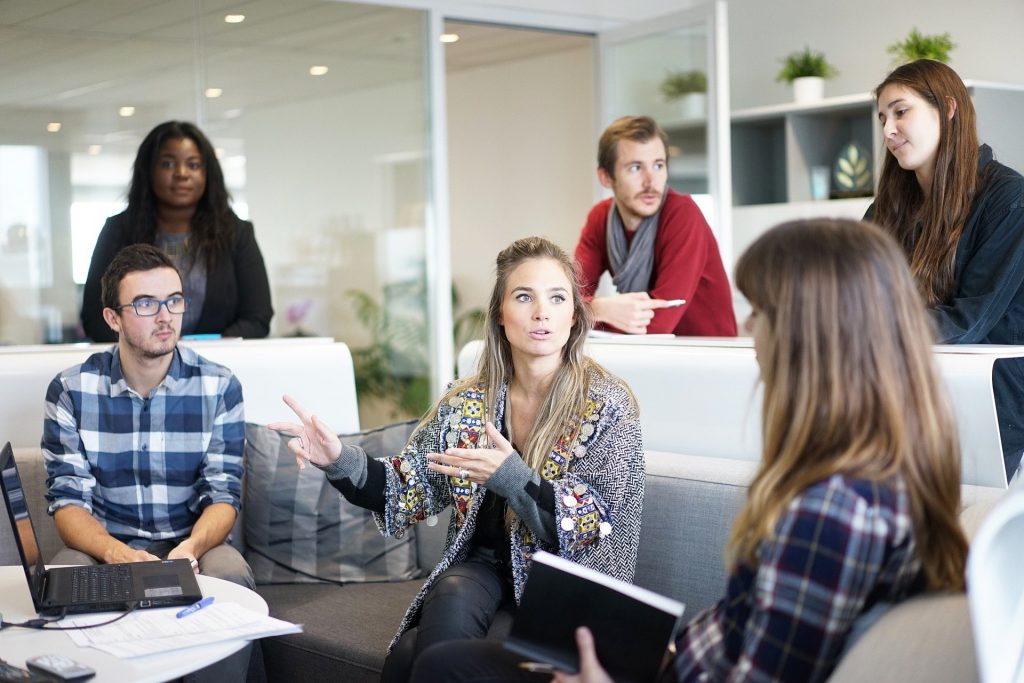 Keep your eyeballs here if you run a business and planning to shift it to a new place. Just read the do's and don'ts of office shifting in this article below.
So, let's start reading the do's and don'ts of office shifting.
Some do's of office shifting you need to follow
✔️ Early office move is required
Yes, the first do of office shifting is planning out the move as early as possible. Without planning, you can't think of making a move. In fact, you need plenty of time to determine your space and furniture requirements. Additionally, you have to look at the technology and data infrastructure needs. And then go with the right relocation move. I would recommend you to plan out your office move at least 90 days before.
✔️ Prepare a list of movable items
There is no doubt that your office would surely have equipment like computers, laptops, monitor, and many connected hardware that require installment at the new place. And many other office items like files, documents, decorative items, stationary, and pantry items as well. So, make sure the packers and movers in noida you hire have quality packing material to make your office shifting a safe and secure one.
✔️ Always go for the trail move before the actual shifting
Whether you believe or not but going for the trial move work wonder for your office shifting. What happens when you go on a trail move? Well, conducting a trial move help you avoid last minute hassle on the final shifting day. Additionally, you will be able to estimate the time it takes to arrange your office smoothly and safely.
✔️ Estimate the total budget
No doubt, the office shifting is going to cost you if you take help of professional packers and movers in Gurgaon. The money you invest in hiring packers and movers is literally worth it. But assuming the total moving estimate is essential for you to manage your business expenses. That's why make sure to hire budget/pocket-friendly packers and movers from citiesmovers.com.
The don'ts of office shifting
✘ Don't go with unprofessional movers
If any moving company is providing you services at cheap price, make sure to examine their service quality as well. Let me tell you that such companies keep unprofessional packers and movers that don't provide you quality services. They're just set up to make money. So, avoid hiring such unprofessional works who make your burden double.
✘ Avoid relocating all the goods
There is no doubt that your office would have every time item right now. Starting from usable goods to unused and irrelevant items. And you just can't take unused and unwanted item with you. That's why you have to prepare a list of items that you want to move to your new office and shuffle them so that you can ease out the relocating burden.
✘ Let the new office be ready to relocate
There are some people who relocate to new office before even the office is fully ready. So, before you move to a new office, just check out whether the office is fully furnished and ready to move or not. Additionally, check the utility service connections, air-condition, wifi/network, power security, etc. These connections are essential to set up to run office properly.
The final wordings
Guys, office relocation is one of the messy tasks and time consuming one. If you don't follow the list of dos and don'ts of office shifting, you will end up getting tired. That's why use this article as a relocation guide so that you can experience the safe, secure, and easy relocation. These dos and don'ts make your office shifting stress free and you experience the mesmerizing experience.
For any query or information, just get in touch with us. We will help you with everything.