Home relocation is no more just about the shifting household goods rather it has become more about vehicle shifting as well. Today, many people relocate from one place to another, one city to another or one state to another and some even relocate internationally with their vehicles as well. That's the reason people look for best transport company in Gurgaon and make their car and bike shipping easier and safer process for you. Let me tell you that the number of transport companies has increased recently. Which transport company is best to avail transport services from? Want to know? Keep reading below.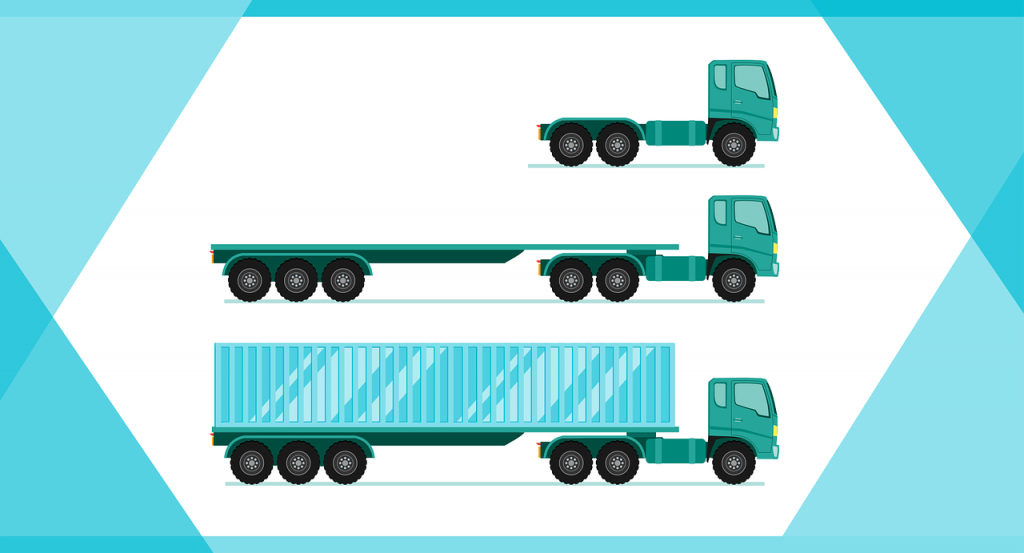 Here in this article, we're going to discuss top 6 tips that you must follow while hiring transport company or packers and movers services to ship their vehicles.
6 Tips you must follow while hiring Transport Company
Below listed tips are significant to follow when you're going to hire a transport company:
1. The company must be licenced and registered
One of the first tips you should follow is to check whether the transport company is licensed/registered or not. The licensed company ensures that your vehicles are in safe hands and will be delivered safely. That's why it's important to check the license of your car/bike transportation. Also check out the company is registered with relevant and appropriate government agencies. This way you feel more relaxed and stress-free about your vehicles.
2. Type and kind of vehicle they ship
Whenever you hire Transport Company, just ask them what kind of vehicle they transport or ship. No doubt, your car or bike would be very precious and valuable for you, right. So, whatever Packers and Movers in Delhi you hire to avail transport services must use latest technologies to transport your vehicles. If the company's professionals are well-versed with equipment to load and move your items then that's best company to go for availing transport services. Let me tell you that not every transport company possesses such moving equipment so make sure to check the company thoroughly before hiring.
Do you know there are many transport companies that charge hidden or extra cost from their clients? You have to be careful about it and make sure the company is trustable and reputed and doesn't charge hidden prices. To avoid hidden costs and extra charges, just ask the company in advance to provide you price quotations. This way you get exact idea about the prices the company charges from a particular client.
4. Insurance facility
Yes, you read it right. There are many transport companies that provide you insurance facility for your vehicle to compensate if any damage occurs. Suppose, any damage happens to your vehicle during transportation, the insurance will cover the loss that you face. There are many moving companies providing Packers and Movers in Noida. That's why before you finalize any transport company make sure the company has its standard shipping insurance options available.
5. Best customer support
When you want to ship your vehicle to a new place, city, state, or country, you would want to keep a good connection with the company you're availing transportation services from. The company must provide 24/7 customer support. Ask them whether they provide you timely or live updates about your vehicle or not. That's why it's kinda important to ask the company about the customer support they provide.
6. Mode of payment
Last but not least tip comes when hiring the transport company is the type of payment mode they accept. Some companies ask to get full payment before providing services and some ask to make partial advance payments. Remember one thing that no company asks you to make full payment in advance. If you encounter such company that means the company is fake and should not be trusted.
The bottom line
There is no doubt that people love their cars and bikes. And for some people their vehicles are no more than like their babies. We know that your car or bike would be expensive possessions which must be handled with great care during transportation. So, whichever city, state, or country, you're hiring transportation company, make sure the company is reliable, trustworthy, and reputed having years of experience in this yield.
For further query or information, get in touch with us here.