Eco-friendly is the term which we all want to adapt in our life right.
With each passing day, the term is becoming prominent. Why so? Because we all want eco-friendly product, eco-friendly festival such as Diwali, and eco-friendly environment as well. Have you ever heard about eco-friendly moving? Eco-friendly moving is something, which is still uncommon. Let me give you spoiler alert here – eco-friendly means nature-friendly something which is not harmful to the nature. If you're shifting your home to another place, new city or state and wanting to make your entire home shifting cost-effective and less herculean one, you must focus on making the entire relocation eco-friendly one.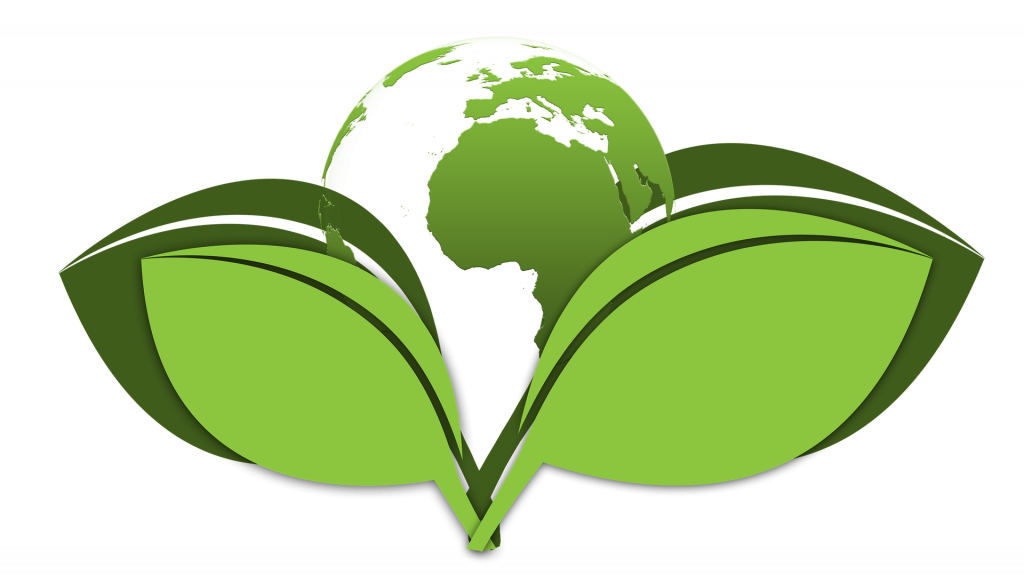 What tips, tricks and materials you need to use for that? In this article, you will learn everything regarding this. Just get a crack-in below.
Some smart tips to help you make eco-friendly moving
Below listed tips are great and significant one that will help you make your entire home shifting the way you want-
✔️ Organize your home for shifting
Very first tip to make your entire home shifting eco-friendly all you need to do is start de-cluttering items. This is the activity through which you examine what items you want to move to a new home or what you need to discard. Here are few things you need to keep in mind while de-cluttering home:
De-clutter items room wise
Discard unwanted and irrelevant items
Only keep relevant items in the inventory that you want to use in the new home
These are the only tips you need to follow to make your shifting eco-friendly move.
✔️ Utilize rental moving bin
Moving boxes play a significant role in any kind of moving whether it's home relocation, office relocation, or restaurant shifting. Moving boxes are quite worthwhile in keeping your safe and secure throughout the relocation. So, what kind of boxes you must use? You can get rental reusable or eco-friendly boxes that will great preserve your environment as well as save household items from any kind of damage.
The fact is that cardboard boxes exacerbate the environment. Why? Because these boxes are made of trees and discarded after couple of uses. In case of plastic bags, you can use them for end number of times.
✔️ Must use environment cordial packing material
Another advanced environment and nature friendly tip to follow is using packing materials that are environmental friendly. Using biodegradable packing material quite makes sense. But before you step out of home to buy biodegradable items, check out if you have any packing material stuff at your disposal. The material you could afford to get from your home include:
Old blanket
Newspaper
Tea-towel
Bath towel
Old t-shirt
These are the top materials you can easily find at home for packing non-breakable items like silverware and stainless steel. The best thing is that you will save amount from extra spending.
✔️ Avoid moving hazardous items
Hazardous items are quite opposite of eco-friendly move. We're here talking about to make the shifting eco-friendly one. And for that purpose, if you have any kind of harmful or hazardous items to move, just eliminate or discard them. If you don't know then hazardous items include:
Chemicals
Drugs
X-rays or radiation treatment
Human or animal tissue and blood
Harmful tissue
Gun powder
Car batteries
Bleaches
Alcohol like high proof spirit and rubbing alcohol
Aerosol spray respectable (hairspray, spray paint, household cleaner)
These are the few items which can impose threat on your moving. So, make sure not to move them with you. In fact, packers and movers in Jaipur also avoid moving hazardous items to make your shifting environmental friendly.
✔️ Choose friendly moving truck
We all know that moving truck emit harmful CNG gas which is quite poisonous for the environment and atmosphere. So, avoid hiring such moving truck which is harmful for the nature. Instead, you can go for low-emitting CNG gas vehicle which will be environment friendly. Even if you hire any moving company ask them the type of vehicle they use for moving your household items. A moving truck plays a great role in making your entire shifting eco-friendly.
✔️ Show some creativity with packing materials
How? Using your mind to pack household items with the materials you have right now make you a creative person without a spec of doubt. But the question is how to do that? Well, you have to recycle few materials to pack and wrap household items. What materials to use for packing, you ask? So, the materials include: linens, comforters, towels, old blankets, bed sheets, old clothes and other items you could think of. No doubt, these items are quite effective in packing and wrapping your household items.
Note: you can ask your friends and neighbours to get you old clothes for packing household items if you don't have them in abundance.
Over to you
There is nothing more beautiful than making your entire home relocation eco-friendly starting from packing materials to transportation. With above-mentioned tips, we hope you learned something worth implanting when shifting home to a new place. Not only do you make shifting eco-friendly but also pocket-friendly one. Just follow the given tips and keep things going on. If you're unable to manage things on your own, forget not to take help of professional movers for your home shifting.
In case, you got any query and question pertaining to home shifting, we're here to help. Just get in touch with us.