Looking for steps to pack your arts and antiques? This article is just for you. As you may very well know that relocation is not an easy-peasy task be it home relocation, office relocation or vehicle relocation. But one thing that needs to be relocated with the utmost care and attention is Art pieces and Antiques. So, how you can pack your arts and antiques safely for relocation? In today's article, I will be giving you five steps to pack your arts and antiques.
Let's jump right in
5 Steps to Pack your Arts and Antiques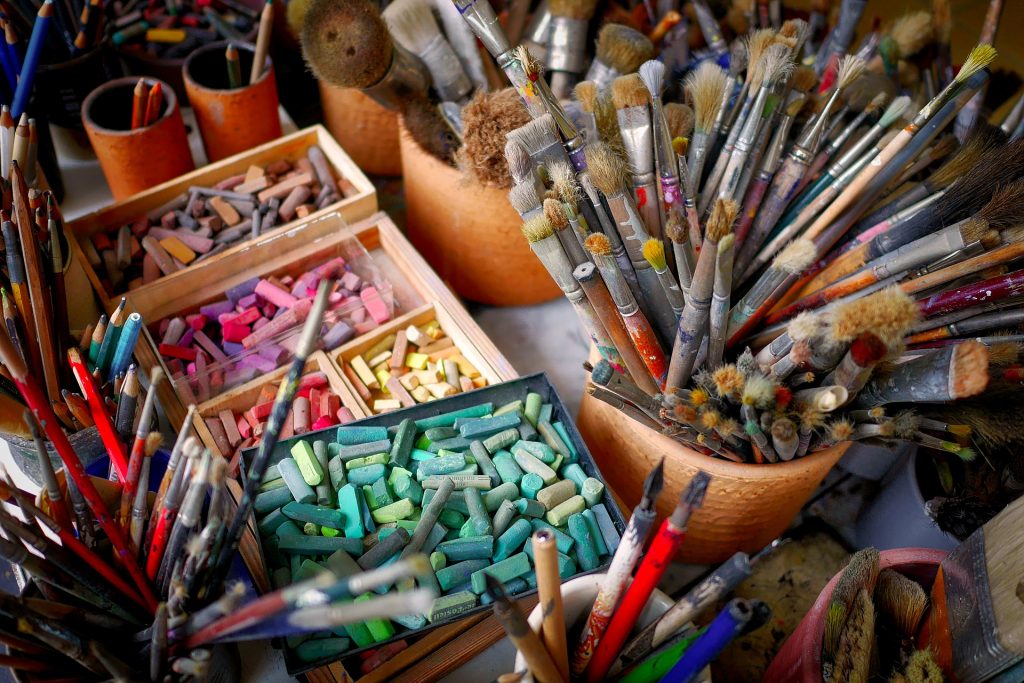 Packing of arts and antiques requires special kind of packing material. This is because art pieces and antiques are very fragile and delicate so the chances of getting damaged are always high. In order to protect your art pieces from any kind of damage you need to use the best packing material. Here are five steps that you can follow to pack your arts and antiques
1. Right size of box
This is the first step and it is the most important one. You need to choose the right size of box for your arts and antiques so it does not get jostled around during transit. When moving smaller pieces of antiques and arts, you can group as well as pack them together in a box. Large or heavier antiques must be packed separately in a single box. Another thing to make sure is that the box is slightly bigger than the frame. Want Free Boxes for Moving Here are Some Places
2. "X" mark the glass
Make sure you handle any glass art piece with utmost care and attention. You can start by marking an "X" across the glass with painter's tape. This tape will protect the item from breaking during transport. Even if it breaks, it won't shatter into small pieces. You can skip this step if your artwork or antique does not have a glass frame.
3. Wrap the art and antique
Next important step is to wrap the art and antiques. You need to protect them by wrapping them with several layers of glassine papers. Secure the paper using tape. Then wrap the entire thing with packing paper multiple times and secure it with tape. After that, you can wrap the entire piece with bubble wrap. While packing smaller pieces, you can pack them individually and then wrap them all together with the bubble wrap.
4. Pack the art and antiques
Next step is to pack the art and antiques into boxes. You need to carefully slide your art and antiques in the appropriate box. You have to ensure the item fit easily into the box. After placing the art and antique into the box, perfectly seal the box with packing tape. It is important to mark the outside of the box on all sides with the word "fragile" or "delicate" as well as the name of the piece inside. Best packers and movers in pune help you out in packing and moving your art pieces.
5. Loading it into the truck
Loading the boxes containing art and antiques is a hell of a task. You need to make sure it is loaded safely so that it does not get any damage or hurt. You need to make sure that it remains on its sides and not flat. Place the boxes somewhere on the truck where it will not fall over and avoid placing objects on top of it. In order to protect it from getting damaged you have to wedge the boxes in between the heavy objects.
Wrapping it up
These were some most important steps that you need to follow in order to ensure safe packing of your art and antiques. By following them diligently you can pack your art and antiques seamlessly. Moving companies in Pune will help you in art and antique moving.