Hey! Are you planning to make a budget-friendly move? If yes, you spotted the right article. Home relocation is indeed a time consuming, stressful, and tight budget process. Not only do you end up draining your energy, but also invest money on house moving services in chennai. But some moving companies charge high prices for offering house moving services. Though the companies surely help you save time, energy, and thereby make your relocation much easier and fast. But not everyone avails moving services that's why here in this article, I'm going to enlist top moving hacks for your pocket-friendly move.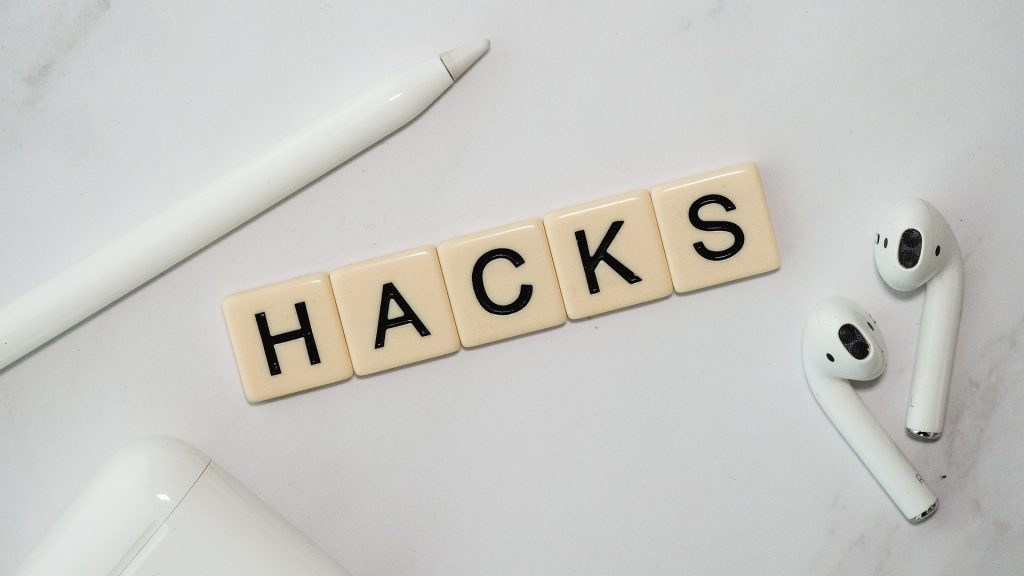 Let's dive in below.
Budget-friendly Moving Hacks You Must Follow
To make your moving budget-friendly, here I'm going to enlist top moving hacks for you. Just follow them below.
#Use free moving boxes
The first moving hack you need to follow to make your moving budget-friendly is using free boxes. From your nearby grocery store, get some free moving boxes. If you're able to get a free box that's well and good otherwise you have to buy boxes from them. But make sure to get boxes from your neighbor, friends, and relatives if they have any.
#Pack properly
Once you're able to garner free boxes, make sure to pack items safely. Why people spend more money on moving is because they don't pack items until last minute. Since you're looking for budget-friendly move, you have to do packing on your own. To make things hassle-free, create a schedule and pack room-by-room over a period of week. Make sure to pack things which aren't in use.
#Make use of newspaper for packing
Do you get newspaper at home? Even if you don't have then get them from neighbors. Newspaper is worth use for wrapping and packing your items. Though old newspapers can't be used for personal information such as credit cards, bills, and so on. Using old newspaper for packing items will save them from any kind of scratch and dirt. Wrap every delicate and previous item in newspaper and then double wrap the item through bubble wrapping.
#Throw unwanted items
There is no doubt that you will have a lot of items at home. There would be many household possessions including relevant, irrelevant, unused, and unwanted items as well. If you have unwanted items, just throw these items to save money. Because the more number of items you have, it will cost you a lot for transportation which depends on your luggage. Though best packers and movers in chennai charge you less price for providing moving services. So, make sure to throw unwanted and irrelevant items.
#Plan and build moving checklist
Another important way to make your moving budget-friendly is planning and building moving checklist. Planning helps you organize from the very beginning. All you need to do is prepare a list of moving checklist a month before. In the list, you have to mention the entire budget to move, research on the new place, stuff you want to carry, and the moving company you want to hire. That's how you start packing items one by one.
#Choose the best time to move out
Once you're done with planning, collecting free boxes, and packing items, make sure to finalize the move on the right time and day. Selecting the right time helps you prepare cheap moving strategies. Here you need to do is book a moving company in advance that also offers you a price discount for advance booking. Avoid moving during festival seasons, national holidays, weekends, and the beginning of a month. This is how selection of time make your moving budget-friendly one.
Concluding part
These are some of the best moving hacks you just read above to make your moving budget-friendly. If you follow these tips, you will surely be able to organize, prepare, and make your move a pocket-friendly one. You may also need more moving hacks for sure for that you need to contact Citiesmovers and get in touch with them.
Hereby, I hope you found this article helpful enough to make your moving budget-friendly one. Also, make sure to read out our post on 7 best after moving tips for relaxation for after moving relaxation.