Relocation is indeed a cumbersome process especially if you're a bachelor. Whether you're planning moving to a new city, within a city, or to some other country, you have to go through a tiring process. Starting from handling to household items, packing them, to loading, transporting, and unloading, all this you can't do alone. But with proper planning and help of packers and movers, you can make your relocation an easy and cake-walk process.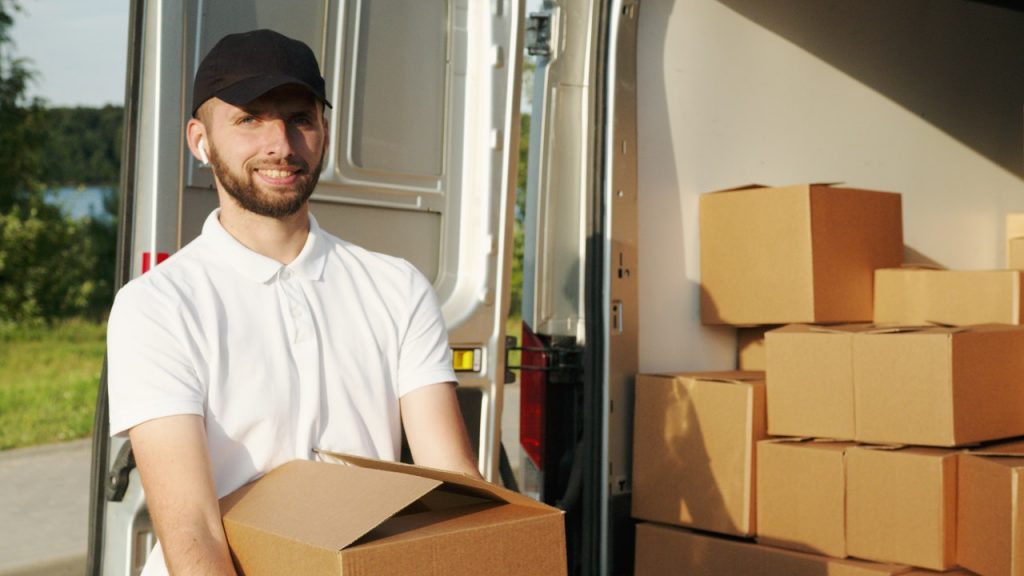 As a bachelor, you may not be able to handle the entire relocation process on your own. Therefore, in this article, I'm going to talk about all the relevant tips which bachelors must follow while relocating to a new city.
Without any ado, let's get started.
Crucial tips for bachelors to follow while moving to a new city
# A proper research about the city
The very first step you must follow before moving to a new city is doing a proper research about the new city. You just can't shift to a new city without knowing about the city itself. Whatever purpose you're to a city for, you must know about the city, its culture, people living here, and much more. Research about the best place to live here; commute time, best mode of transport and budget friendly places to have food. So, this is the first step you should follow here.
# Look for the best packers and movers in the city
Next thing you need to do is hire packers and movers in Delhi to make your relocation a cakewalk task. No doubt, moving to a new place can be daunting and hectic; you may not be able to manage things on your own. Make sure you hire packers and movers in advance at least 2-3 weeks before your actual moving. If you're concerned about price of moving company, at citiesmovers, you get best and affordable packers and movers.
# Pack relevant and useable items only
As a bachelor leading life, you must keep only essential items with you, which you can use. Since you're planning to move to another city, you have to look at your packing list. Packing light items not only helps you make your relocation easy going, but also it helps in reducing moving charges. So, you have to sort through complete home goods and get rid of items which are irrelevant and unnecessary. If you have furniture (broken and torn one) consider selling them. Either sell your furniture or lend it to a friend if your move is temporary.
# Keep cash and documents
Though ATMs are everywhere, you will get to see them in every part of the country. But there are some places where you don't get ATM facility. So, if you're moving to a new city all by yourself, make sure to take liquid money or cash with you as well. The cash actually becomes a noteworthy asset for you in a complete new city. Sometimes, you tale local rickshaw puller who don't use digital payment method, here your cash will work for them.
Documents, on the other hand, should always be with you. Don't compromise with your documents. Remember that you're moving to a new city and in every step you will be asked to show your documents. Whether you're applying for a new job or taking an exam, you'll be needing documents at every stage of life.
# Socialize with new people in a new city
This step you have to take after moving to a new city. Once you're fully moved to the city and settle over there. Make sure you start communicating with your new neighbors and establish friendly relations with them. Socializing in a new city will help you settle in a new community soon. Get to know people living in your neighborhood. Your neighbors will help you know about the city so that you can learn everything.
The ending note
No doubt, moving to a new city isn't at all a simple task. You have to go through a lot from physical pressure to mental torture. You have to manage everything on your own since you're moving alone and leading bachelor's life. So, in this article, you have learned all the necessary steps you need to follow while moving to a new city. I hope you understood all of them. Also, if you're looking for cost-effective packers and movers services then citiesmovers should be your go to.
If you got any query, then contact us, we'll try to solve all of them.
Till then, happy relocating!